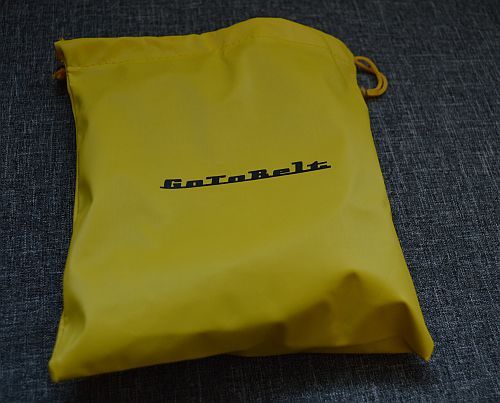 Goto Belts licensed the patented Trakline belt technology from Kore Essentials and now offer it's own line of belts. The belts vary in style of buckle, price and leather. The company started out on Kickstarter getting funding to make the belts and invest in future projects. The automatic belt technology allows you to adjust the belt to a perfect fit with it's hidden track sewn into the back of the belt, giving you over 40 adjustment stops at ¼" increments.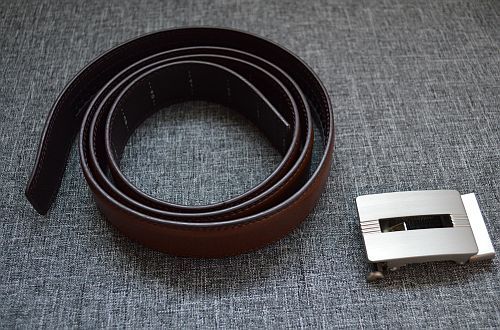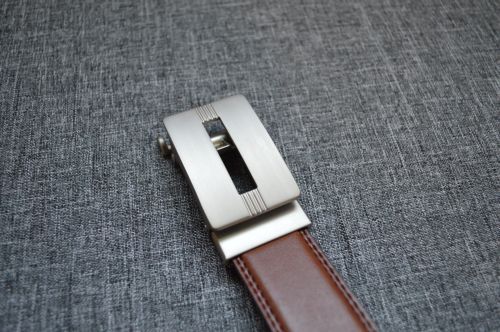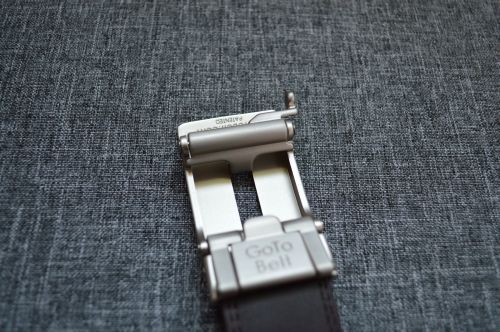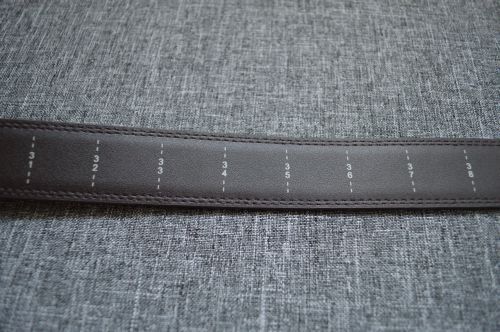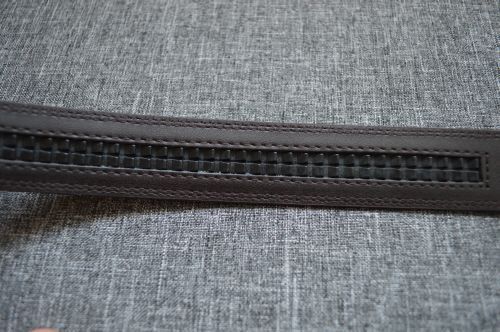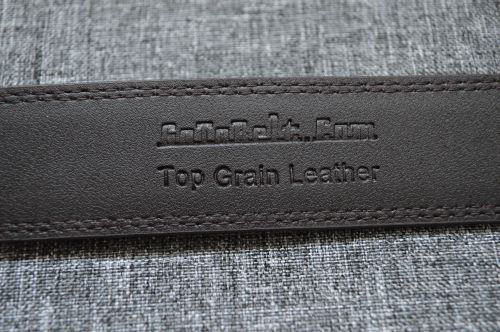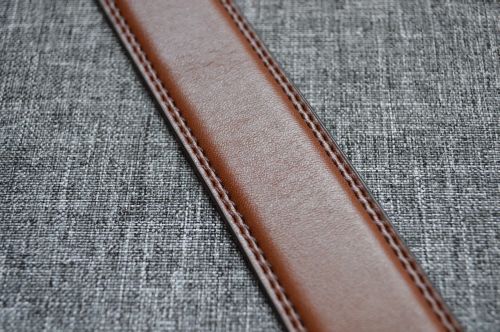 The buckles are designed and engineered in California to include an updated version of the ratcheting mechanism which holds the belt precisely where you want it. I have seen some Chinese knockoffs on Ebay and you get what you pay for. A lot of other brands do not have the same technology that Goto belts have at it's disposal. I love that you can adjust the belt as your weight fluctuates instead of having to buy another belt when you gain weight. Also since this belt is holeless you won't see the wear marks at the belts holes like other belts.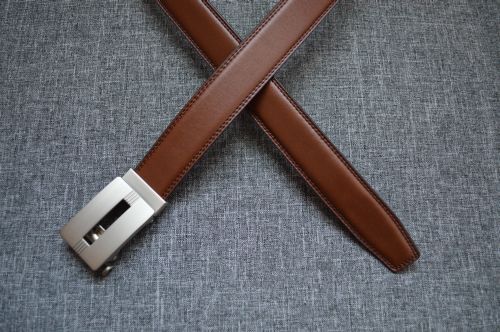 Goto Belts are sized up to 44″ and can easily be sized with a pair of scissors. The belts are made of top grain leather and 1.25" wide. Overall one of the best belts I own and my current go to belt for daily use at the office and at home. Sometimes wearing a belt can become uncomfortable and the Goto Belt is easily adjustable that it makes it a pleasure to wear.
9.5 Out of 10
Buy it now HERE