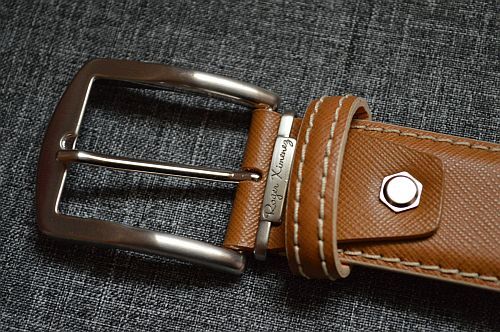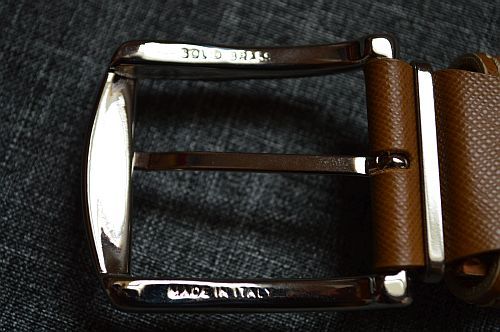 One of the best accessories I like most in my wardrobe is a great belt. The belt can make the outfit your wearing look even better. There is plenty of selection of belts from makers such as Hermes, Gucci, Prada, Louis Vuitton, Tom Ford and more. Some of these belts are good quality while others are of poor quality with a shiny logo attach to it. Roger Ximenez set out to create quality bespoke luxury belts with the best leather and exotic leather materials.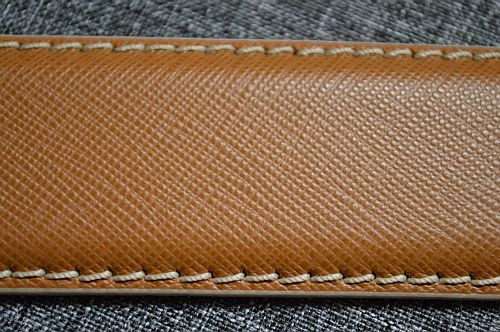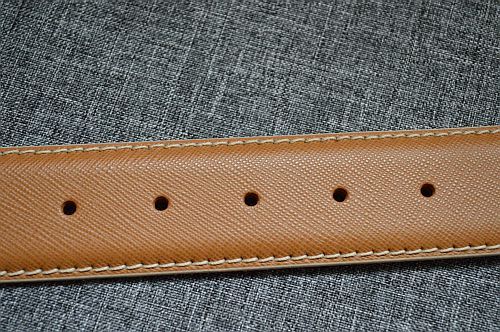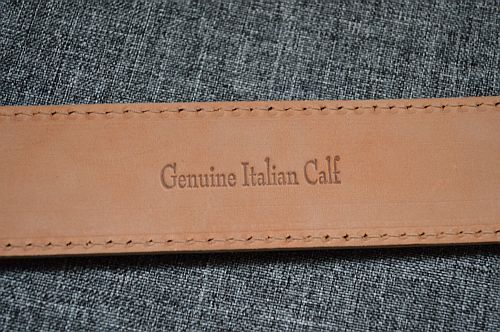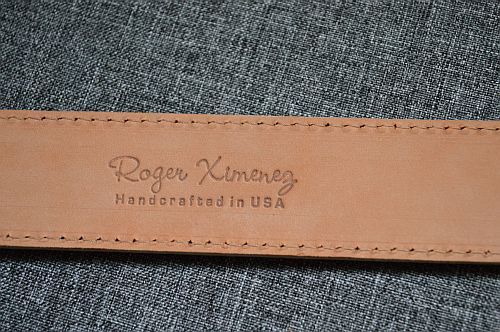 Roger Ximenez is a luxury bespoke leather goods manufacturer and distributor with over 25 years experience crafting genuine leather products. The company was founded by Founder and Master Leather Craftsman Roger Ximenez to establish a line of exclusive, bespoke leather goods.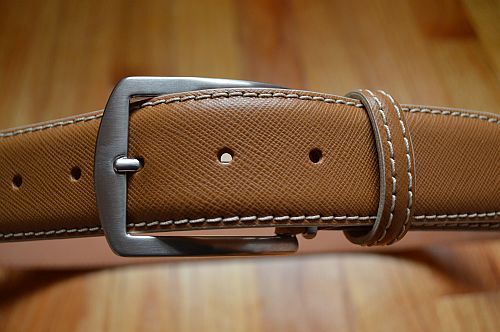 The Roger Ximenez Tan Saffiano Belt starts with Saffiano leathers are imported from Italy and finished in the United States to exhibit a natural shine. Saffiano leathers are less prone to scratching and are considered some of the finest leathers in the world. The belts are Handcrafted and Made to Order in the U.S. The interior lining is a Nubuck Lining and each belt includes a Signature Travel Bag. The Solid Brass Palladium Plated Buckle has a brushed metal finish and looks classic on anyone wearing it. You can choose from 5 different color threads and belt size from 28 to 44. The belt comes in two size widths from 35mm to 40mm.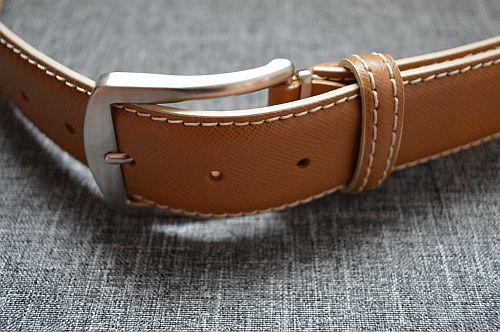 At $200 you are not going to find a better classic belt for the money. Quality wise Roger Ximenez offers the best leather in the world. The leather used in the belt is of great quality and the buckle is finished in Palladium. I find designer belts from Hermes, Ferragamo and Louis Vuitton to be too gaudy and flamboyant while Roger Ximenez is for the classic gentlemen.
10 Out of 10
Buy it now HERE
Disclosure: Review unit