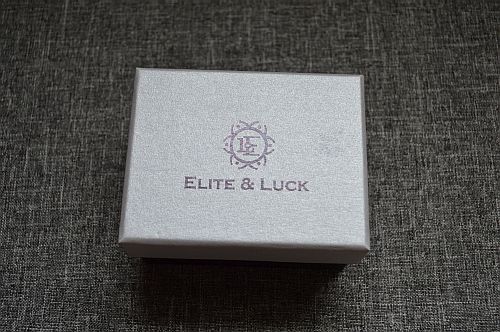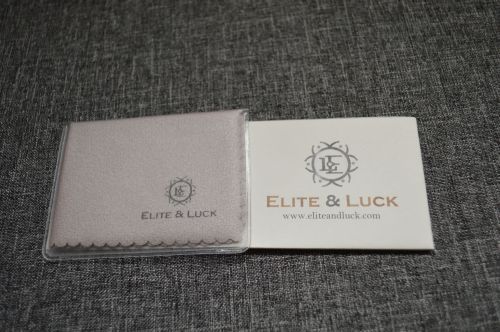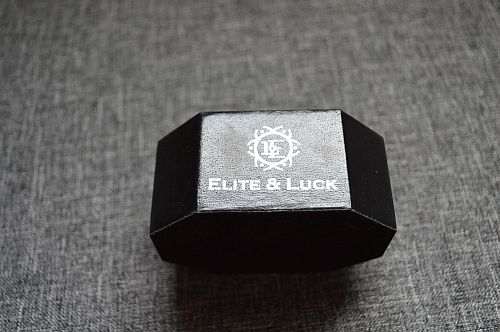 "Elite & Luck" is one of the top retailers of Luxury Gemstone Cufflinks and Men's Accessories in Bangkok, Thailand. I was in the market for some luxury cufflinks and the Elite & Luck fits the bill with it's Gemstone Cufflinks that bring wealth, luck, and good fortune.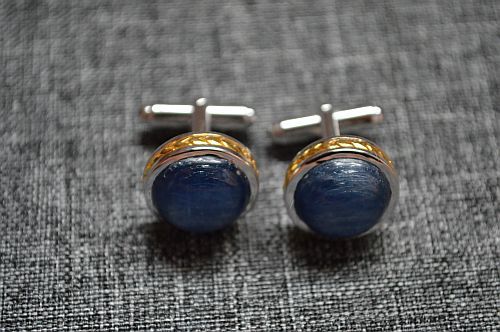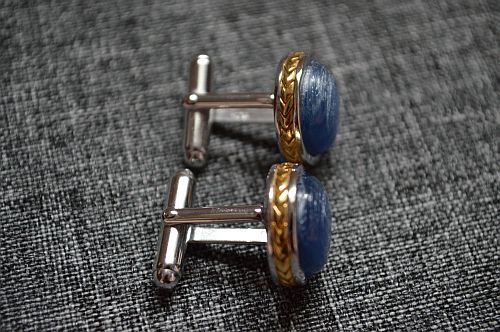 The cufflink I review here features the Kyanite semi-precious gemstone that as a unique power that brings money and transforms debt into wealth. The Kyanite gemstone has a nice blue hue that looks great with french cuff blue and white dress shirts.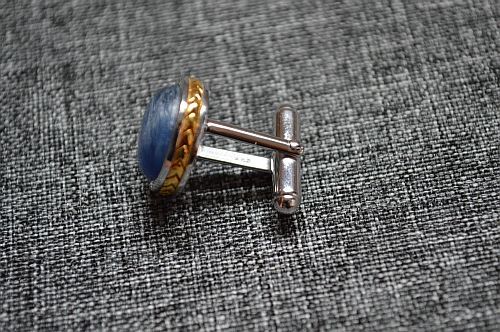 It has long been known that gemstones can bring luck, wealth and good fortune to it's wearer. Elite & Luck combines these gemstones with sterling silver and 18K yellow gold to provide something luxurious. I have owned cheap mall cufflinks to higher end David Yurman cufflinks but Elite & Luck cufflinks offers something new and unique to the cufflink market.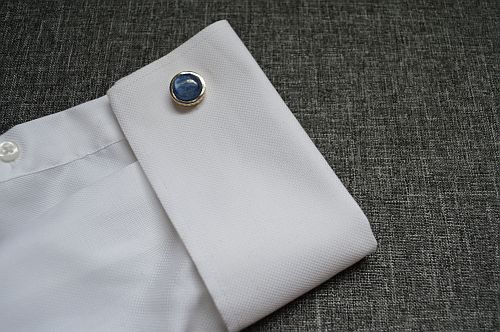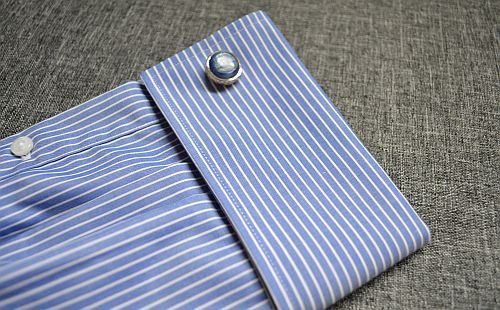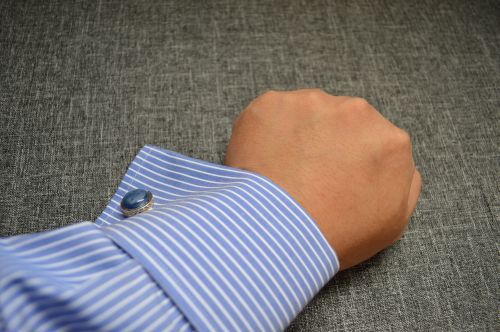 The Elite & Luck Kyanite Sterling Silver Cufflinks is a timeless beautifully cufflink that will look great at the office and special occasion's. The level of luxury feel and powerful meanings of the gemstones makes them a great gift idea.
9.5 out of 10
Buy it now HERE
Disclosure: Review unit