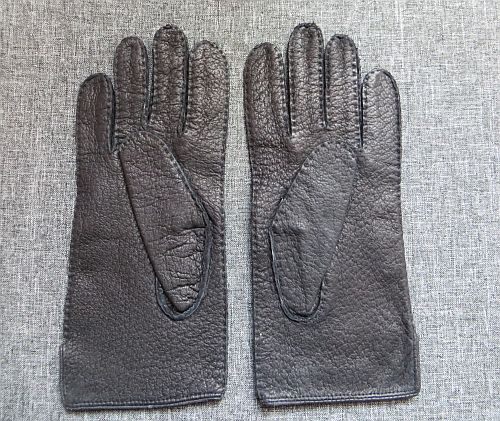 Peccary is considered the ultimate in luxury leather gloves. Peccary is a super soft leather that is durable and gets better with age. Rather than spending hundreds on a pair of Peccary gloves you can get a Paula Run Peccary Classic Leather Gloves for $139.99. The quality is just as good as the luxury name brands and since this is direct to the consumer the prices reflect the savings to the customer.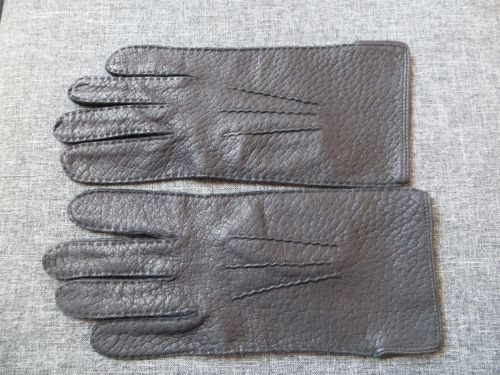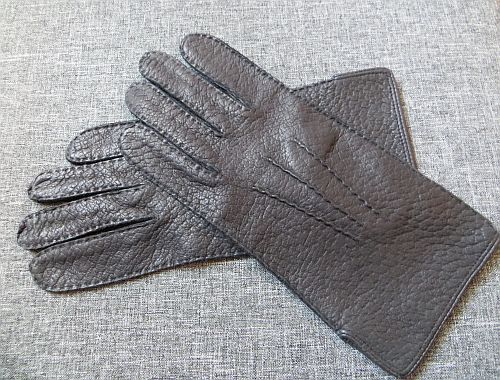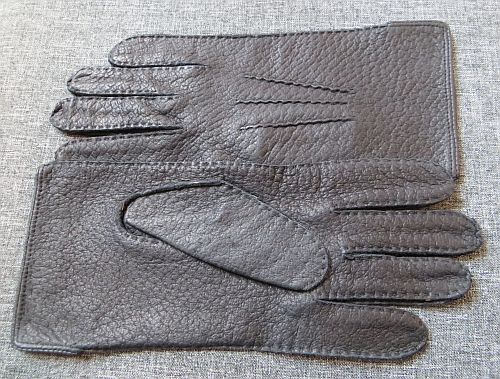 Paula Run sells both lined and unlined glove options depending on your personal preference. The unlined Peccary gloves I review here is entirely handmade and hand-stitched. Since there is no lining the fingers have more room for longer fingers.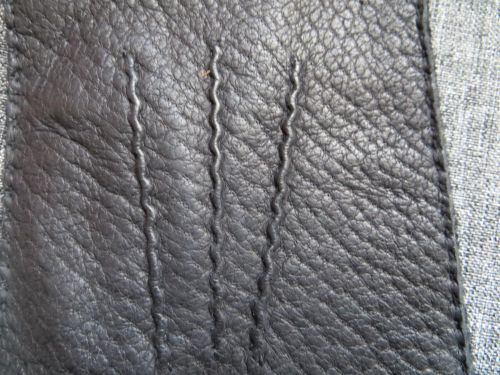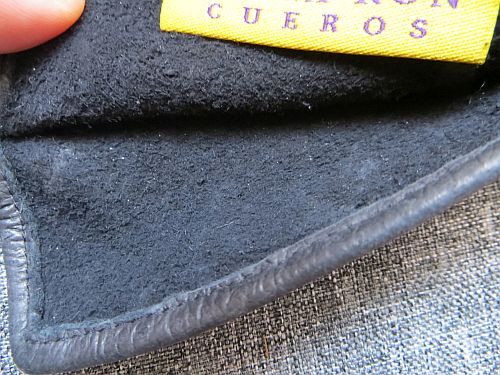 Paula Run Peccary gloves are made from wild South American Peccary, each skin is individual as a result of tiny natural flaws and scars in its skin. The marks and flaws in the skin of the Peccary leather give it a unique look and every glove is a little different.

Overall a great value for the money, Paula Run Peccary gloves are the ultimate in luxury leather Peccary gloves without the high price tag. While other companies markup there Peccary gloves because of their brand name, Paula Run passes the savings of direct sales to the consumer. A great winter leather glove will last you a long time and Paula Run Peccary gloves is arguably the best to keep your hands warm and stylish.
Buy it now HERE
Disclosure: Review unit