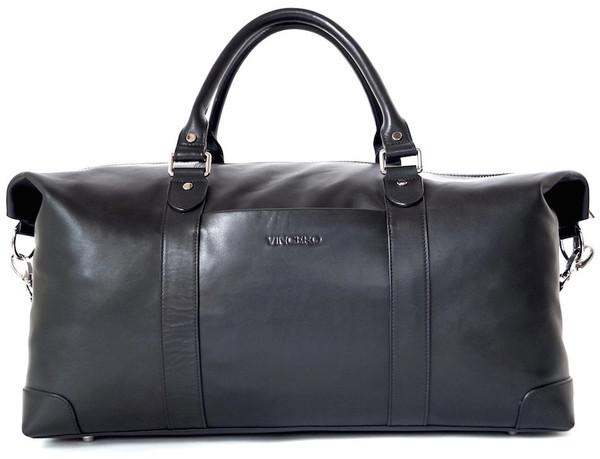 Vincero The Journeyman is the newest bag in the Vincero collective line of leather goods. The bag is offered for an amazing $199 with or without logo based on your taste.
The Weender is made from full-grain premium tanned leather. Bags from other brands would run you around $400-$800.
Bag Specs
Full-Grain Premium Tanned Cow Leather
Protected Front Slip Pocket
Adjustable Leather Shoulder Strap
Hidden front zipper pocket.
Rear zipper pocket.
Dimensions
Conforms to all carry-on luggage dimensions
20″ Wide
10″ Tall
9″ Deep
Buy it now HERE