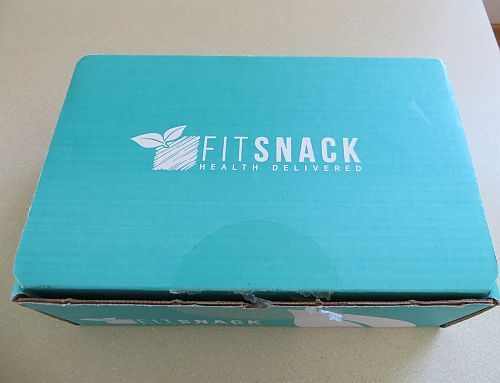 www.fitsnack.com/crave
Reviewed by K.C. Kim
Fitsnack is a subscription based health snack delivery service. The service offers 7-10 carefully curated snacks that generally value over $30.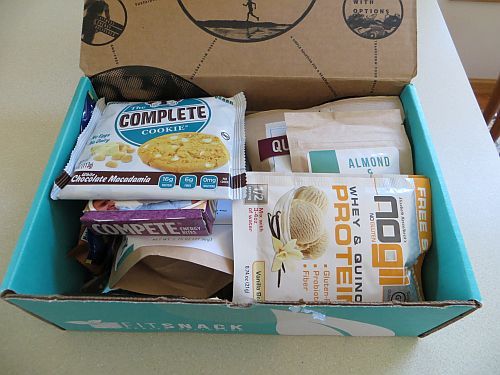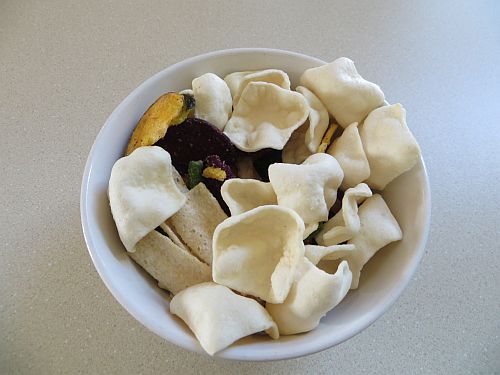 The FITSNACK box will include new items every month. The April FITSNACK box I received includes Organic Pancake Mix, Raw Nut Mix, Veggie Chips, Energy Mocha Bites, two Protein shake mixes, two healthy crunchy chips, veggie chips, all natural cookie, two sunflower peanut butter samples, protein bar, and access to Fit 4 Life Digital Guide.
Some of my favorites in the box include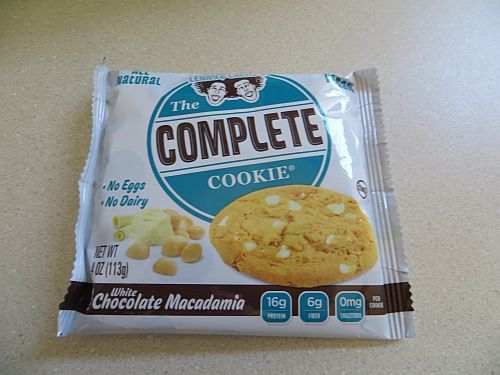 Lenny & Larry's White Chocolate Macadamia Complete Cookie – The cookie was excellent. I don't eat a lot of cookies because I found them too sweet. The Lenny's & Larry's vegan cookie is soft, not too sweet, and full of flavor.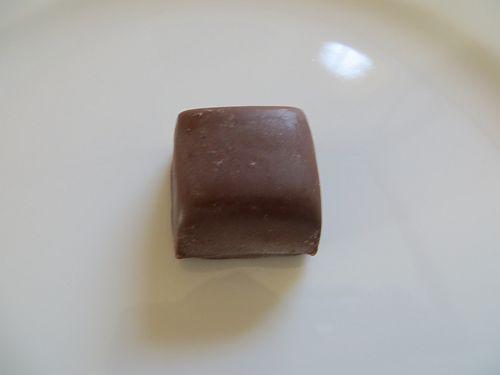 COMPETE® Energy Bites – This is a great pick me up snack that contains caffeine comparable to 12 oz. premium coffee. The mocha flavor has a great bittersweet mocha flavor that coffee lovers would love.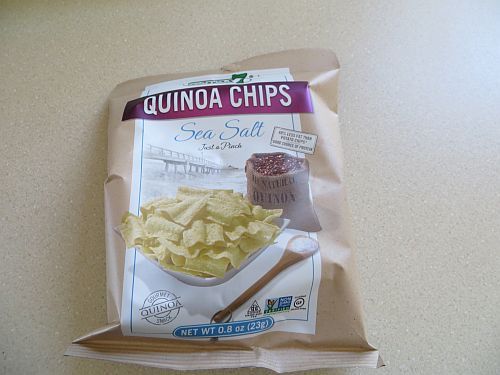 Simply 7 Lentil chips and Quinoa chips offer crunchy chips without the loads of salt and grease that regular chips have. The chips use all-natural ingredients with a hint of sea salt. The chips are Non-GMO, Gluten Free and Kosher.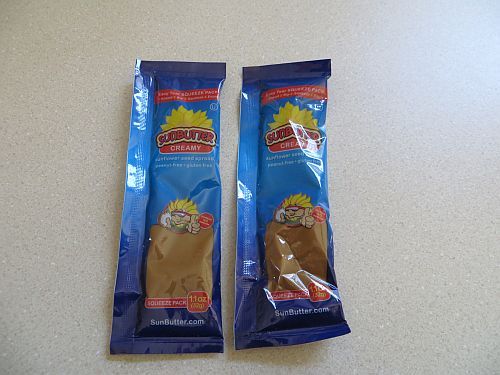 SunButter tastes awesome in a PB&J sandwich and the nut free Sunflower Spread offers a great alternative to peanut butter. SunButter contains 1/3 less saturated fat, is higher in fiber, vitamin E, zinc, iron, potassium and taste better than your average peanut butter.

NOGII Protein Powder – When I go to the gym, I like to take a protein shake with me after a vigorous workout. NoGii was created by celiac and gluten-free advocate Elisabeth Hasselbeck and offers a certified gluten-free Whey & Quinoa Protein powders. The powders contain 7 grams of fiber, 20 grams of protein per serving, probiotics and no artificial sweeteners, flavors or added colors.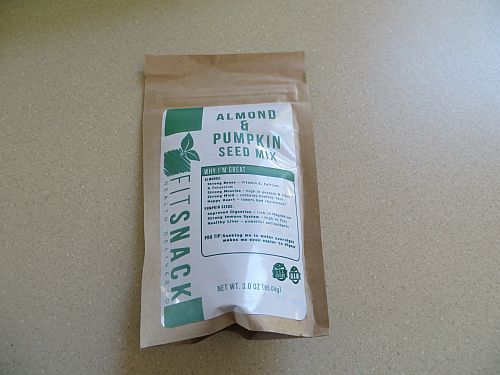 The FITSNACK box includes a ton of snacks that can last the whole month. The monthly cost is $23.90 with shipping for one month that you can cancel any time. The company also offers 3 month, 6 month and 1 year plan with discounts based on length of subscription.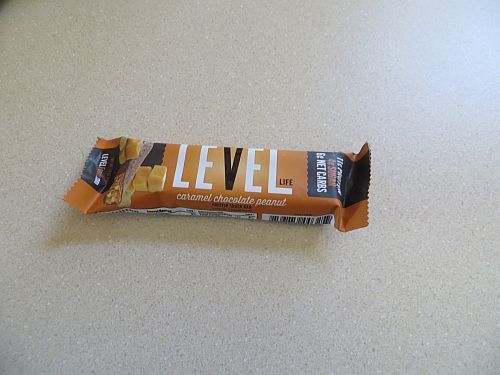 FITSNACK includes free bonuses that include recipes, workouts and more. The company also donates a meal to Feeding America for every box sold. FITSNACK is ideal for those that do not have the time to buy all these healthy snacks in store. It would take me a long time to find all these items in the store.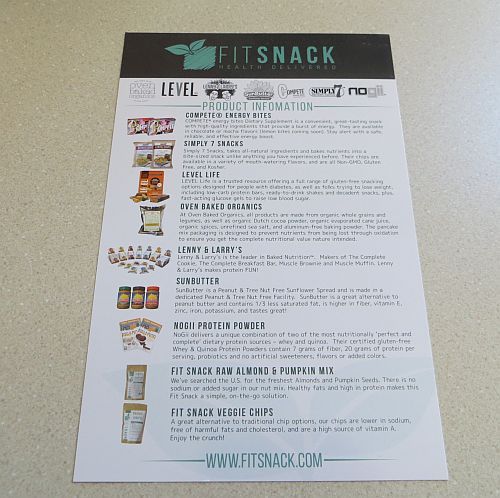 FITSNACK would make an awesome gift for students, working professionals, stay at home moms, college students off to live in and dorm and more. I find it difficult to find healthy options in my area and FITSNACK takes the ease out of healthy snacking. It is great sampling the products featured in FITSNACK and I plan on purchase full-size versions of several of the snacks.
10 Out of 10
Subscribe to FITSNACK HERE