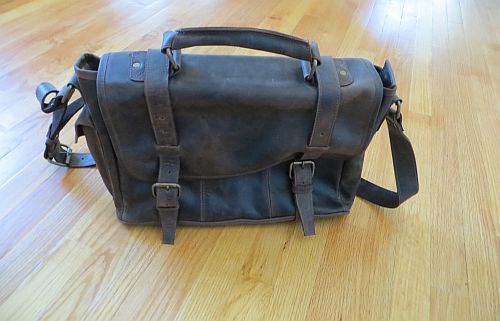 I was in the market for a nice briefcase that I could take with me on my travels as well as to the office. The Far Horizon Traders Sahara is the perfect bag for those that prefer the well-traveled looking briefcase. I researched similar satchel bags and found ones that retailed for $400-$600 that can't touch the quality of the FHT Sahara bag that sells for $249.99.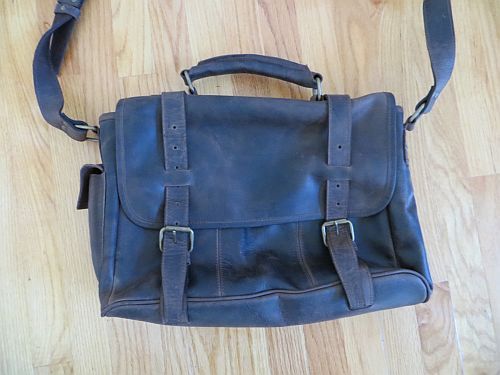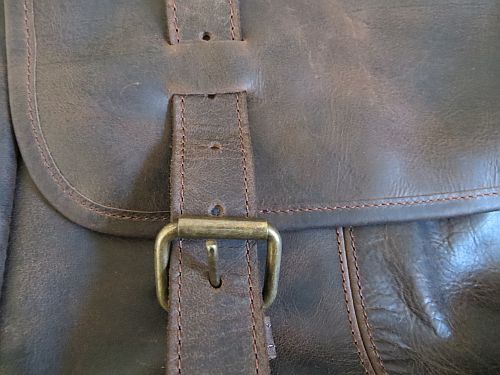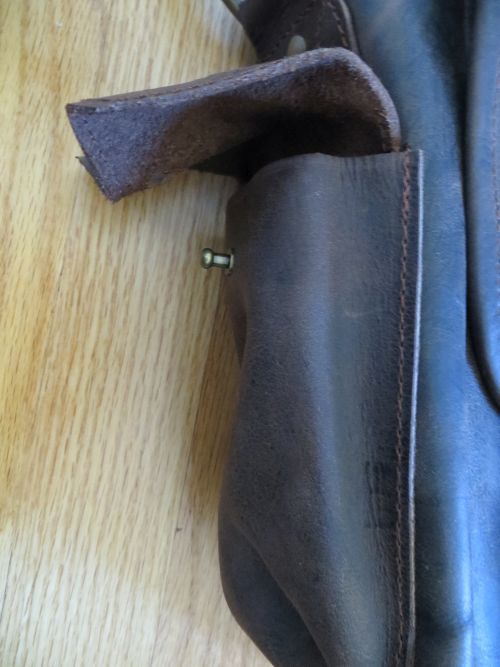 The Sahara bag is a well-thought out bag with tons of features. The vegetable tan full grain cow hide leather is tanned and oiled to a perfect vintage style for your next adventure. The shoulder strap is generously cut of leather that is comfortable and the length is perfect for crossbody usage. The interior compartment is lined with sturdy canvas has a stout zipper to keep your gear secure. The large pocket on the back of the bag is perfect for magazines and plane tickets. The Sahara has an interior pocket for things like your phone, glasses or music player. The four pen loops come in handy to carry your pens, pocket knife, AA-sized flashlight and finally a key lanyard slot. The side pocket with a slit-button cover, is perfect for favorite shades. The dual brass buckles enclosure protects your stuff from getting stolen.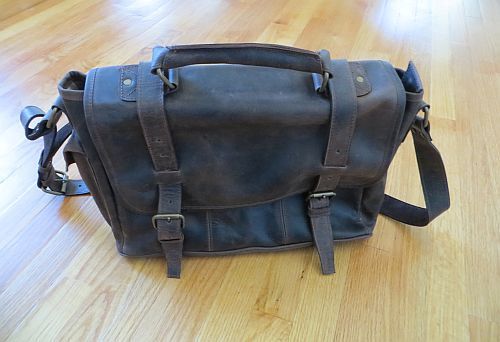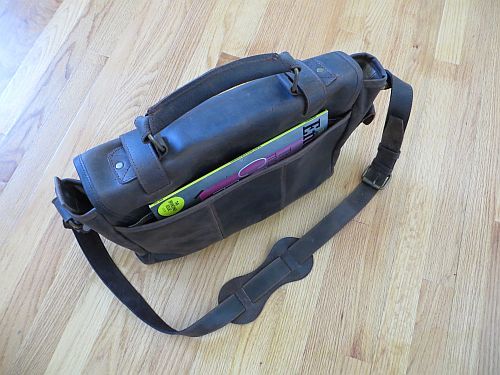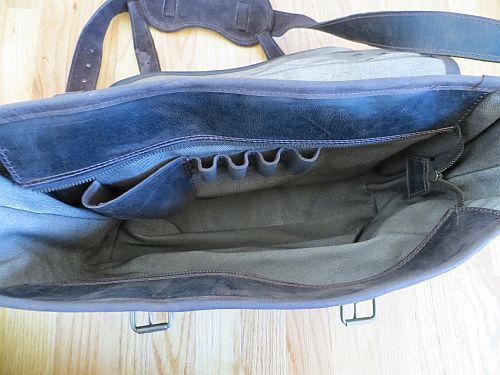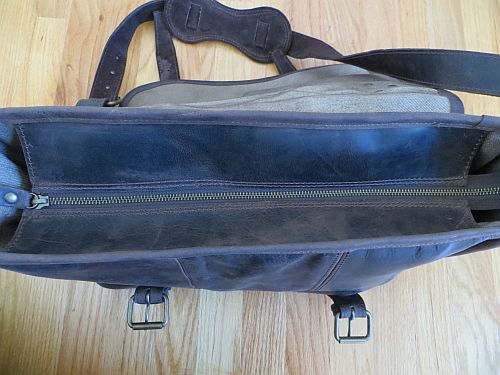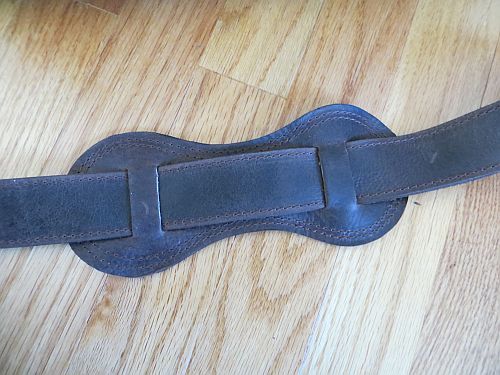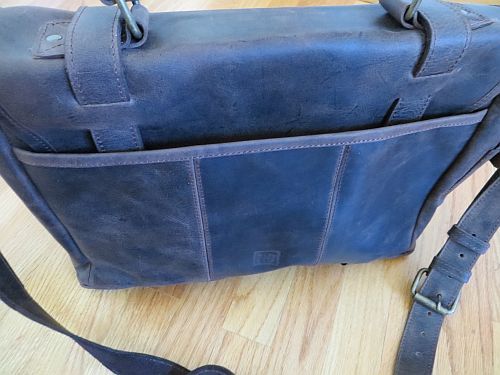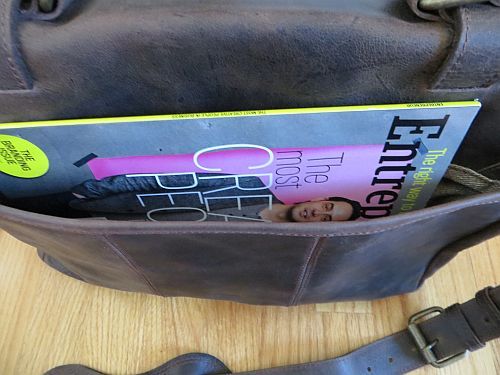 I have owned leather bags from Tumi, Saddleback Leather, Louis Vuitton, Filson and more and find that Far Horizon Traders offers the best bang for the buck. You can pay double or triple the price of the FHT, but you are not getting a better bag. The Far Horizon Traders Sahara has beat my expectations and the bag is my current favorite bag for use while traveling and at the office.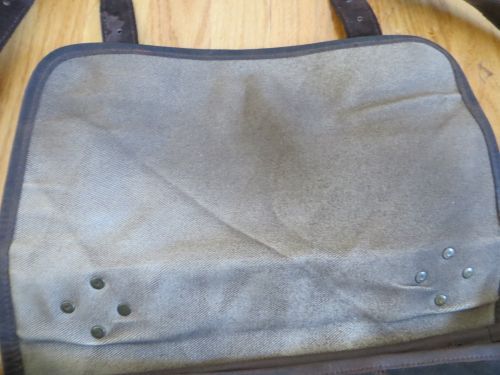 The company continues to improve the design of the Sahara and the next batch of bags will features several upgrades. There will be an additional pocket on the back interior panel, and the shoulder strap will no longer have the suede underside, it will be replaced by the same leather as the rest.

The Far Horizon Traders Sahara Bag is truly one of the best rugged satchel bags on the market. The company has worked with leather craftsmen that oversee the process from tanning the leather to stitching to shipping. The bag is built to last a lifetime with care and looks better with age.
9.8 Out of 10
Buy it now HERE
Disclosure: Review unit