Garment bags are okay for carrying your suits, but they tend to not keep your suit looking sharp. The SuitPack is the answer to a wrinkle free perfect suit. The SuitPack allows travelers to take there suit with them and ready to wear.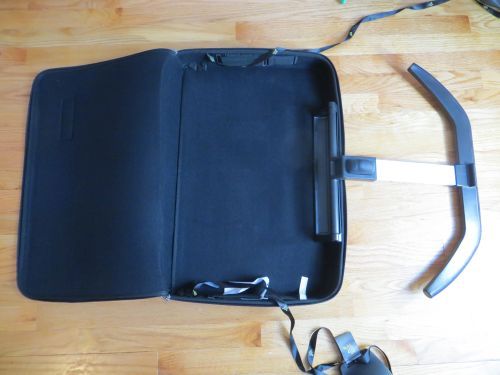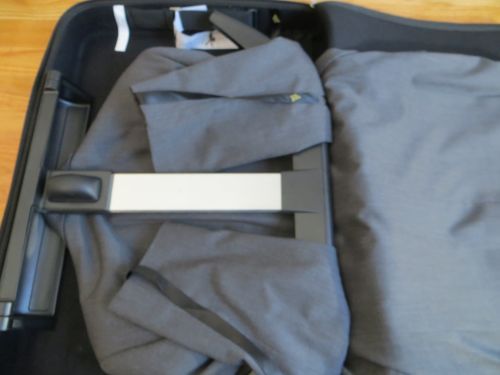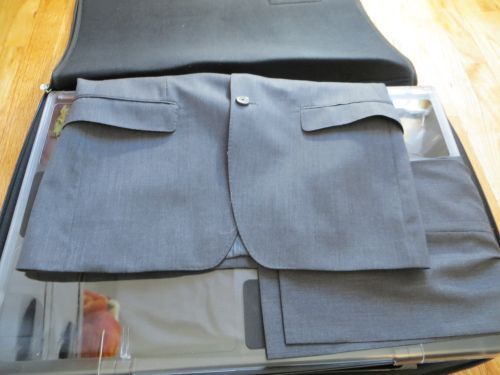 When I am traveling I usually carry one suit with me. The problem is carrying the suit in a garment bag will usually wrinkle the suit. SuitPack is a suit carrying system that works to maintain your suit's appearance while traveling. The exterior is a soft gray fabric with zipper. You open up to see a rigid plastic underneath that protects the suit and shapes the bag. The entire SuitPack is made of quality material that should last years of abuse. I hate when I put a garment bag in the overhead compartment and someones shoves a huge duffel bag or luggage bag and crushes the garment bag into a small corner. When I opened up my bag at the hotel I find a suit that looks like it was worn for days.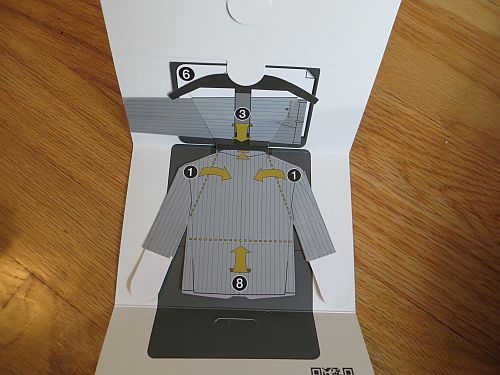 The Youtube and included visual instructions is very helpful in the process of placing your suit into the SuitPack. After a couple of minutes, you are set to take your wrinkle free suit on your travels. The SuitPack works with men's and women's suits. The SuitPack is 100% reliable and no wasted time trying to get the wrinkles out of your suit. The SuitPack has a built in handle and shoulder strap that makes it easy to carry. The SuitPack can be carry-on at most major carriers.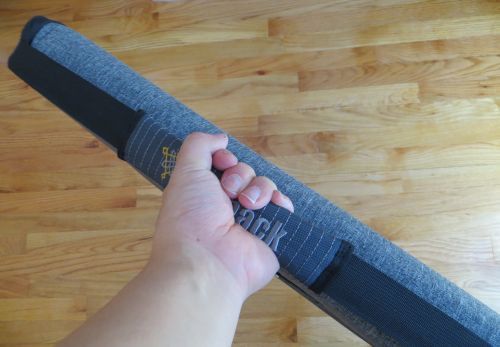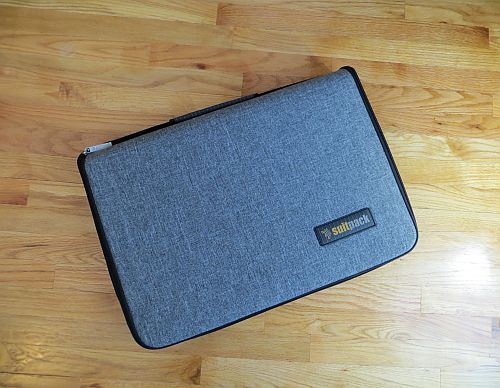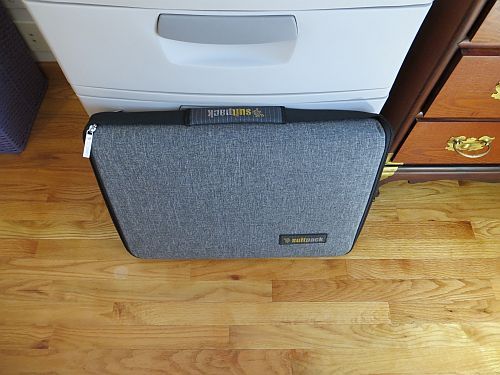 The SuitPack is built to last and should be with you for traveling for years to come. If you don't have time to waste and need a suit immediately for business abroad then the SuitPack is an amazing product. The SuitPack is available now for $149.99 through the official site HERE
9.2 Out of 10
Buy it now HERE
Disclosure: Review unit