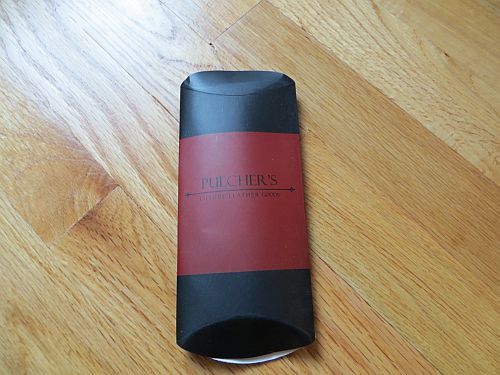 Reviewed by K.C. Kim
http://www.pulchersleather.com/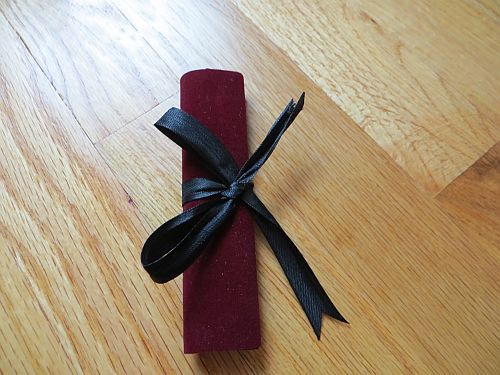 Having the ability to change straps can refresh how your watch looks. Pulcher's Leather for example makes high quality leather straps that would look great on an luxury watch or an affordable.
Style: "Suitmatcher"
Strap Color: Calf leather
Length (mm): 135/80
Width (mm): 20/20
Thickness (mm): 4.00
Stitching: Light Grey
Buckle: Stainless Steel, Pre-Vendome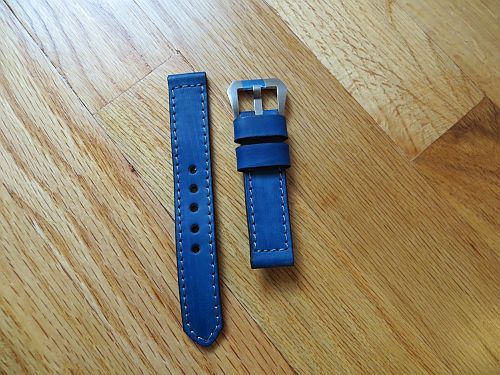 The watch comes in a cardboard tube and wrapped in a red fabric with a ribbon for great presentation. Anyone that wants to try something different should look at the Blue Pearl strap by Pulchers. The color is uncommon amongst the brown and black straps that you may have in your collection.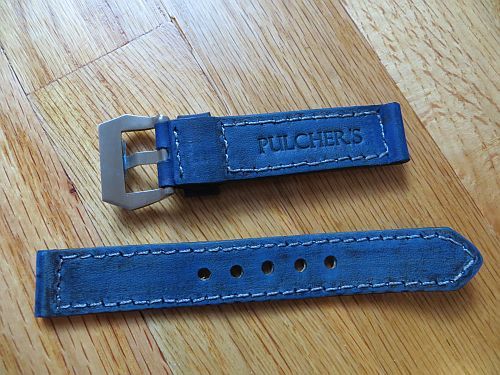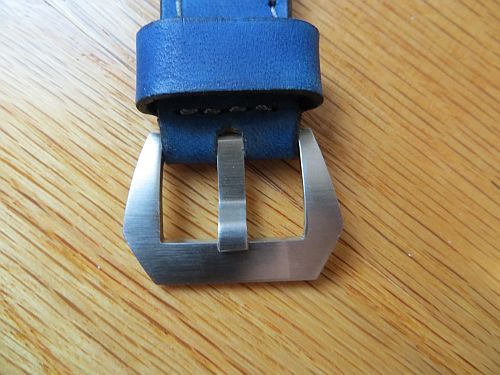 The Blue Pearl strap would look perfect with a black dial watch so as a Panerai. I paired the watch with a nice Techne Harrier Automatic. The strap stitching is light grey with a large matte finished buckle. You can pick and choose the width and length of strap through Pulchers website.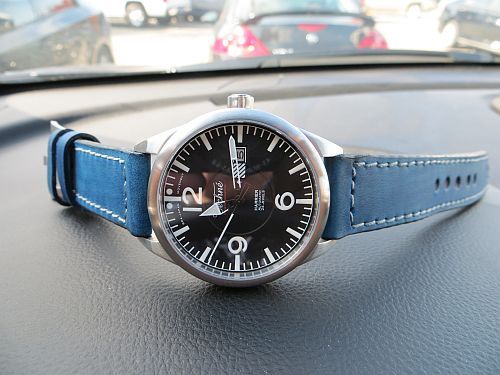 Overall a great strap for casual wear that looks great on various watches in your collection. The quality, fit, and craftsmanship is top notch from Pulchers. I highly recommend Pulcher's Leather Blue Pearl strap for everyone looking for something new and unique.
9.5 Out of 10
Buy it now HERE
Disclosure: Review unit