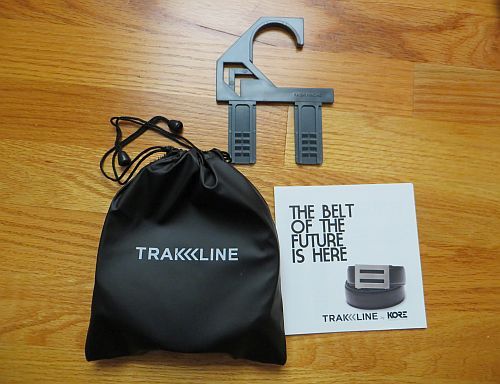 Kickstarter is now the go to place to find new and innovative products. Kore Essential happen to launch one of the best belt technology to come around in a long time. The Kore Essentials Trakline belt utilizes a hidden track with 40+ sizing positions in small 1/4″ increments.

The Trakline belt line features a buckle with a full grain belt that can be cut to size. The belt quality is even better than some of my designer belts that I paid hundreds of dollars for. The Intrepid buckle that I am reviewing includes a stainless steel buckle with brushed finished. The buckle feels solid and should last a lifetime with care.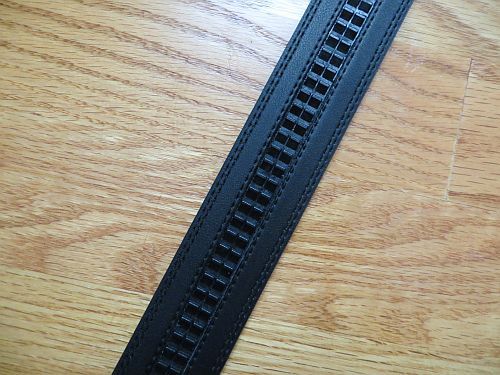 The belts come in black, brown, gray and white and and fit anywhere from size 24″ to 54″ that should fit the majority of men. The belt is easy to size as you simply cut at the size you want. I have a 32″ waist so I cut the belt to size 34″ using the guidelines on the belt.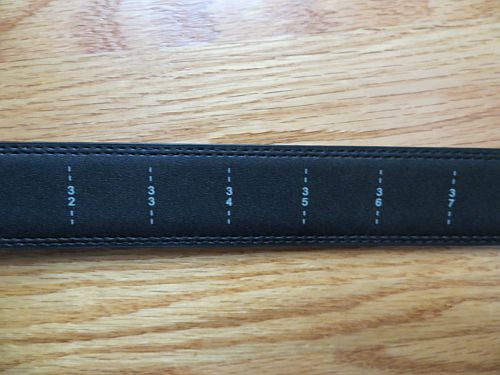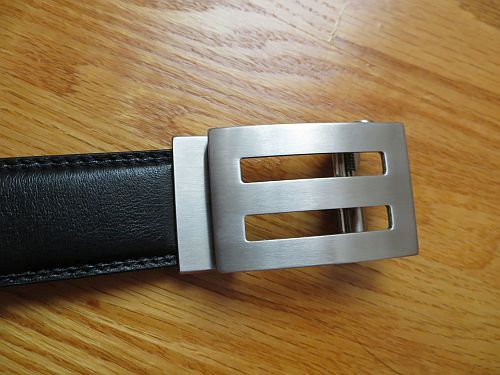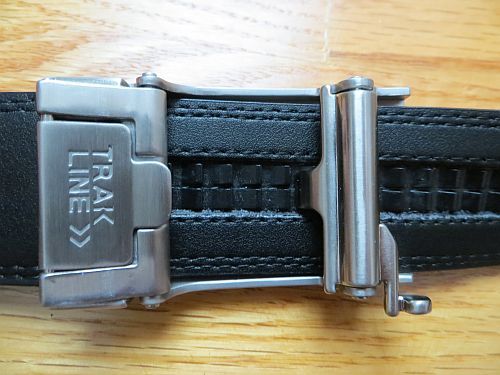 The belt buckle attaches to the belt using metal teeth that clamp down to the end of the belt after you cut to size. Then you push the lever and adjust the belt to the size you wish. The design is very helpful as sometimes you want to loosen your belt after a big meal. The hidden track is easy to use and smooth operation to simply change sizes on the fly.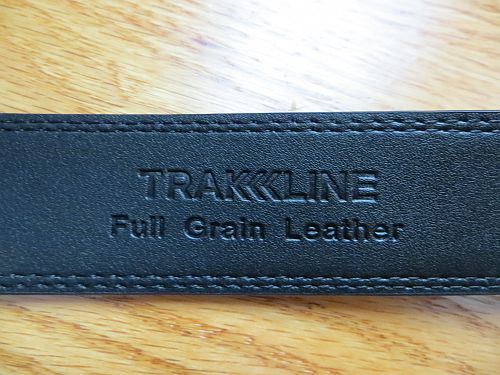 On every other belt, my belt develops a warping near the belt holes. The Trakline belts do not have holes in it's belt so it does not warp or crease at the holes. Most belts at retail stores comes in bonded or genuine leather that will wear in a year. Kore Essential uses top full grain leather that will get better with age and form to your body. The belt wears nice with jeans and can be worn with a suit or dress pants as well.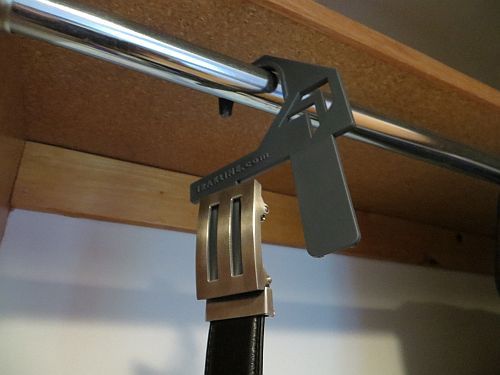 The Kore Essentials also includes an optional belt hanger that hooks to the buckle for easy storage in the closet of one or two Trakline belts.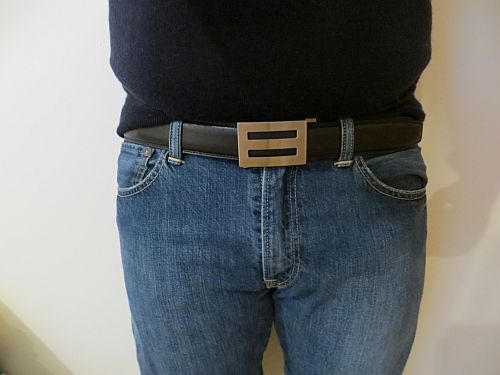 Kore Essentials Trakline is the best belt I have ever own, that is including several Italian leather belts that cost several hundred dollars. The technology they use is amazing and the company is currently licensing the technology to other manufacturers. The full grain leather and solid buckle makes the Trakline belt an affordable luxury belt that is built to last. The Kore Essentials TRAKLINE BELT INTREPID BUCKLE & BELT (stainless steel) can be purchased now for $69 with the option to buy additional belts for $29.
10 out of 10
Buy it now HERE
Disclosure: Review unit