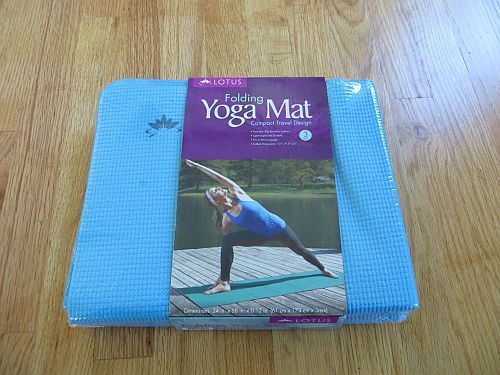 No more taking 2-3 trips to go shopping when you can take one trip to Walmart. I did not know just how many exercise items available until I headed to a local Walmart to shop for essentials. Walmart has a wide selection of Yoga Mats such as this Lotus Folding Yoga Mat.

The Lotus Folding Yoga Mat comes in blue and is sized around 24x68x.12inches. It is the perfect size to take with you to the gym when they have group Yoga classes. The Yoga mat is made with quality materials and it has a textured pattern that reduces slipping.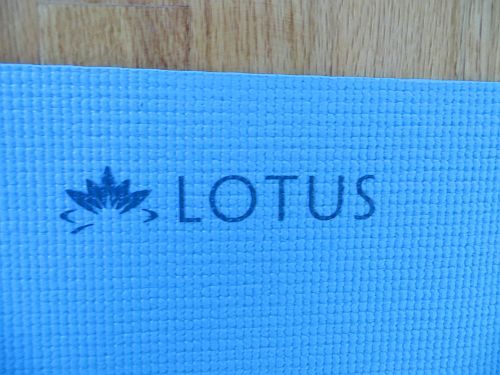 The Lotus Folding Yoga Mat is a great way to get off the hard floor and onto this mat. It provides a nice cushion so your body doesn't ache while doing Pilates, yoga, and other floor exercises. When your finished up working out you can roll up the mat and go.
9.2 Out of 10
Buy it now at Walmart stores and online HERE