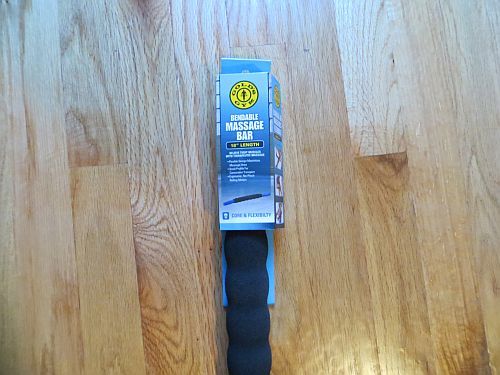 Runners and other athletes will experience muscle tightness from their athletic activities and now there is a way to massage away the tight muscles. The Gold's Gym Bendable Massage Bar is perfect for re-workout stretching and post-workout cool down. The stick will prevent muscle cramps and increases circulation.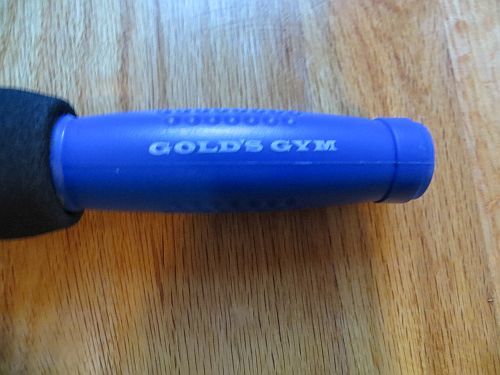 The Gold's Gym Bendable Massage Bar 18″ stick that has blue hard plastic handles with a foam bendable middle. The Massage bar can be used by yourself or a partner. You can work on your your calves, thighs or your back with the massage bar. I noticed immediately relieve from muscle tension from a jog. This is perfect for runners and athletes that need muscle recovery.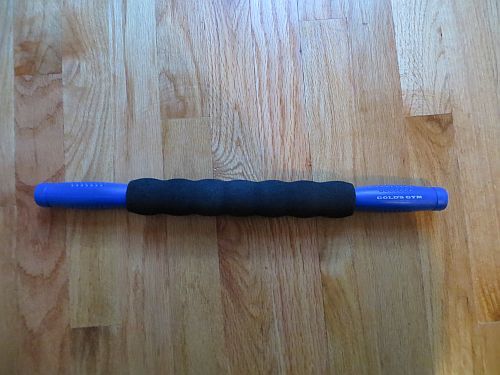 I go to Walmart to shop for everything and fitness equipment has a big presence in the store. You can get tons of nice gear while buying your groceries and other items. Before I had to go to a sports store, grocery store and clothing store. I can pretty much find everything at Walmart and next time you head over to Walmart get this Gold's Gym Bendable Massage Bar as it's worth the $15.
9.8 Out of 10
Buy it online at Walmart HERE
Disclosure: Review Unit, affiliate