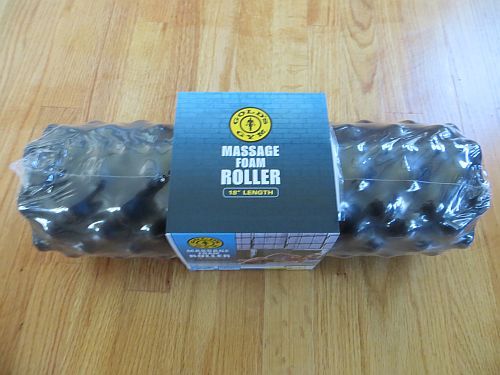 The Massage Foam Roller just like the massage stick is for recovery. The Roller I found works for areas where the massage stick can attain. The Massage foam roller can work the back, arms, neck, upper shoulder, and other areas to relieve tension after a workout.

The textured black, dense foam provides a deep relief from aching joints and muscles. The Foam roller also can strengthen muscles and improve flexibility.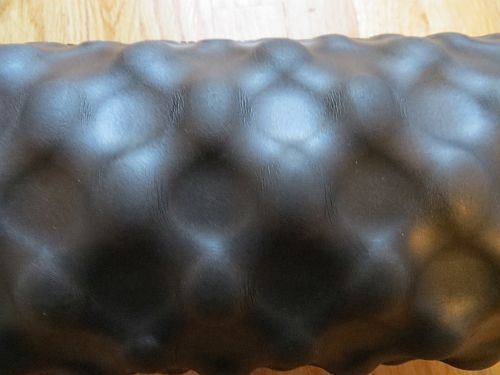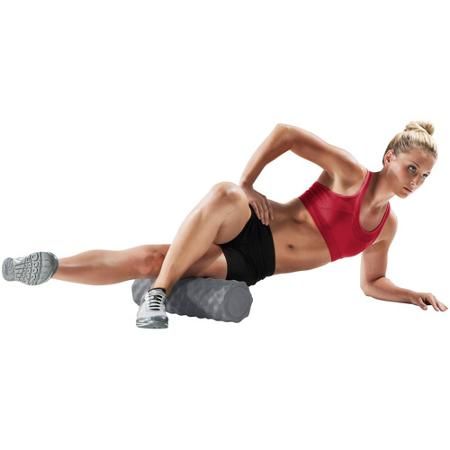 The Gold's Gym Massage 18″ Foam Roller is perfect for stretching exercises, core strengthening, yoga, Pilates and physical therapy.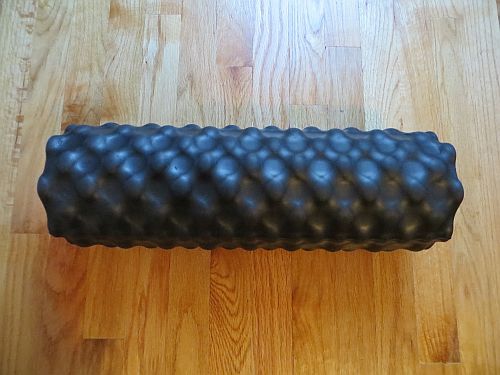 The Foam Roller is a great way to workout, increase flexibility and relieve stress. I highly recommend anyone that workouts a lot to buy the Gold's Gym 18″ Massage Foam Roller for it's positive effects. It is well worth the money and something I use a lot.
9.5 Out of 10
Buy it now HERE
Disclosure: Review unit, affiliate