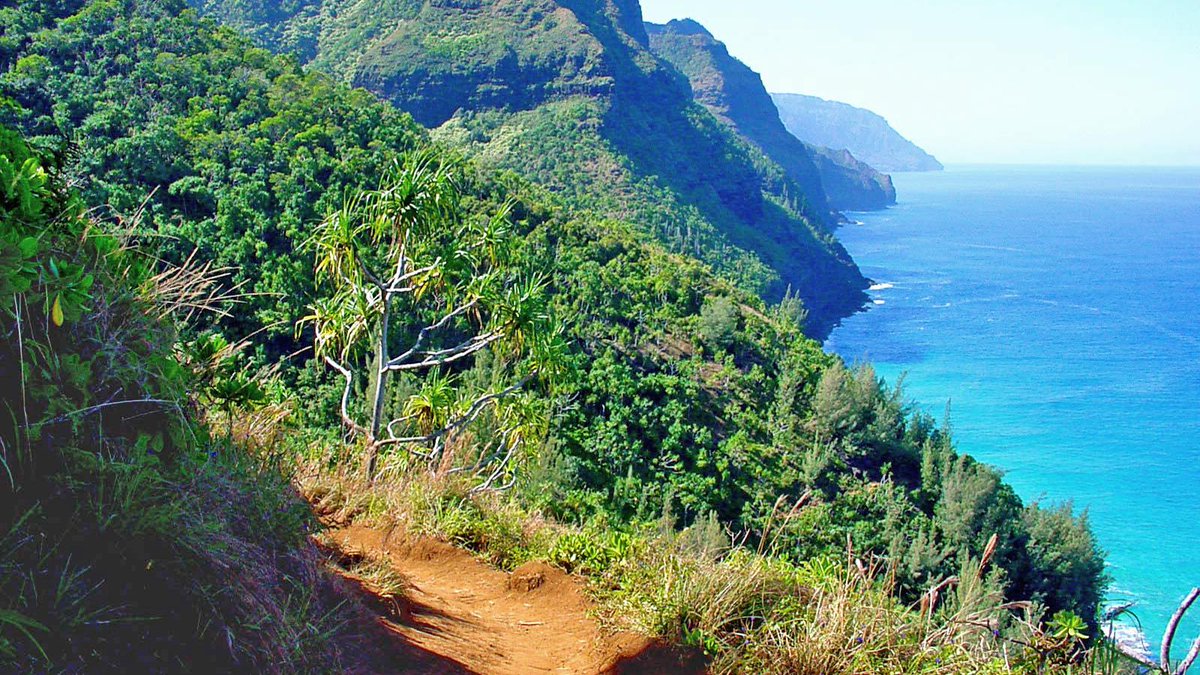 Finding motivation to stay focused on the treadmill at home or gym can be a struggle, Treadmill Trails makes the experience a whole lot easier. Treadmill Trails™ provides a collection of scenic 30-minute videos and allows you to play your own music while you watch them.
The Treadmill Trails app allows you to download 30-minute videos shot on location in natural environments so beautiful and engaging they eliminate the boredom of running in place. Yosemite National Park and the Big Sur coastline in California, the Nualolo Ridge Trail and the Kalalau Trail to Hanakapiai Falls on the island of Kauai, the Amphitheater Lake Trail in Grand Teton National Park in Jackson, Wyoming and Central Park in New York City are among the videos currently available. Every month two new videos, each only 99 cents, will be available for download.
Treadmill trails app makes the boring experience of being on a treadmill more fun by offering engaging videos to watch while exercising.
Available in late November for Android at the Google Play store.
See 30-second previews of the 30-minute videos at the Website: www.TreadmillTrails.com