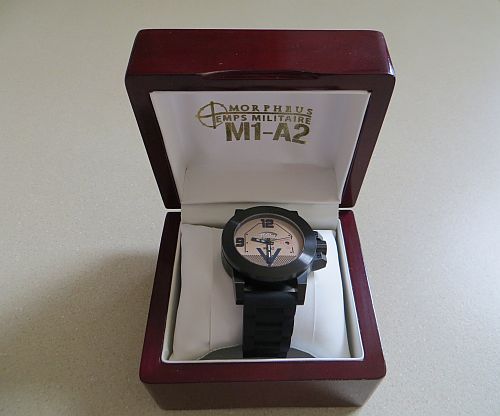 Reviewed by K.C. Kim
http://www.morpheuswatches.com/category_s/51.htm
$395
I had a chance to review Morpheus Watch Company's M1A2 watch. The company uses themes such as tanks, culinary, movies and more to come up with its watch designs. The M1A2 is based on the M1A2 Abrams main battle tank. The watch took design cues from the iconic vehicle.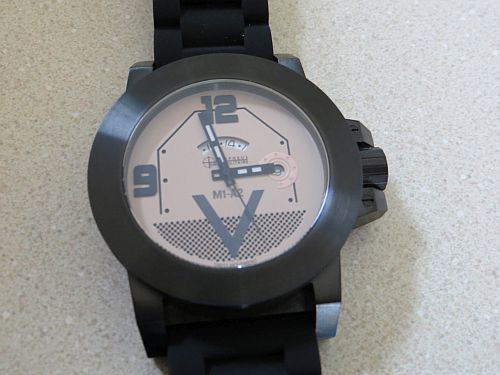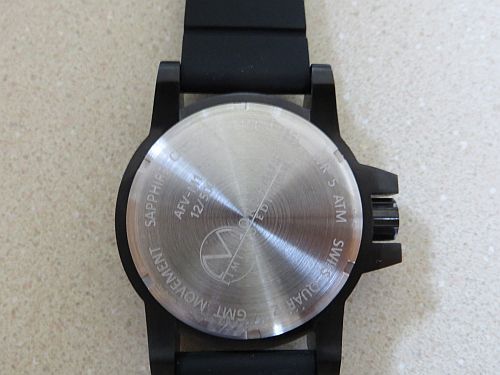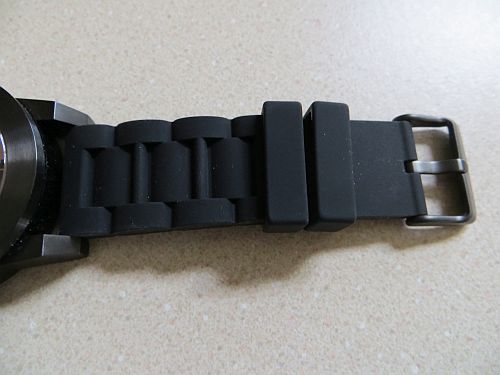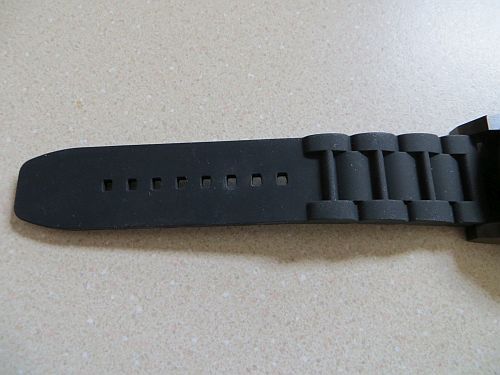 The Morpheus M1A2 is bold and industrial looking watch that is striking in person. It has a manly feel and sized at 45mm and 14.5 thickness for the bigger guys. The watch includes a black case with thick silicone rubber strap. Thanks to the screw down crown, the M1A2 is water-resistant to 50 meters. The Non-Reflective Sapphire Crystal is a nice feature for a watch at this price. I really like the M1A2 etched on the side of the case.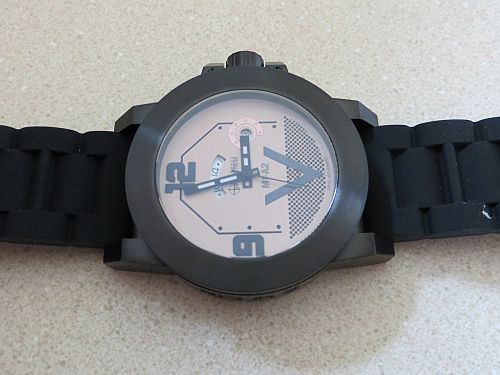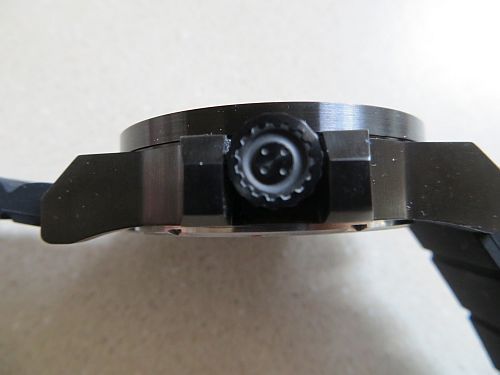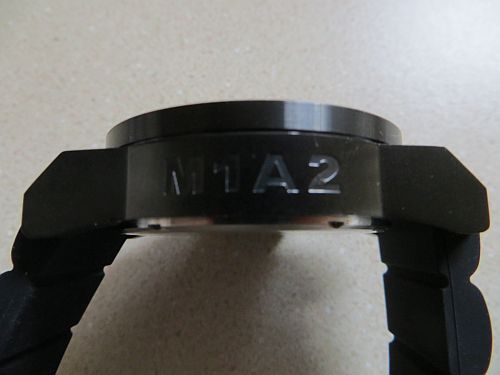 The watch uses a Swiss Made Quartz GMT Ronda 505.24 D movement to power the watch. The window above the logo is a 24-hour indication dial. The desert dial makes the watch easy to read with addition of the GMT military time. The watch features a date surround in the texture of the top machine gun mount, a lower dial texture grid formed after the back turret basket, and etched details on the dial following the turret shape.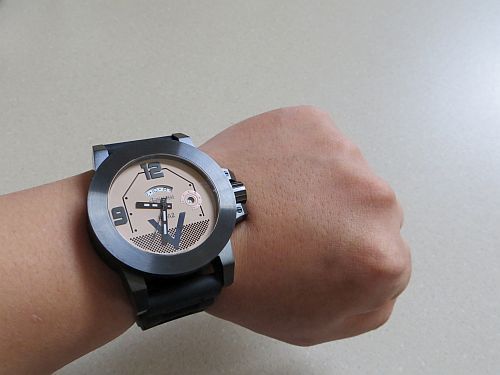 The Morpheus M1A2 Watch is the perfect watch for those that like big and bold watches. The battle tank is a pretty cool idea for a watch. The watch is limited to only 500 units and is available for $395. I can see giving this as a gift to a person serving with the United States Army, Marine Corps or someone in your family serving in the military. The Morpheus M1A2 Watch is the perfect watch for everyone that is looking for a big chunky watch that is literally built like a tank.
9 out of 10
Buy it now here
M1A2 Abrams Tank Watch with Black Case and Beige Dial and Black Indicia
Disclosure: Review unit, affiliate