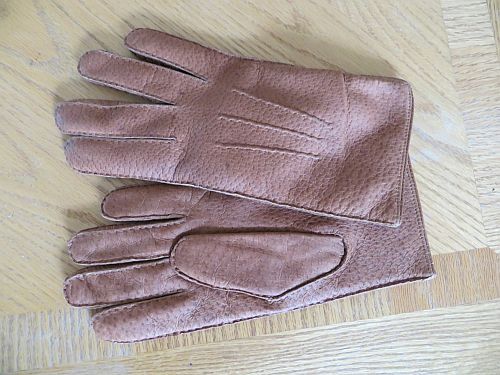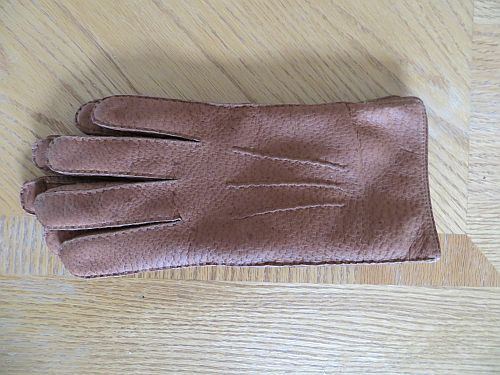 $149.99
http://store.paularun.com/peccary-gloves-men/men-s-classic-lined-peccary-leather-gloves.html
Reviewed by K.C. Kim
Peccary Leather gloves is considered the world's rarest and most luxurious leather. Hermes for example sells a pair of Peccary leather gloves from $790-$820 dollars. Now I wasn't going to pay that much for Peccary even if it was the best leather glove in the world. I stumbled upon Paula Run Cueros Peccary gloves based out of Peru who makes products handmade and hand-stitch peccary gloves at affordable prices. The Paula Run Cueros classic lined peccary leather winter gloves will only set you back $149.99 that is one the cheaper options for peccary gloves.

Paula Run Cueros peccary gloves for men feature an array of colors using peccary leather, Baby alpaca lining, and several sizes for a perfect fit. The peccary gloves are the softest and most durable leather glove I have ever owned.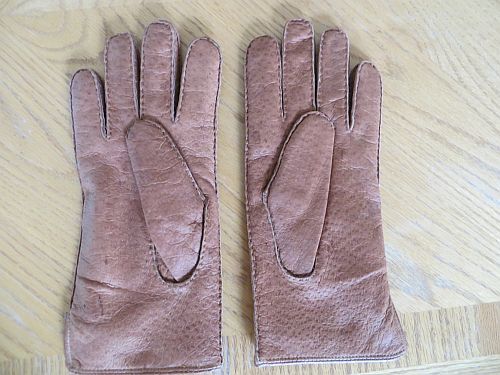 Paula Run's peccary leather gloves keep my hands warm and look extremely stylish. If you're looking for the best gloves for the upcoming winter, then Paula Run Cueros Peccary gloves stand out as top-notch. Peccary leather which is made from South American wild boar. The leather texture is soft to the touch but very hard wearing. The hand-sewn construction, stitching, and materials are top-notch from Paula Run.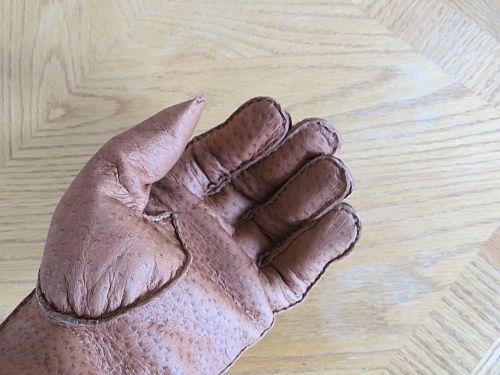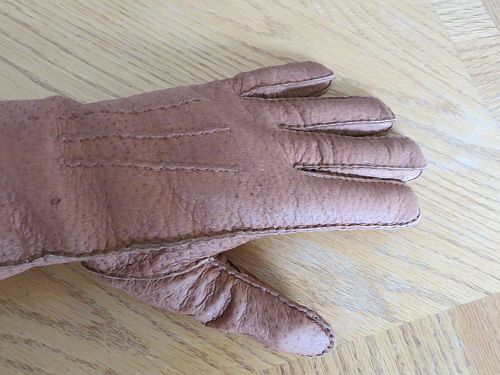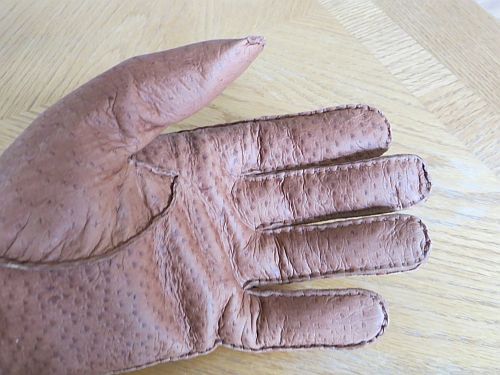 Paula Run Cueros Classic lined Peccary leather winter gloves is the perfect lasting gloves that you will own for years from now. The Peccary leather gloves get better with age and are super soft. Paula Run Cueros Peccary leather gloves is the best blend of function meets luxury. I have owned many leather gloves over the years, but Paula Run Peccary gloves are by far the best. I recommend Paula Run Cueros Classic lined Peccary leather winter gloves for those who are buying they're first pair of Peccary gloves.
9.5 Out of 10
Buy it now HERE
Disclosure: Review unit