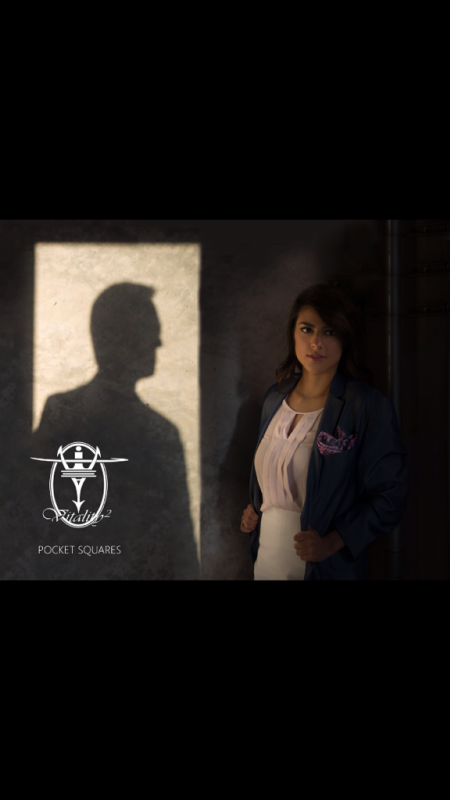 We like to thank our latest new sponsor VitalitySquared.com. The company sells affordable pocket squares in many different styles.
The perfect company to sponsor Menswear blog CraveObject.com.
Unique modern trend for fashionable men and women who pay attention to little details! Bright and colorful POCKET SQUARES from VitalitySquared will ensure your business or casual outfits stand out from the crowd. Join and represent this new and exciting movement in the fashion world. These poket squares are designed for you!