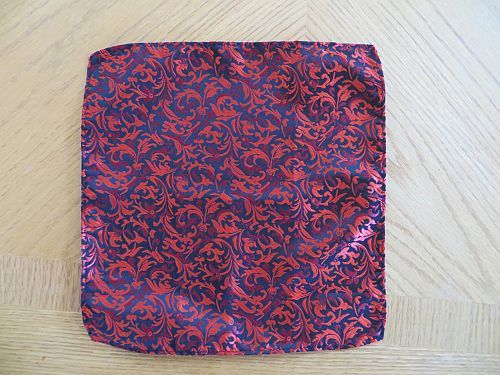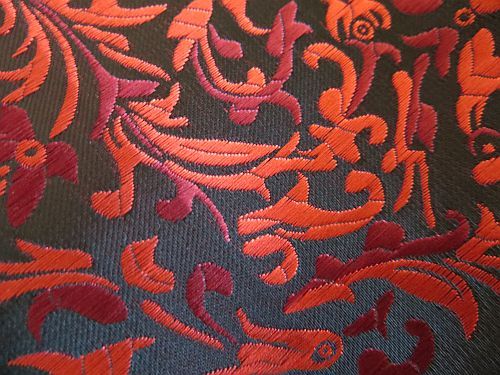 Reviewed by K.C. Kim
$
http://www.vitalitysquared.com/
VitalitySquared offers up affordable pocket squares that are full of bright colors and style. At prices starting at $7.99 you can afford to supply your wedding party with pocket squares. The pocket square I chose was a nice fire red with black shadows. The pocket square pattern had a nice texture that has a 3D like effect. The silk/polyester fabric make it easy to fold and take care of.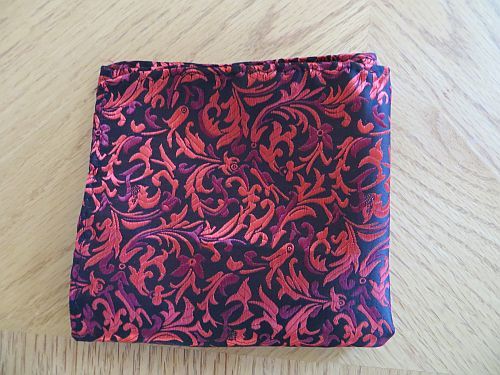 Vitality Squared offers up unique pocket squares styles at low prices. The pocket squares measure 10.5 x 10.5 inches and is made of a silk/polyester blend.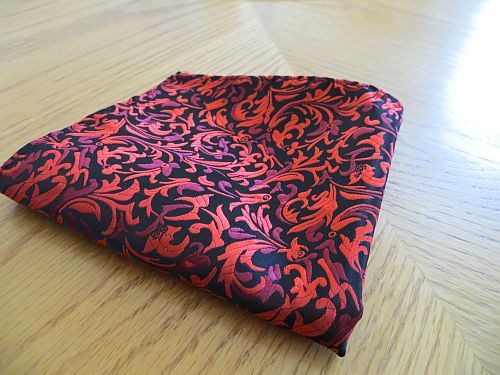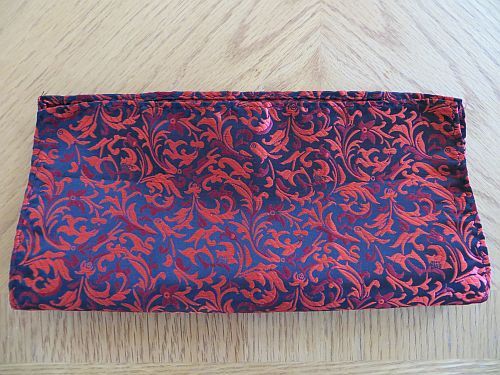 VitalitySquared pocket squares look like they would cost $40 to $100 but are less than $20 makes them a steal. The styles range from elegant to flamboyant. The styles can appeal to the ladies as well to attach to a handbag.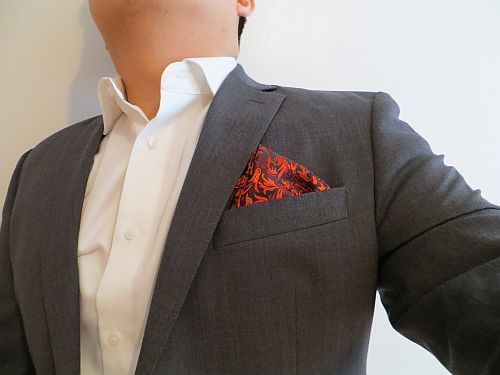 I am very impressed by VitalitySquared pocket square collection as they are a great value and look great with a suit. Any gentleman who want a nice pocket square to upscale their wardrobe will want to look at VitalitySquared.
9.5 Out of 10
Buy it now HERE
Disclosure: Review unit