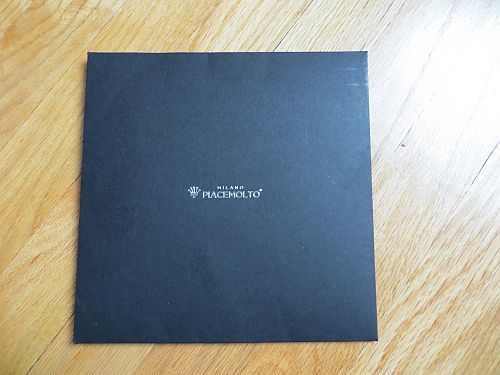 Reviewed by K.C. Kim
$54.06
http://www.piacemolto.com/
A pocket square adds an extra touch to your wardrobe. A good pocket square should be made of fine silk and have hand stitched hem roll. I have been searching the world for the best pocket square and now review the PIACEMOLTO MILANO Pocket Square.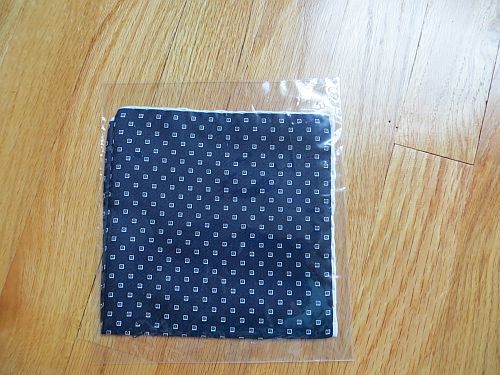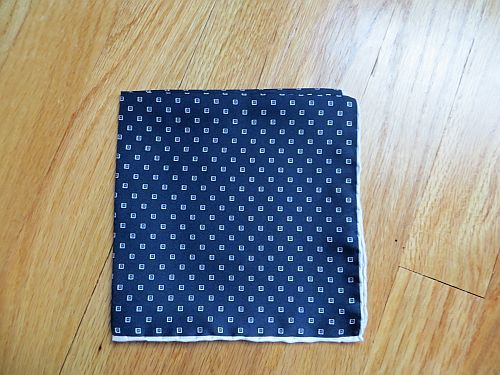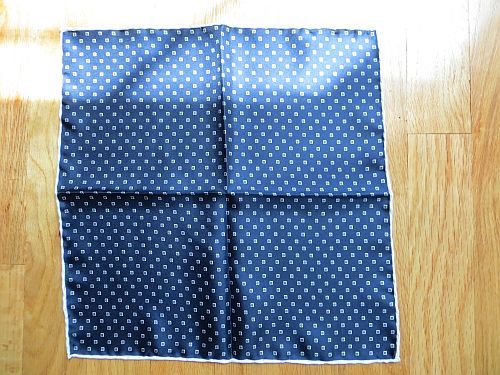 Each PIACEMOLTO pocket square is made of pure Italian silk 14 Momi and then hemmed by hand. Having the hand rolled edge gives the edges a nice 3d effect. The pocket square measures 11.5 x 11.5 inches. Also with more and more people going without the tie, the pocket square becomes a nice casual presence while still being elegant. The PIACEMOLTO pocket square holds a nice fold wear some silks are harder to fold.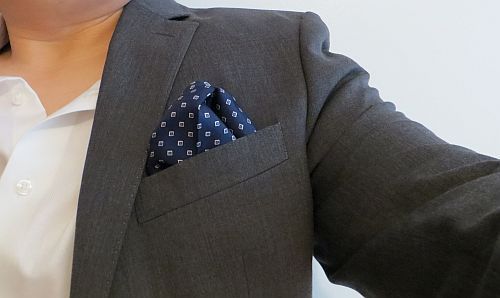 The PIACEMOLTO pocket square feel amazingly soft and well made. I can say this is the best pure silk pocket square I have ever owned. The one I chose was a nice blue silk with square white pattern. I like the pocket square with my grey suit and plan to wear it to an event I have coming up next week.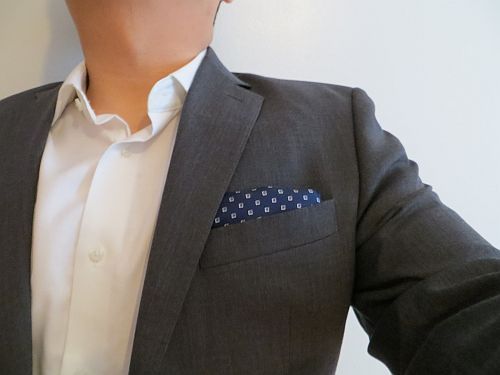 Pocket square can make your outfit look so much better. PIACEMOLTO pocket square is well worth the price for a quality hand hemmed silk pocket square that will last a long time. I highly recommend you check out PIACEMOLTO MILANO Pocket Square collection.
9.5 Out of 10
Buy it now HERE
Disclosure: Review unit