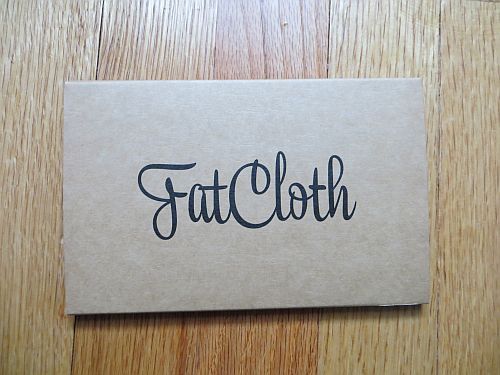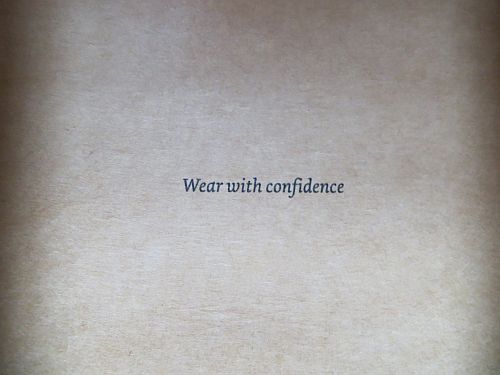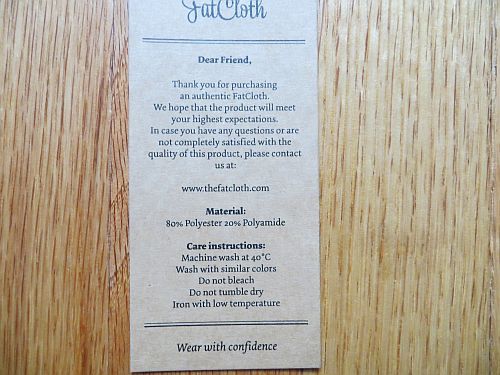 FatCloth is not your normal pocket square, as it is high tech microfiber fabric that takes a beating. Microfiber makes the FatCloth less prone to wrinkles and can withstand multiple washings. The material feels just like silk.

I received the FatCloth Stanley Green pocket square and it does look great in person. I am a tech geek and gadget blogger so I like that I can use the FatCloth as a cleaning cloth for my Smartphone and Tablet. The styles are very attractive and feature a rolled hem with decorative stitching on edge.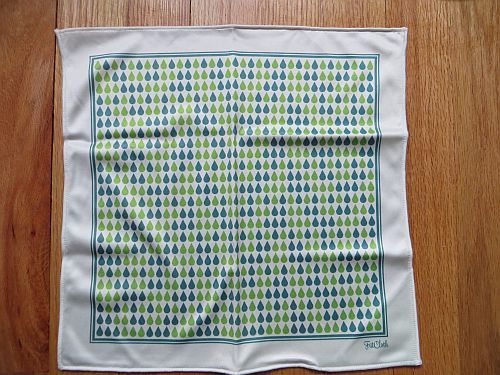 I like that FatCloth is a different from all the other pocket squares on the market. It uses a durable material for those times you need to lend a handkerchief to a lady in need. I recommend you buy a couple for special events like weddings.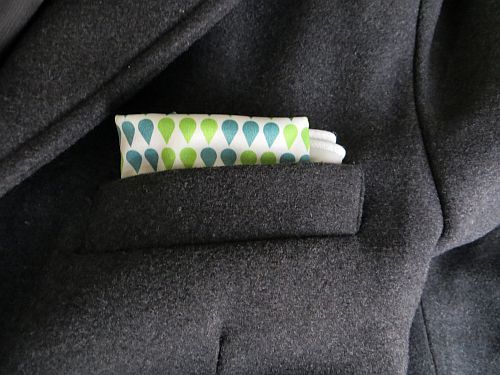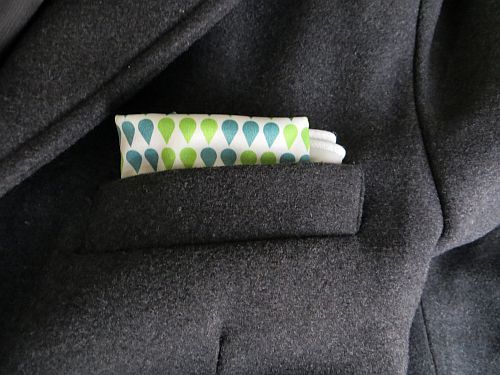 Overall the FatCloth is something I recommend to the modern gentleman. The FatCloth pocket square looks good with a suit and doubles as a screening cloth for your iPhone. The FatCloth is the most versatile pocket square on the market and one that you're going to love.
9.2 Out of 10
Buy it now HERE
Disclosure: Review unit