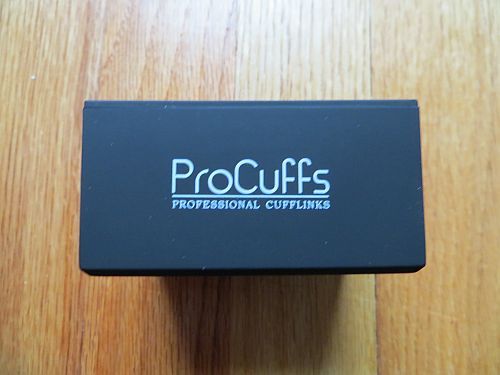 ProCuffs Dumbbell Sterling Silver Ball Cufflinks is probably the cheapest brand new Sterling silver cufflink you can find. The sterling silver dumbbell cufflink sells for a mere $25(you can haggle for a best offer) through Ebay.com.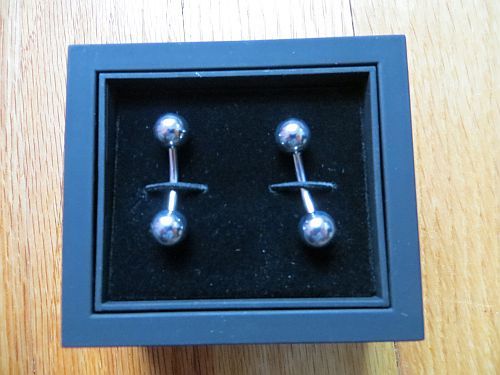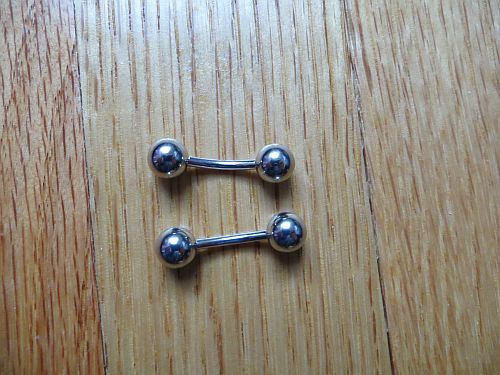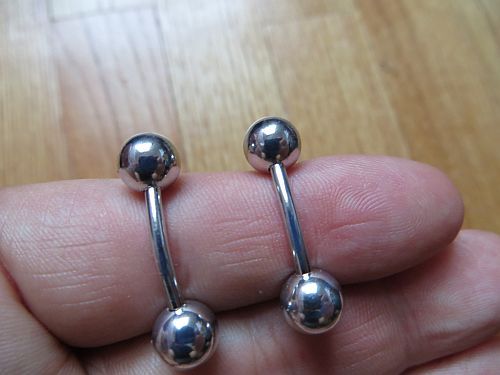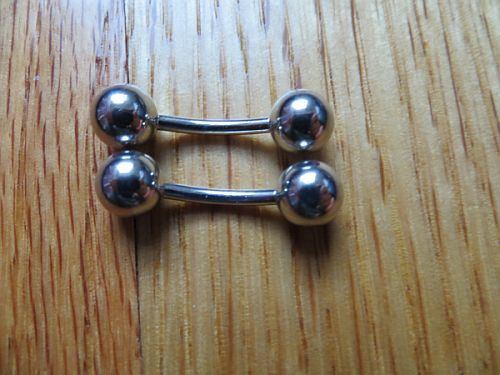 The ProCuffs Dumbbell has matching sterling silver balls on each end of the cufflinks. You can find a similar version from Tiffany & Co for a lot more. The ProCuffs Dumbbell comes with a nice gift box and cleaning cloth.
Specifications:
Dimensions: 9/16″ by 4/16″
Color: Silver
Weight: 11g
Material: Metal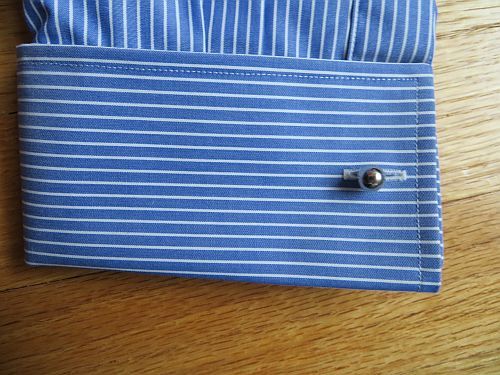 I am a big fan of cufflinks and ProCuffs Dumbbell Sterling Silver Ball Cufflinks is one the best at this cheap of price. Sterling Silver cufflinks I think are a little more stylish than stainless steel or brass cufflinks. You will not be disappointed by the Procuffs Dumbbell cufflinks as it's a perfect cufflink to wear for business and casual affairs.
9 out of 10
Buy it now here
http://rover.ebay.com/rover/1/711-53200-19255-0/1?icep_ff3=2&pub=5574659109&toolid=10001&campid=5335884551&customid=&icep_item=271258047920&ipn=psmain&icep_vectorid=229466&kwid=902099&mtid=824&kw=lg
Disclosure: Purchased on my own, affiliate