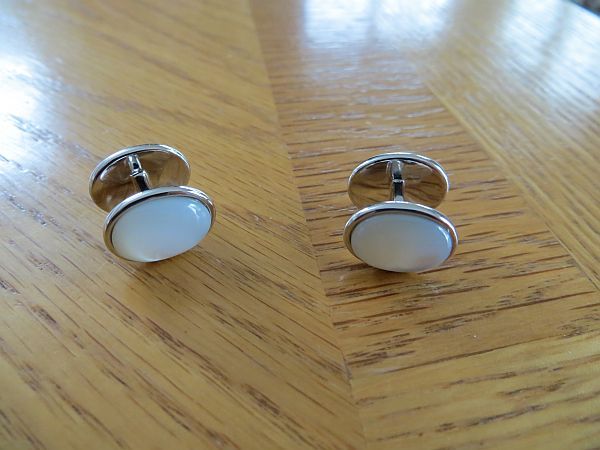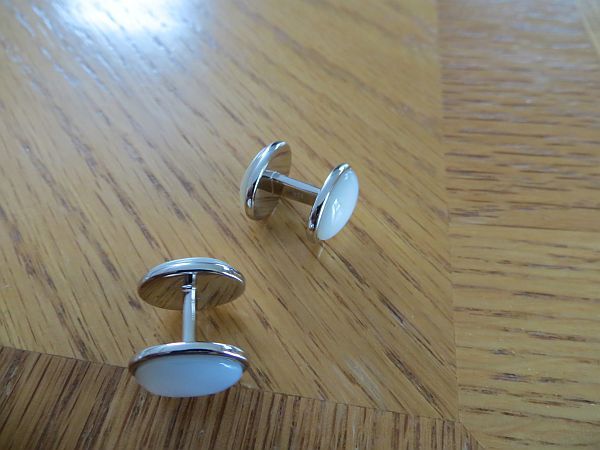 I learned of Kent Wang's store through The Style Forum and was browsing the internet for cufflinks when I happened to stumbled upon his cufflinks. Now I was searching 20 or so cufflinks sites when I saw the offerings of Kent Wang. I was looking specifically for gemstone, semi precious cufflinks and sterling cufflinks. Kent Wang offerings were right up my alley.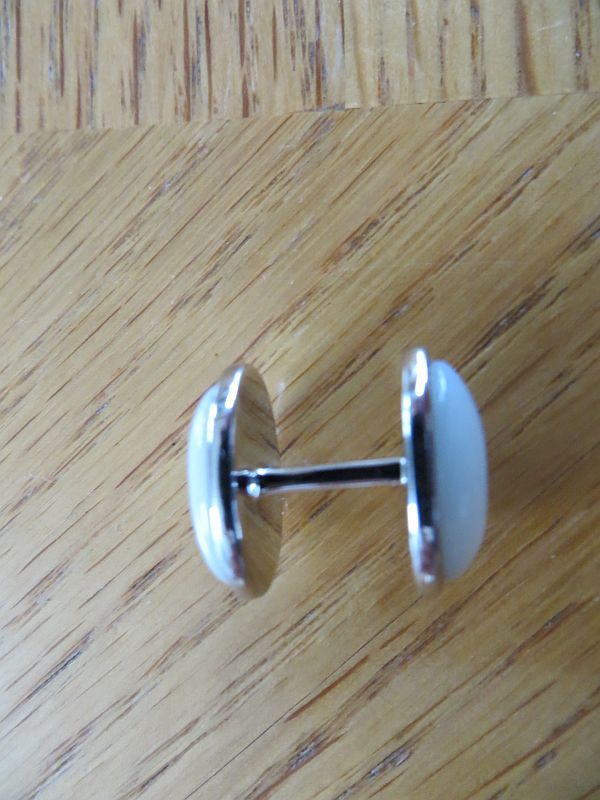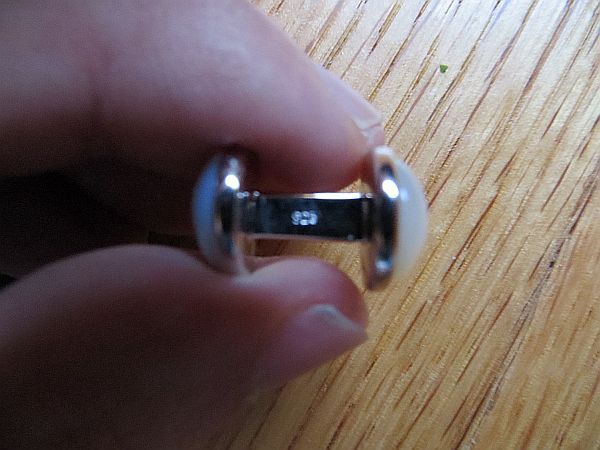 When I looked at high end cufflinks they ranged from $55 to $2000 bucks. I was looking at high end cufflinks from Tateossian London, Robert Talbott, Jan Leslie, and Blake Green. I saw a lot of nice pieces but Kent Wang stands out for the quality Sterling Silver, being double sided, and having nice Sapphire, pearl and other great material.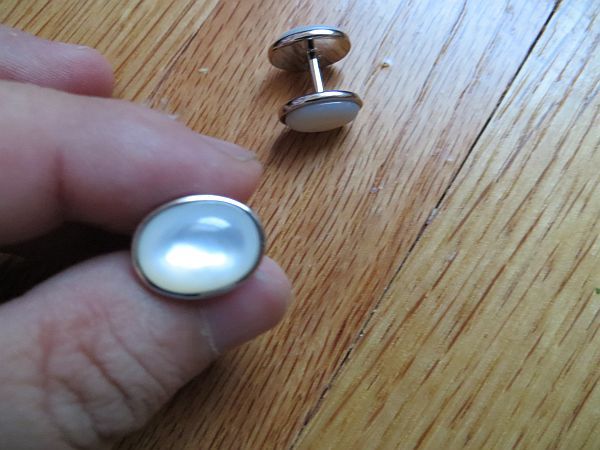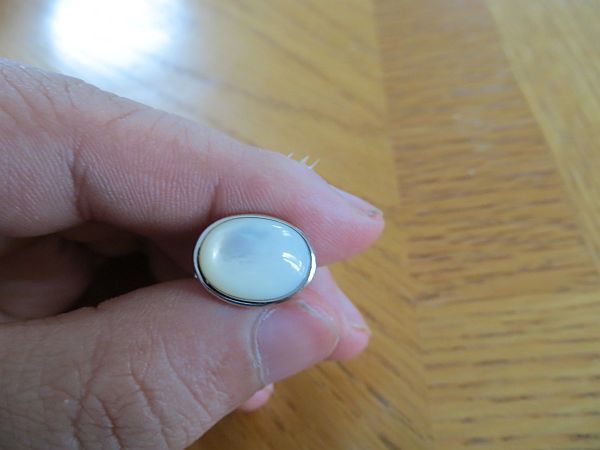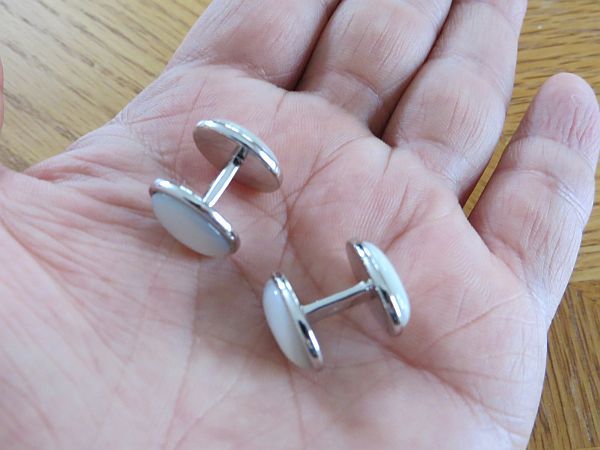 Kent Wang is one of the only designers to make double sided cufflinks in today's market. The double sided feature of the cufflinks looks great and offers something different. The MOP cufflink that I purchase from Kent Wang would be perfect for a wedding, party, or special event.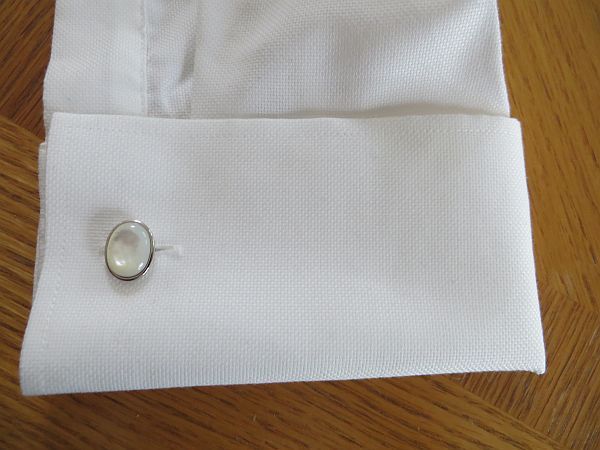 Kent Wang cufflinks provide the best bang for you buck. Kent Wang margins are low so he can offer cheaper prices that the competition. At $55 you won't find a better cufflink for the money anywhere. I highly recommend you check out Kent Wang's line of cufflinks.
Buy them now HERE
Disclosure: Purchase on my own.