While I have seen plenty of copycat sites show up recently, The Tie Bar is the original provider of Handmade Silk Neckties, Discount Neckties, Mens Silk Neck Ties, Cufflinks, Affordable Ties, and Bowties. The Tie Bar success is due to great quality items not inflated by huge markups. The Tie Bar recently introduced Scarves to their lineup and I had to try them out.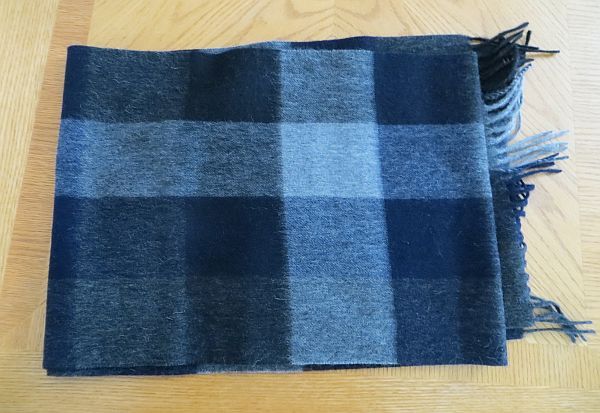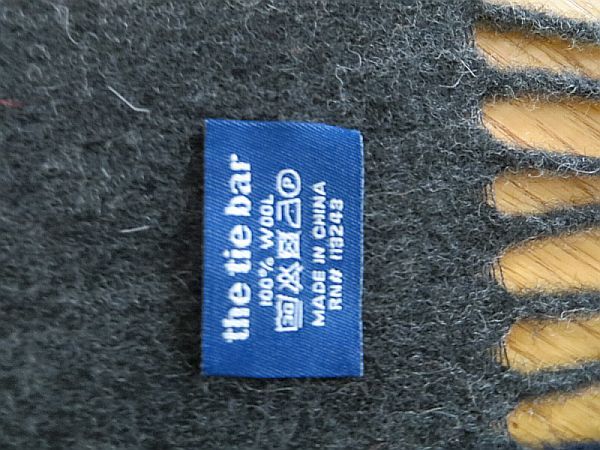 The Tie Bar has introduced 8 new scarves to their lineup of men's accessories. Each scarf retails for $25 compared to the $80-$100 scarves I've seen at Nordstroms. The Tie Bar Scarf is made of 100% wool which is soft to the touch and warm. The Tie Bar Lincoln Park Check Scarf is not too chunky yet kept me warm throughout the winter months. The scarf has a small blue label sewn in flat that doesn't flap around like other labels on scarves I own.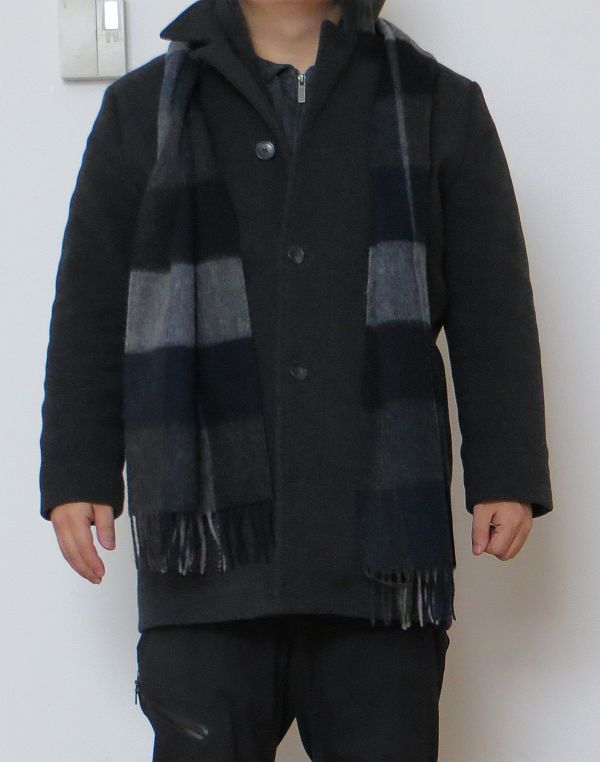 We had the second highest amount of snowfall this winter in Michigan and I needed warm and stylish clothes and accessories to wear. The Tie Bar Lincoln Park Check Scarf is one that made me look fashionable but also kept me warm. I have purchased expensive Italian scarfs that do not compare to The Tie Bar's scarves. I like the navy and grey check pattern which gives it a modern feel.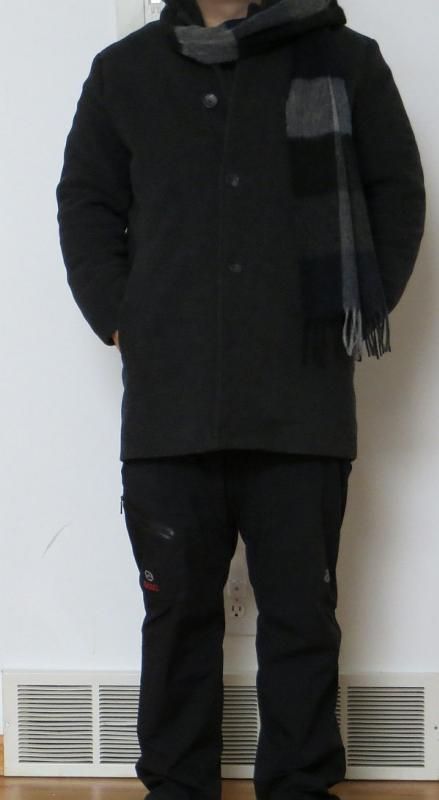 At $25 why pay more for a brand label when you can get superb quality from The Tie Bar without the tacky branding. I have recieved tons of compliments wearing this scarf and told all to buy from The Tie Bar and you won't regret it. The Tie Bar makes it easy for average guy like me to dress like someone important and that is why dressing up is now made easy with The Tie Bar's menswear's accessories.
10 Out of 10
Buy it now HERE
Disclosure: Review unit