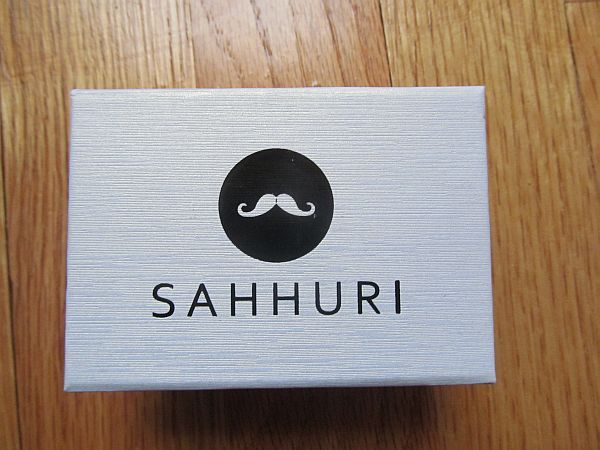 Sahhuri is producing some unique cufflinks with already 20 models in their line. The cufflinks each retail for $80 and offer a little different style for each persons taste. I have Tateossian and Talbott in my collection and feel Sahhuri could be the next big thing in cufflinks.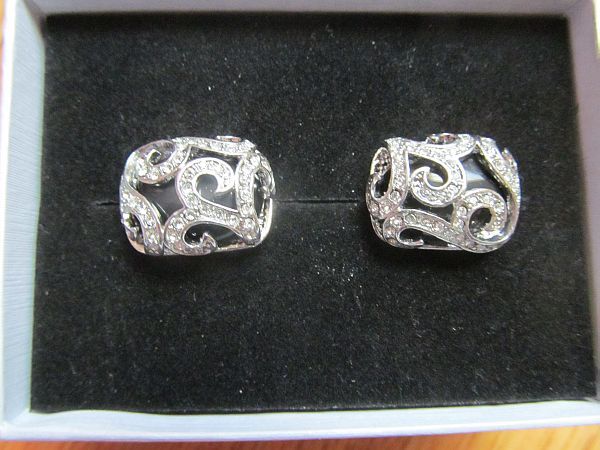 I was looking for a little bit of flash with my cufflinks and loved the Sahhuri Waves. The Waves cufflinks feature Black Onyx with white Rhines. The back is a Torpedo Closure that is simple to insert in French Cuff Dress Shirts. The White Rhinestones give a nice shine just like a diamond in light.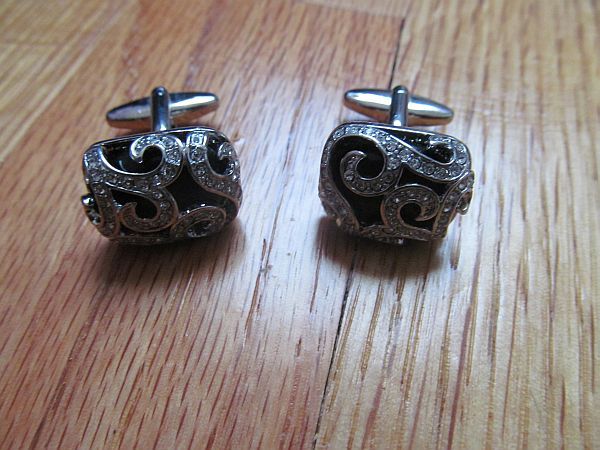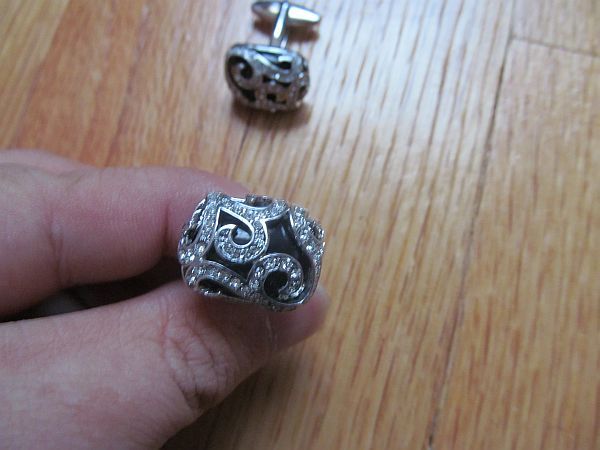 I owned a large collection of cufflinks but Sahhuri brings some interesting styles to the table. I haven't seen anything else on the market like them. I would put the quality similar to Tateossian and Robert Talbott cufflinks that often retail for hundreds more.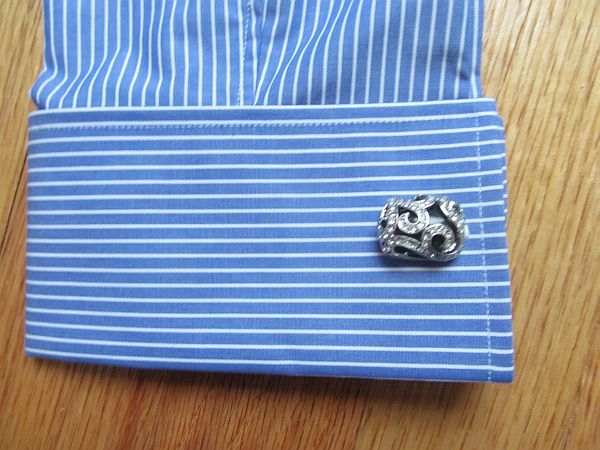 On a special occasion, a blind date, or at the office Sahhuri has got you covered with some unique and sexy style cufflinks. The company is committed to offering great customer service and prices are very fair. They also donate a $1 for each sale to feedone.com. I would not hesitate to shop at Sahhuri for the latest style of cufflinks on the market.
9.8 Out of 10
Buy it now HERE
Disclosure: Review unit