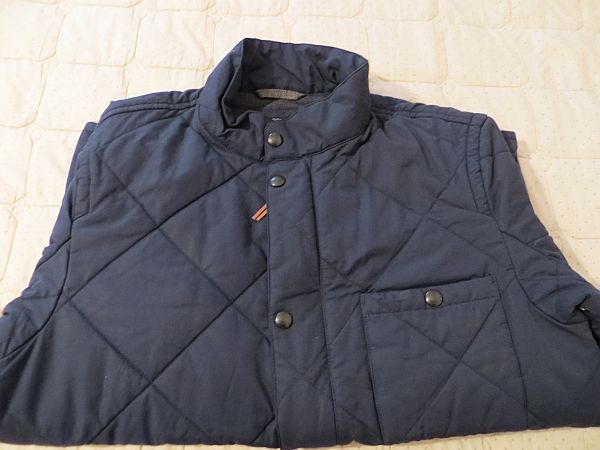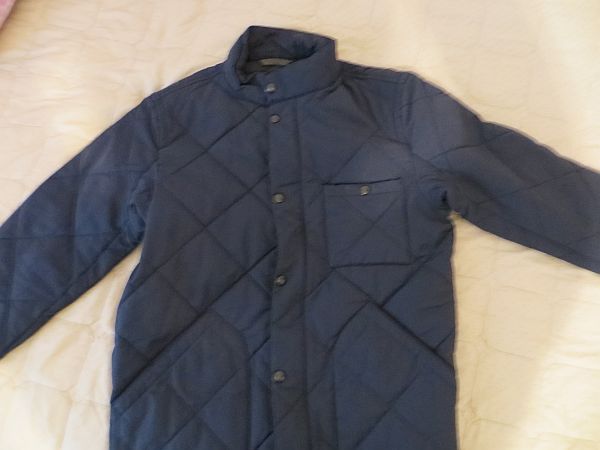 When I was searching for the perfect Quilted Jacket J.Crew was one that really appealed to me. J.Crew quilted jacket is a nice alternative to the British brand quilted jackets such as Barbour.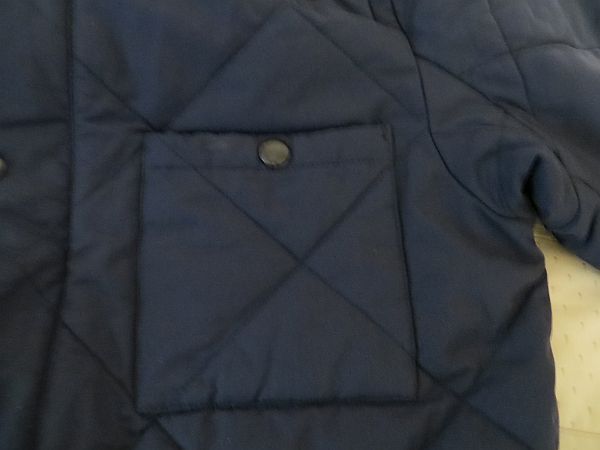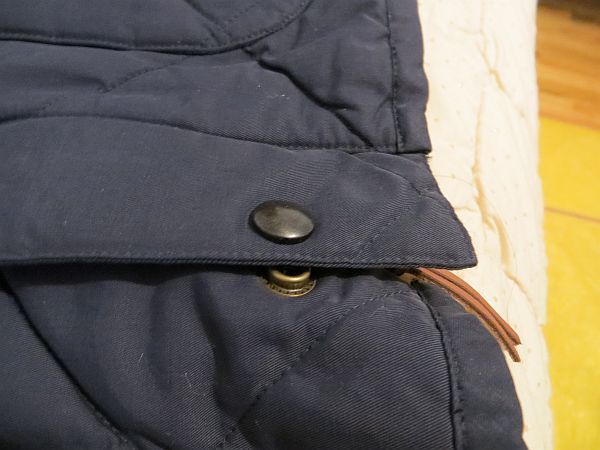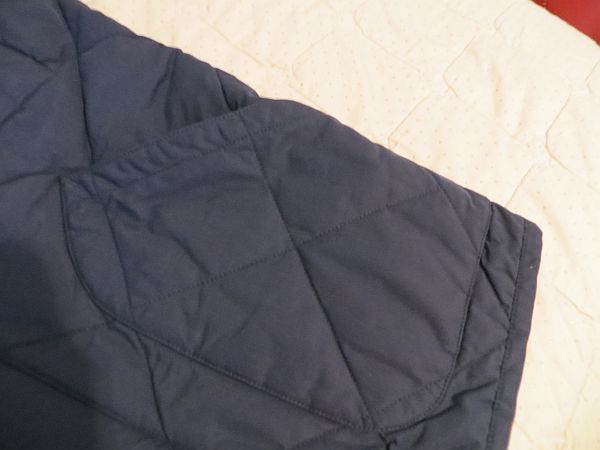 The great thing about the Broadmoor is that its slim fit compared to some of the boxy quilted jackets on the market. The jackets are made of 62% cotton and 38% nylon on the outer side of the jacket which is less shiny that pure polyester or nylon jackets. The lining of the jacket is 100% cotton as well as the sleeves. The jacket has a small amount of Polyester fill to keep you the coat wearer warm. The Broadmoor has both metal snap button as well as a zipper front. A button down chest pocket is also available with two hand pockets.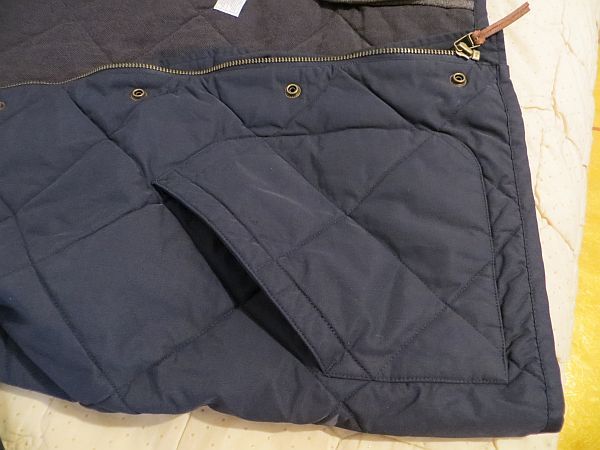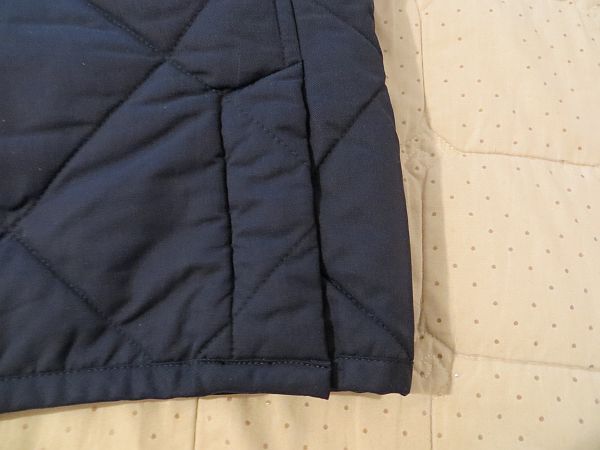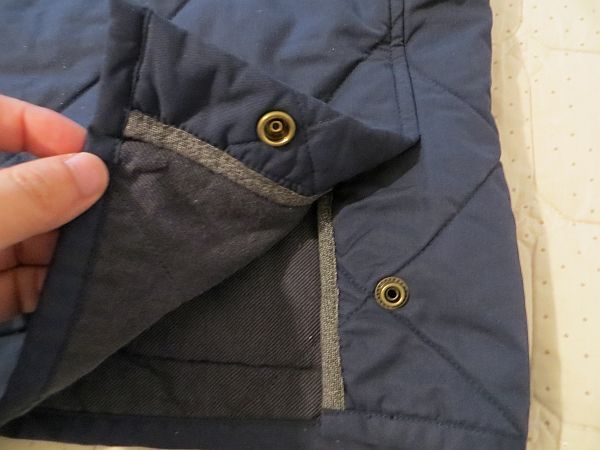 The Broadmoor is by far one of the more stylish quilted jackets on the market. $199.99 retail it's competitively priced and can be dressed up or down to your liking. The fit of the jacket is true to size which is great since other size small jackets I tried have had to have alterations.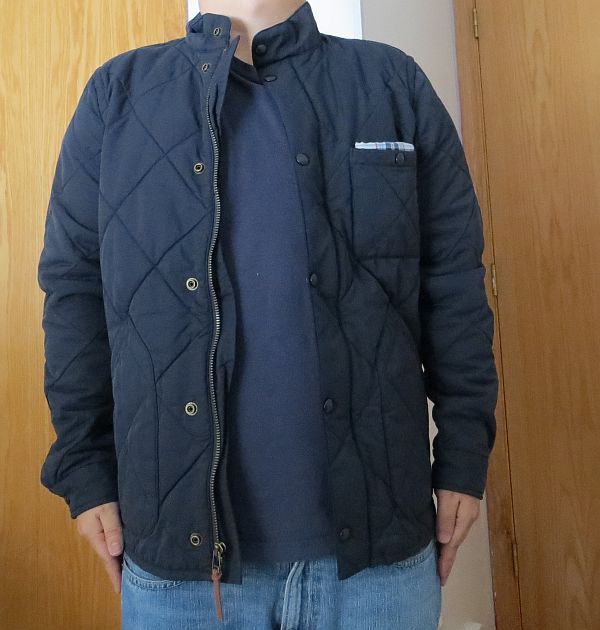 Overall I think Broadmoor is one of the best quilted jackets for the spring. The jacket is warm while not being to puffy. I would love to see more colors other than the vintage navy and camel (maybe in the spring when they have more). I almost never pay retail for anything but the Broadmoor in my opinion is worth every penny.
9.9 Out of 10
Buy it now HERE
Disclosure: Purchase on my own