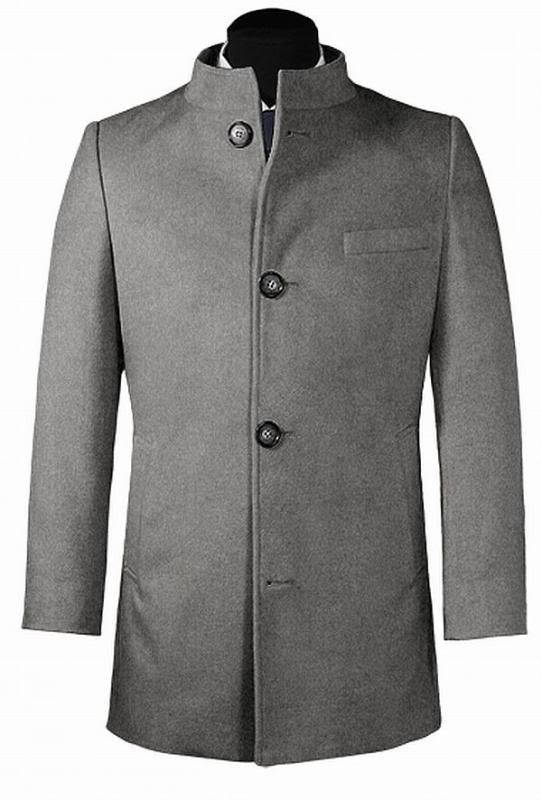 Reviewed by K.C. Kim
www.tailor4less.com
This winter has been by far the worse in Michigan so I was looking for a high quality coat to keep me warm. I stumbled upon Tailor4less that sells custom made coats starting at $249. They have a custom Cashmere coat for less than $300 which is a fantastic price.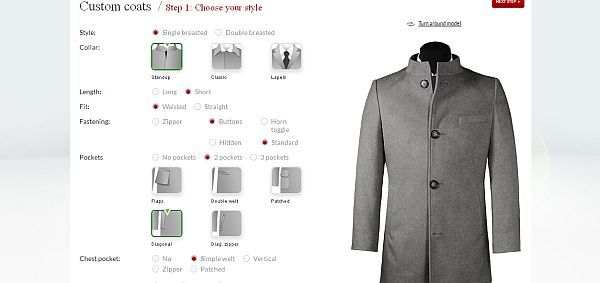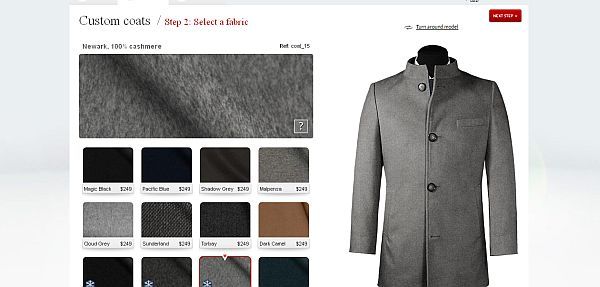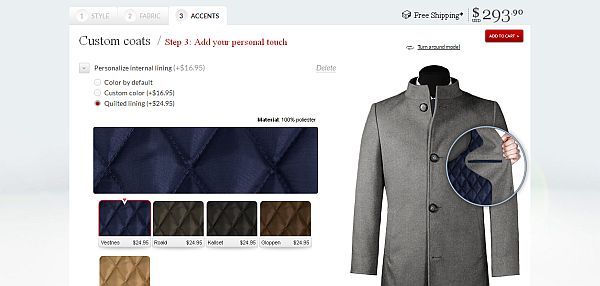 Tailor4less has one of the best 3D configurators of all the custom clothes sites I have seen. It is very easy to customize my coat to my liking and the picture shows what it will look like in real time. I chose stand up collar, short length, with buttons, 2 pockets diagonal, simple welted chest pocket, center vent, Newark 100% cashmere fabric, and quilted navy lining. The total price for my custom made coat designed by me was $293.00. This is quite cheap considering name brand Cashmere blend coat can go up to $3,000 to $5,000 off the rack.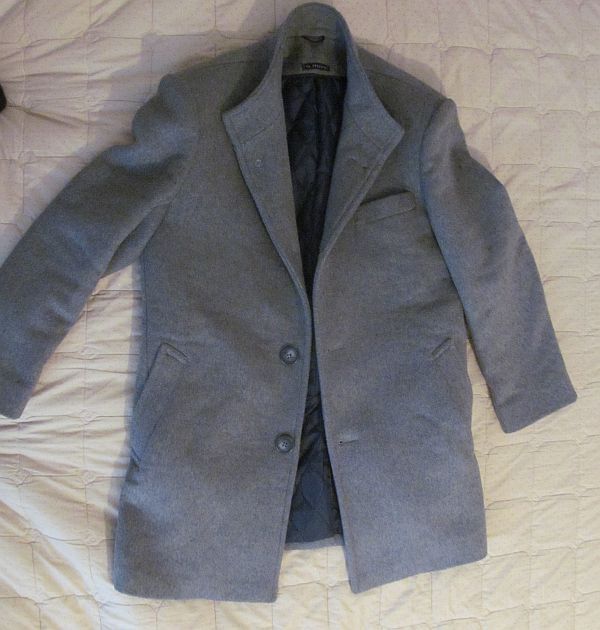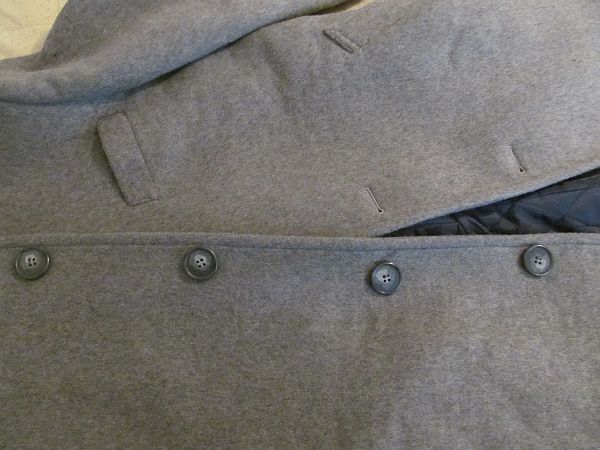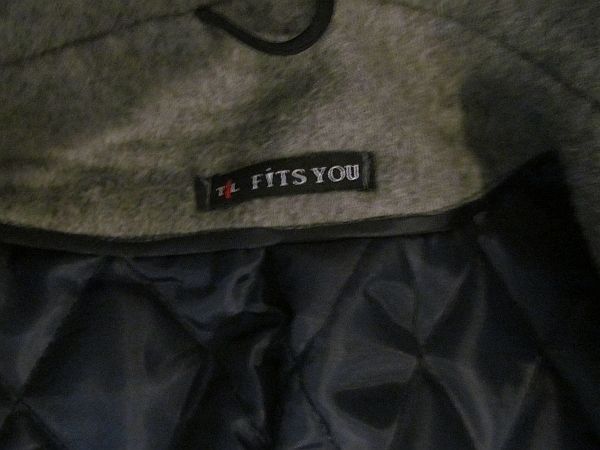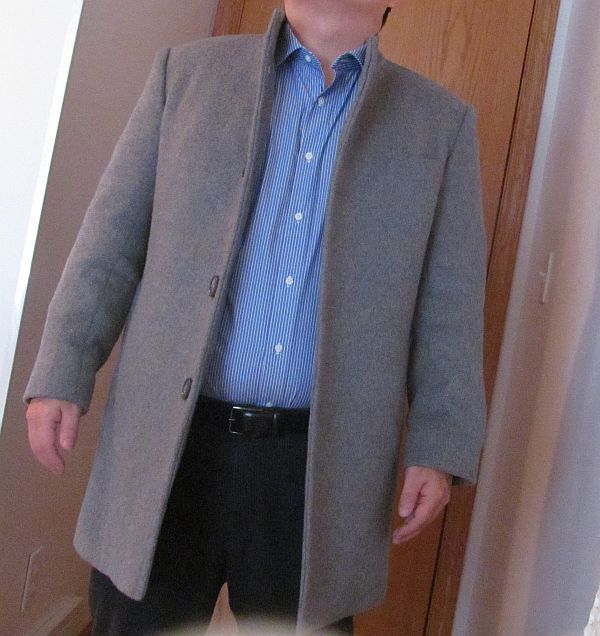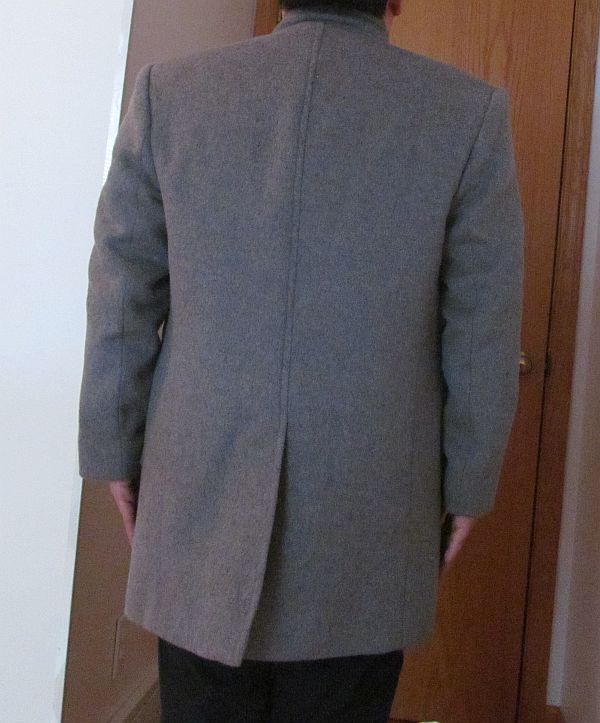 I love the design of my custom coat that Tailor4less created. The coat was super warm with the premium 100% Cashmere and quilted lining. You have the option to enter your exact measurement
Or use general measurements based on your height and weight. I used the simple measurements for a guy 5-4 and 150 lbs. The measurement was dead on without any further tailoring.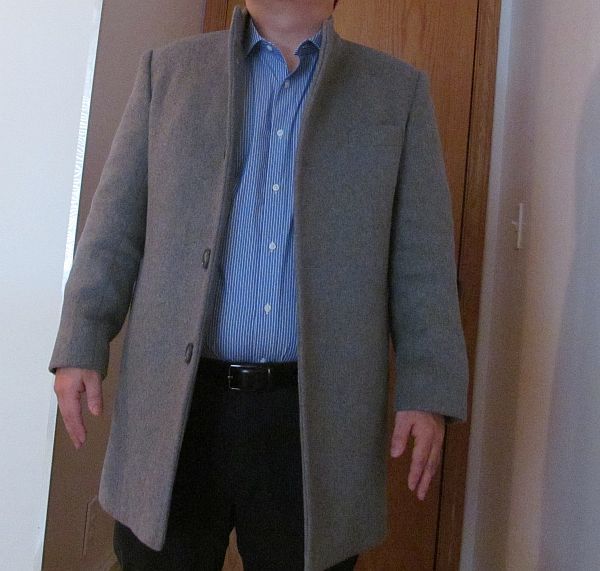 I am really impressed by Tailor4less coats and would recommend it for anyone who wants affordable luxury. Custom made coats are perfect for tall and shorts guys who have problems finding their size off the rack. I love my new coat from Tailor4less and it will serve me well this Michigan winter.
9.5 Out of 10
Order your own today at Tailor4less.com HERE