Reviewed by K.C. Kim
http://www.itailor.com/
ITailor who makes made to measure clothes such as suits and dress shirt has launched a new bespoke shoe that you can customize to your liking. iTailor calls their new bespoke shoes iShoes. I am a big fan of sites like iTailor as they make it affordable to have custom made menswear's items at affordable prices.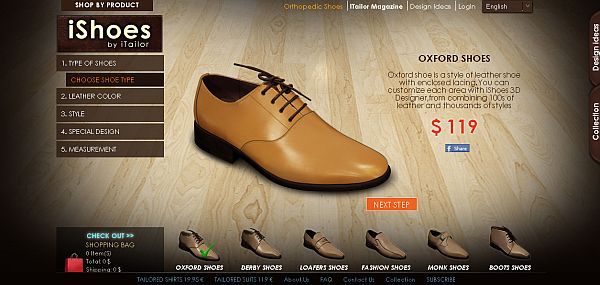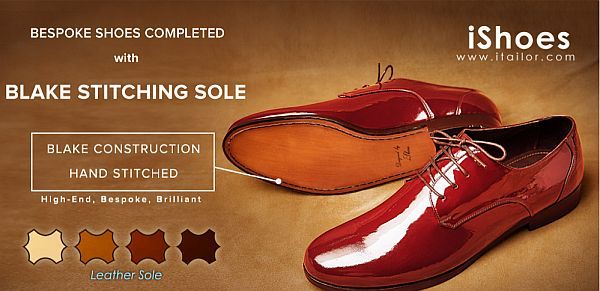 On the iShoes page you choose the type of shoe you want from the 3D shoe designer. You can choose from oxford, loafers, fashion, boot, monk, and derby shoes. The next option is choose the leather type from premium leather, fashion leather, and sheepskin. After that you can customize shape and contrasting colors if you wish. Another option is to get Blake stitching which is the same stitching on high end Italian shoes. After I placed my order a few weeks later I received an email that my shoe was made and ready to ship to me.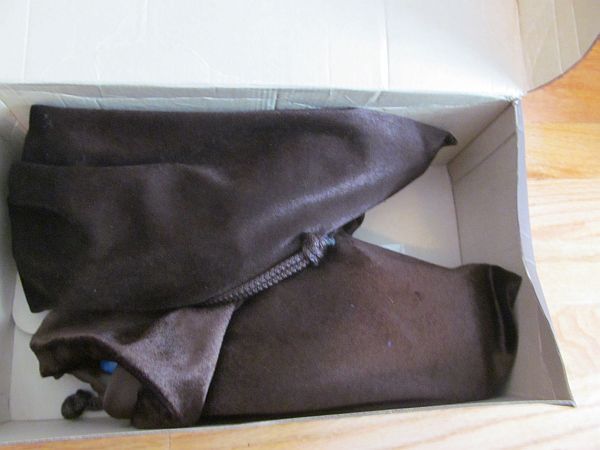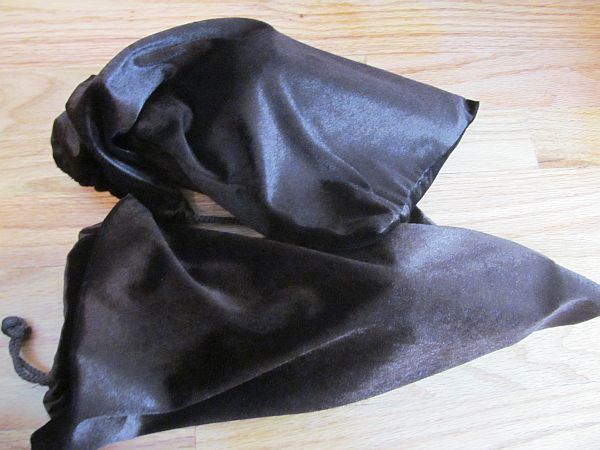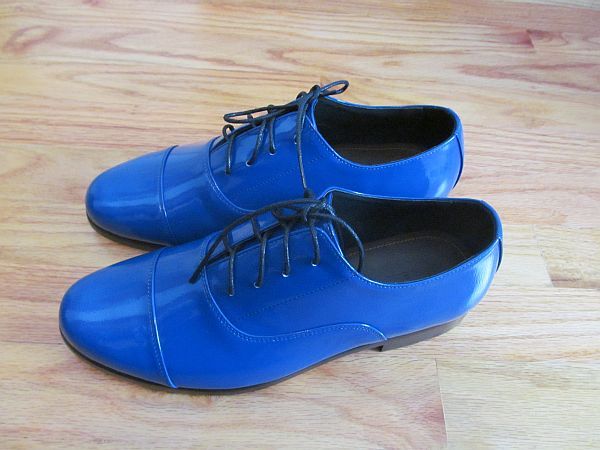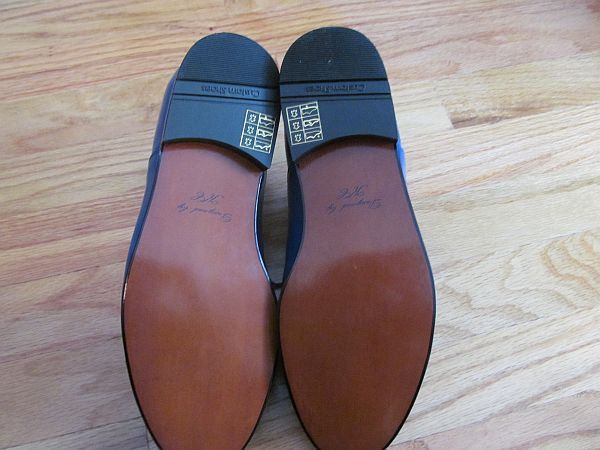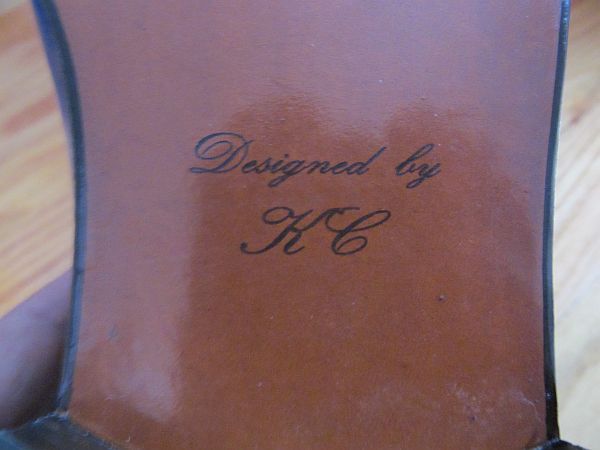 I chose a blue patent sheep-skin leather oxford cap-toe shoe and it turned out great. I have reviewed high end dress shoes in the past and find iShoes to be very good for the money. The shoe even has the Blake stitching you found in Italian shoes. The shoes come in a box with brown velvety shoe bags. The shoes fit me perfectly that they are my best fitted shoe that I ever owned. The shoe is also super comfortable that I did not have any break in period. It is very difficult to find great fitting shoes unless they are bespoke. Itailor has made great looking shoes starting at $119.

Overall I am very impressed with iShoes by iTailor bespoke shoes. The quality, customization, and style of shoes you can make are simple fantastic. In addition iShoes cost a fraction of the price of a bespoke shoe made locally. If you are in the market for shoes that truly fit and style you create your own then iShoes is the best option for custom made shoes.
9.8 Out of 10
Customize your own iShoes HERE