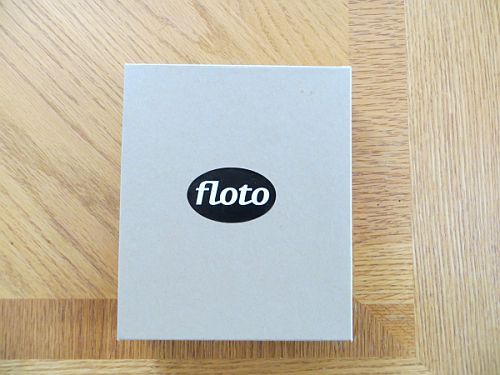 I am always on the lookout for the ultimate wallet, one that blends fashion with function. When I found the Floto Imports Made in Italy Milano Wallet I had to review it. Almost every guy carry's a wallet and it needs to look good and function as well. I am not a fan of minimalist wallet as they lack the capacity to store all my cards and money. Floto Imports appears to have everything check in what I want in a wallet.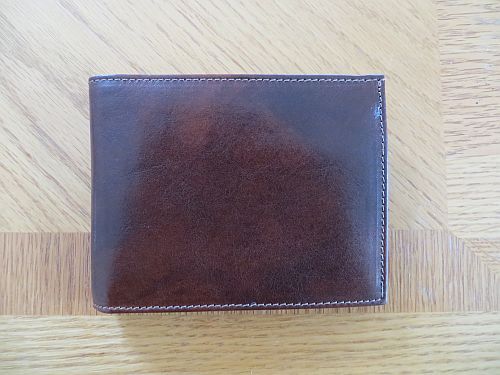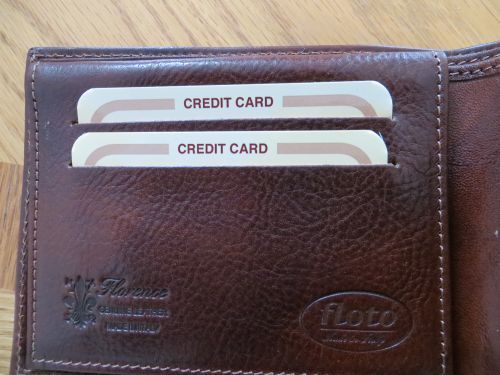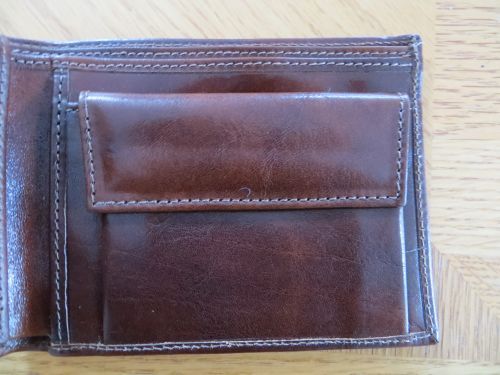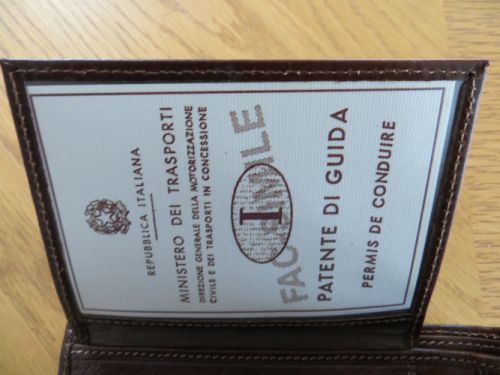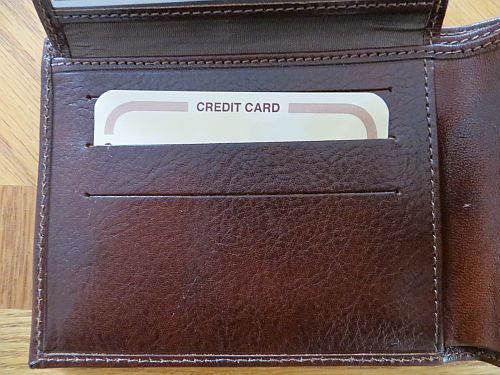 Floto Imports Milano Wallet comes in two colors, Black and Vecchio Brown. The wallet features 5 credit card slots, two interior slots, two bill compartments, ID window, and coin pocket. The wallet is made of the highest quality Italian Calfskin. The Milano Wallet is slim yet large to nicely fit in the back pocket of jeans or trousers.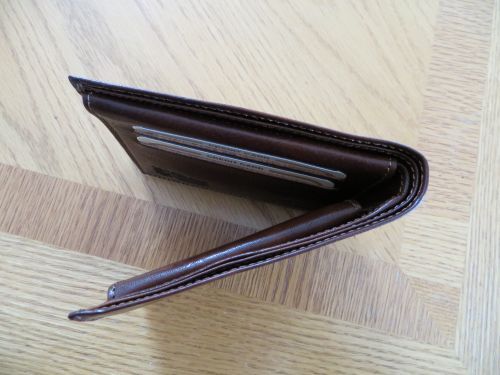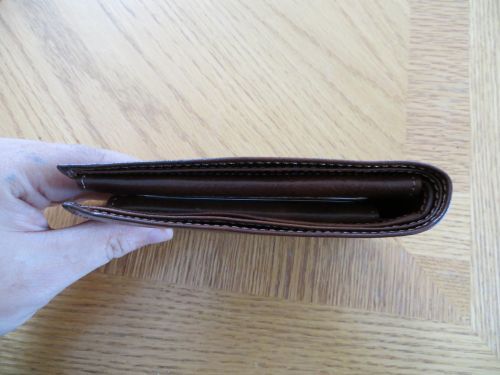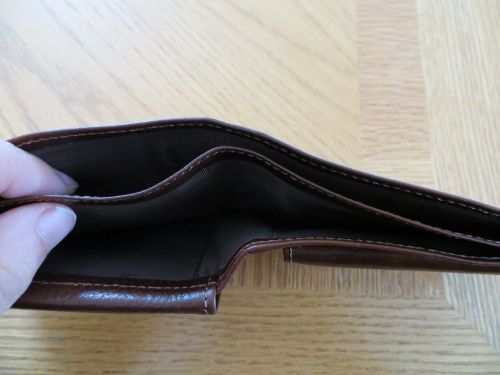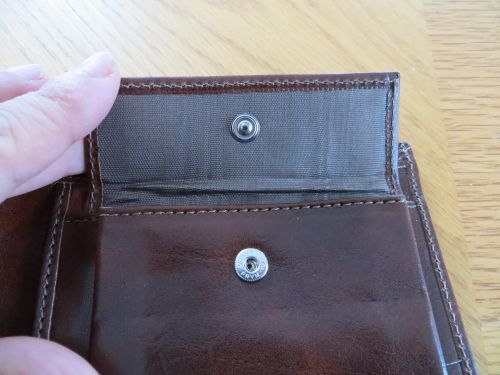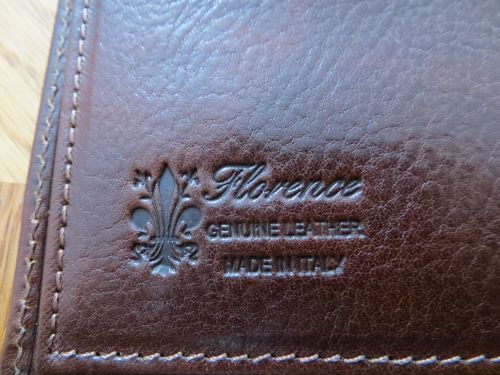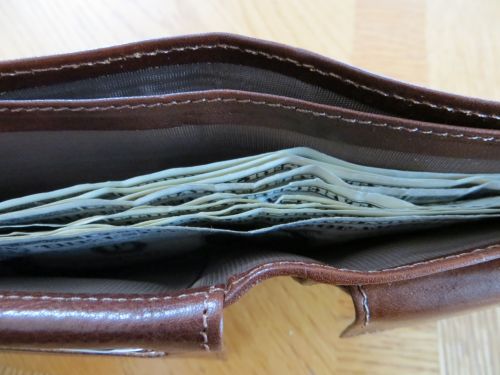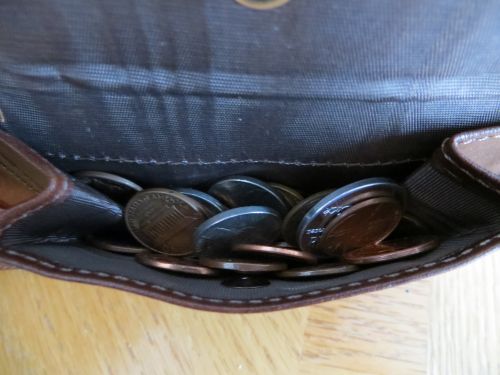 The Floto Imports Milano Wallet looks like a high end wallet but better yet functions as one too. The wallet has its own coin pocket which is a feature I really love. I hate carry around coins in my pocket but having this wallet have its own coin section really helps me when I need to have some change in my pocket. I also like that the Milano Wallet has an ID Slot as I don't having to constantly remove my license from my wallet. The 5 credit cards slots are more than enough to fit my credit cards, membership cards, and library card. The two compartment bill section I put my bills in one and receipts in the other. I also like that the bill section is very large so you can fit other currency that is larger that US bills when overseas traveling.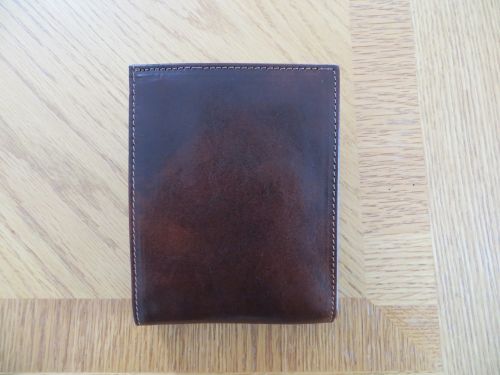 The Floto Imports Milano Wallet is quite a wallet for the money. At $99 the Milano Wallet is not the cheapest but one that will last for years and provide function everyman needs in a wallet. I already got compliments on the wallet and no doubt this is my favorite wallet I ever reviewed.
9.8 Out of 10
Buy it now HERE
Disclosure: Review Unit