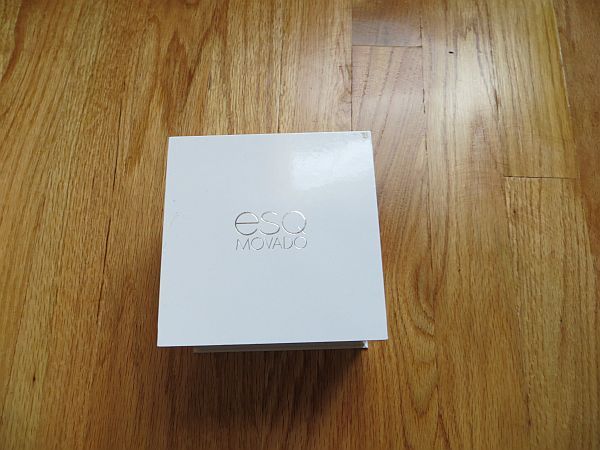 ESQ by Movado is the lesser brand under the Movado umbrella. You can usually find ESQ in malls, jewelry stores, and Movado outlets. ESQ is considered a fashion watch and can look dressy without the expensive price. I would consider ESQ to be affordable luxury.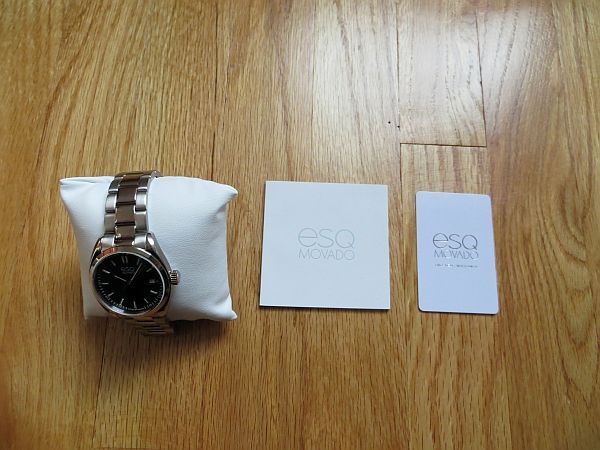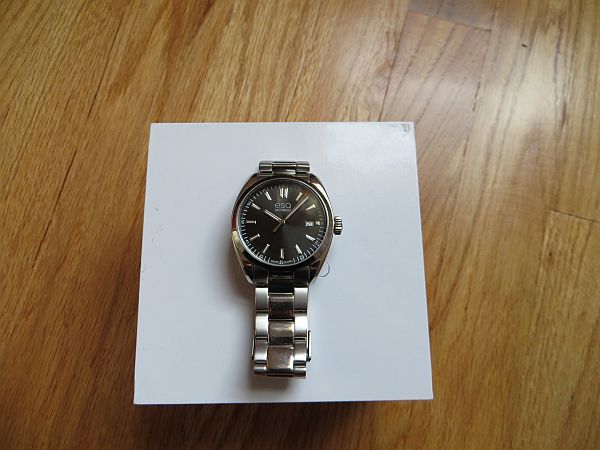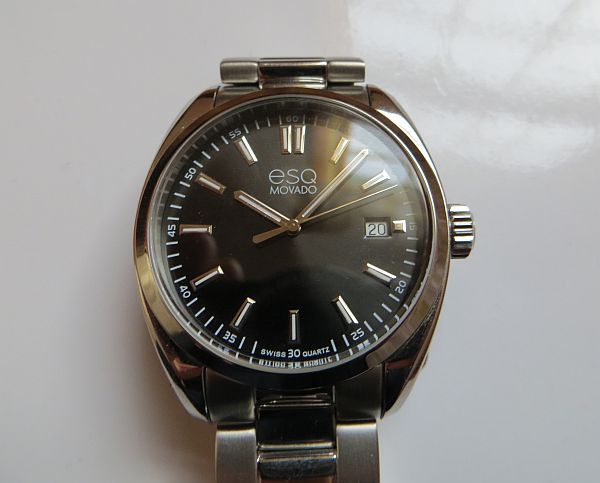 The ESQ by Movado 7301359 is a nice dressy black dial sports watch. The watch will look good with a dress shirt or a suit. The watch features a Swiss Quartz movement, 39mm case, 99 Feet WR, with a stainless steel bracelet.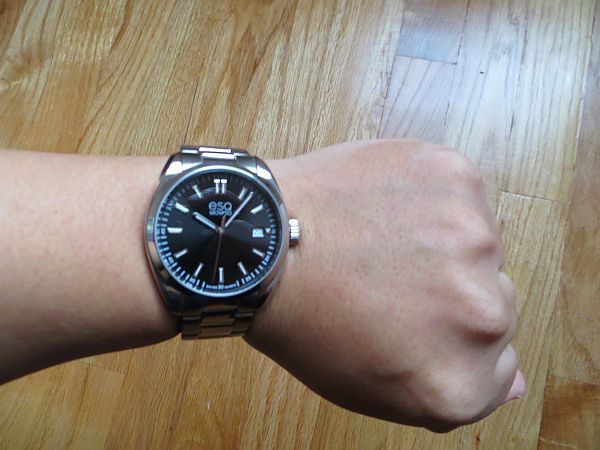 The ESQ by Movado 7301359 is the poor man's Aqua Terra. The Sport Classic is a solid watch for the money and looks like a much more expensive watch. If you only on occasion wear suits or formal wear this would make a perfect Dress Sports watch to wear.
7 Out of 10
Buy it now here
http://rover.ebay.com/rover/1/711-53200-19255-0/1?icep_ff3=2&pub=5574659109&toolid=10001&campid=5335884551&customid=&icep_item=400607183642&ipn=psmain&icep_vectorid=229466&kwid=902099&mtid=824&kw=lg