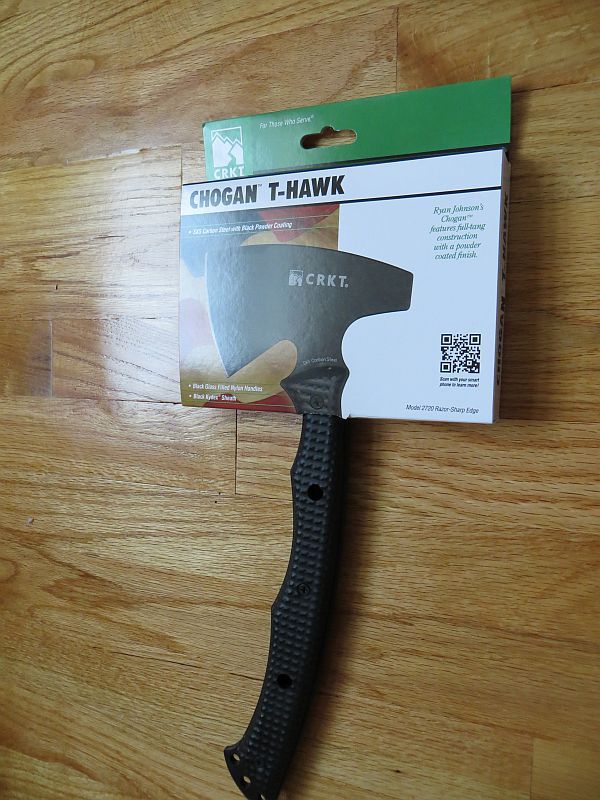 I never owned a Tomahawk before so when CRKT introduce two new Tomahawks for 2013 I was very excited. The only difference between the two new Tomahawks is the Chogan has a hammer on the other end while the Kangee has a sharp pointy edge.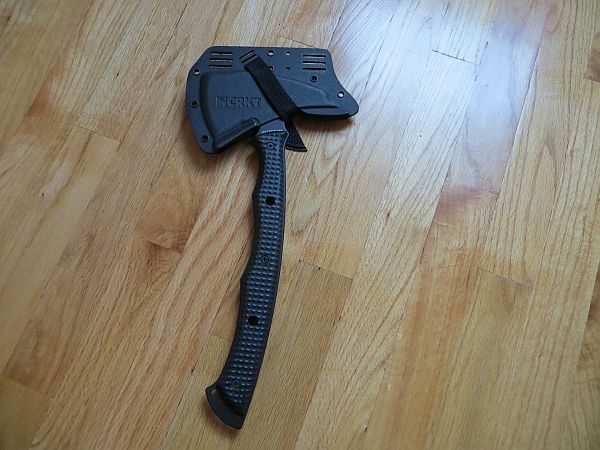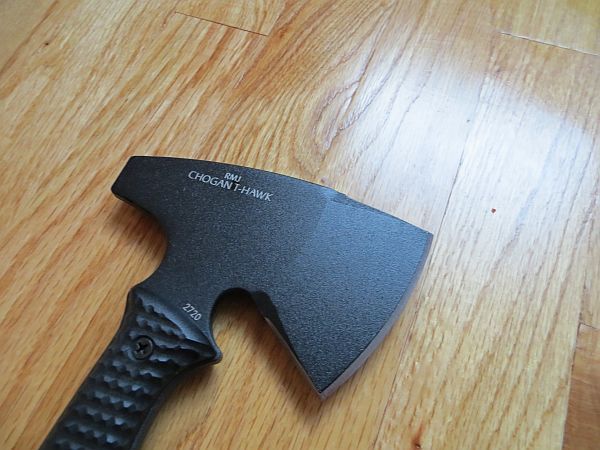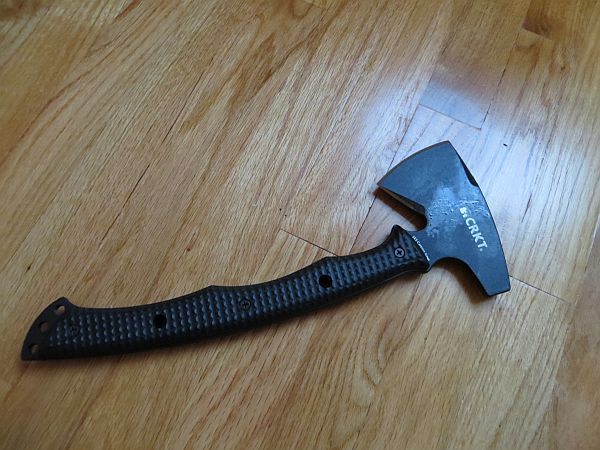 The CRKT Chogan comes in black with a black sheath included as well. The CRKT Chogan is lighter than other Tomahawks on the market. This is a great Tomahawk to take camping or hiking with as it's useful to gather wood and protect you when in the wild. The CRKT Chogan is nice and sharp and ready to be used.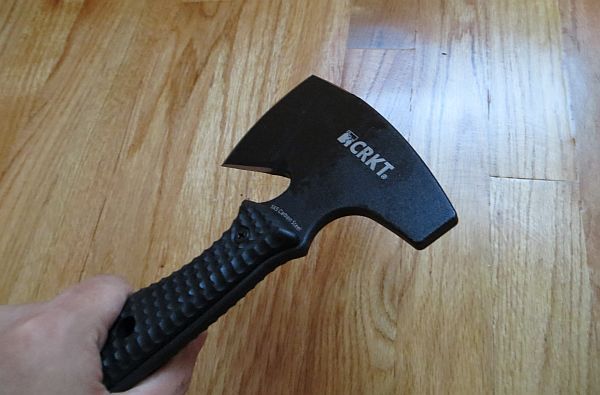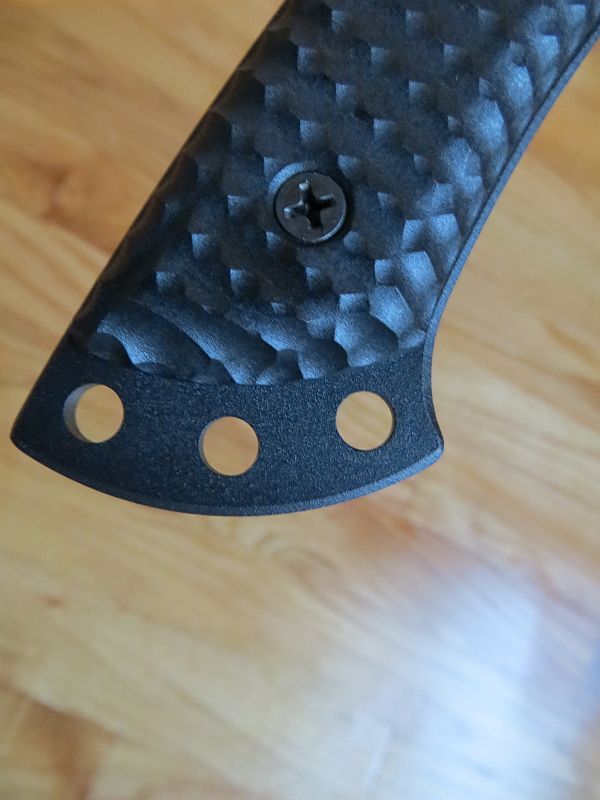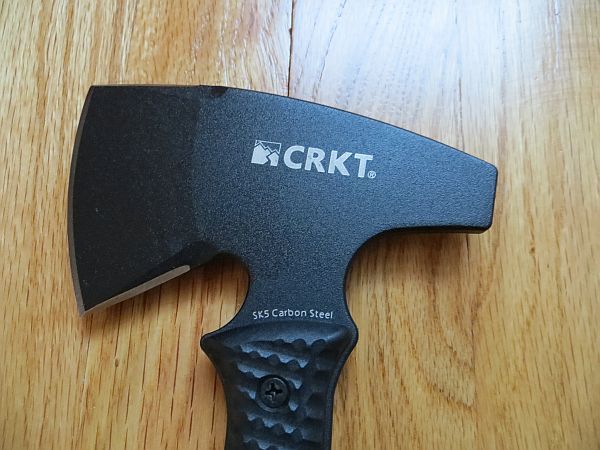 The CRKT Chogan work great as tactical self-defense weapons or can be used outdoor similar to axe or hatchet to chopped wood or small trees. The CRKT Chogan is built to last and I have no doubt should hold up well to long time use. I have no problem testing out the Chogan by chopping some wood and the edge retains a sharp blade. Even thought this is a small T-Hawk, the Chogan gets the job done with even heavy duty jobs.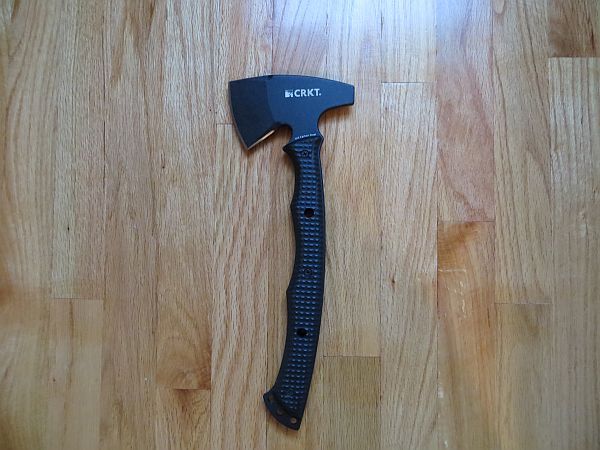 The CRKT Chogan is the perfect size Tomahawk which is easy to carry and take with you while hiking and camping. The Chogan gets the job done and done fast. I have used the T-Hawk extensively and it is always up to the challenge.
9.7 Out of 10
Buy it now HERE