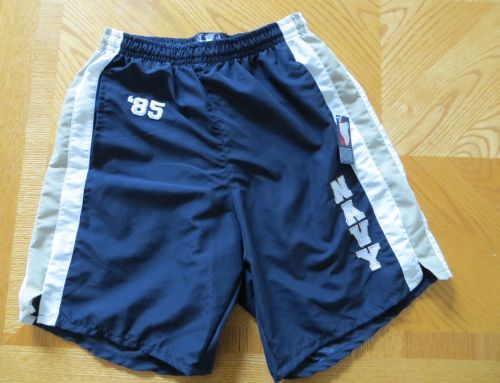 Streaker Sports is a company that produces vintage inspired sports apparel. The company sells everything from Tees, Shorts, and Sweats. Ever guy likes sports so it's natural that you're going to like this apparel as well. Streaker Sports has taken moments in sports history and designed them in mind. You can choose from 1980 Miracle on Ice Shorts, 1984 City of Angels Olympic Shorts, 1985 Navy Lacrosse Shorts, and more.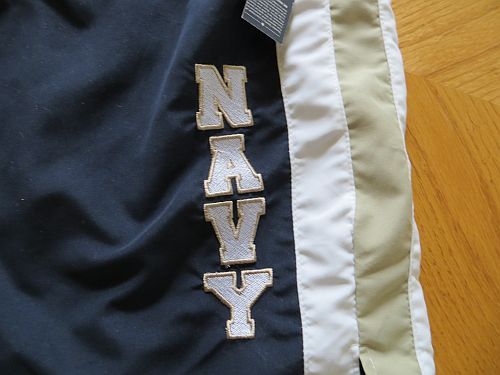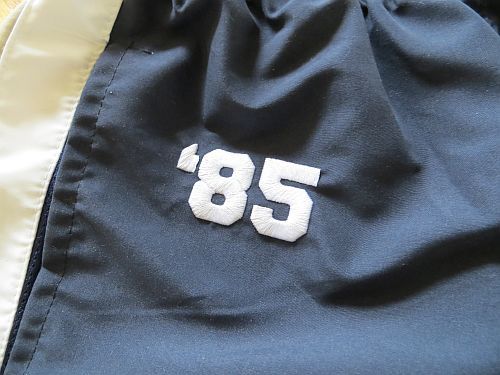 I chose the 1985 Navy Lacrosse Shorts to review here. Here is a little history about the shorts posted on the official site.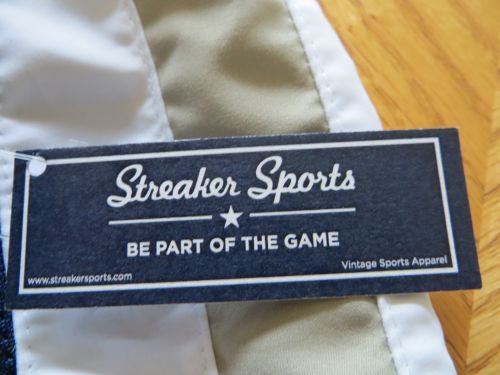 "With a program that dates back to 1908, the US Naval Academy has a long history of uniforms they've donned in Annapolis. The uniforms in 1985 though, may have been their most unique, featuring a nontraditional, vertical lettered design for the Midshipmen."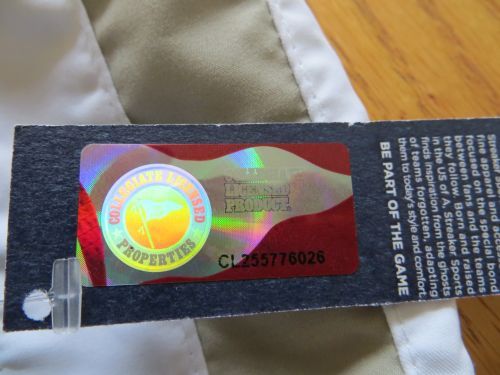 Another thing the company is doing is making a donation for each shorts sold. A portion of every pair of 1985 Navy Lacrosse shorts sold will go to support the growth of sports and athletics in underserved communities.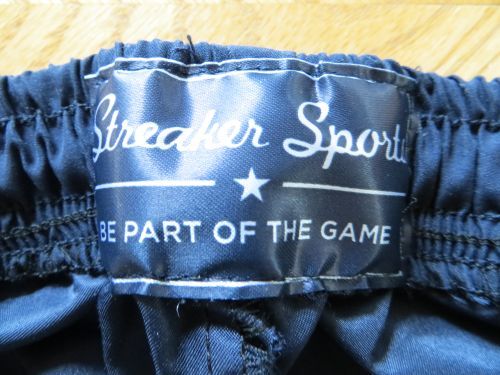 The shorts come in 5 sizes from small to XX large. The shorts cost $38 in any size you want. The shorts come in Midnight Navy blue colored, quick dry material that gets more comfortable with every wash. Featuring pockets, an embroidered logo and a great fit, these shorts are perfect for the beach, the couch, or the field.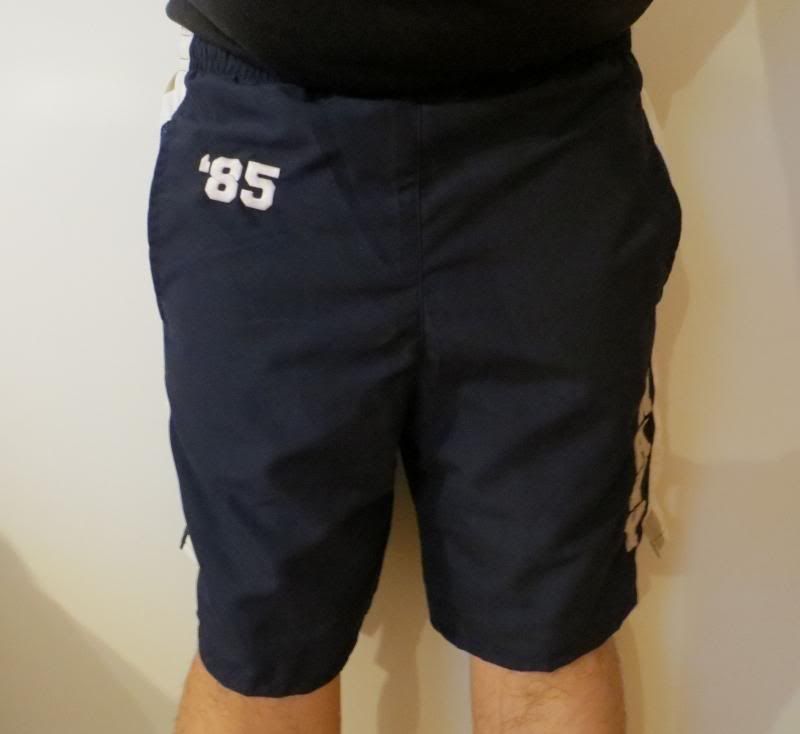 The Streaker Sports shorts are super comfortable and perfect to wear around the house or go to the gym in. I love the style and design of the shorts and that they are made in the USA. I believe every sports fan should check out Streaker Sports for the finest throwback gear.
9.8 Out of 10
Buy it now HERE
Disclosure: Review unit