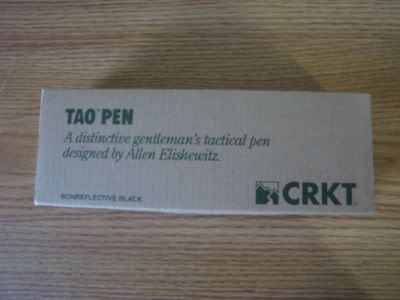 When carrying a knife or gun is not possible this tactical pen might just do the trick. The CRKT Tao Pen is one pen that was recommended to me by a friend. This tactical pen is affordable at less than $100 and low profile without markings identifying it as a tactical pen.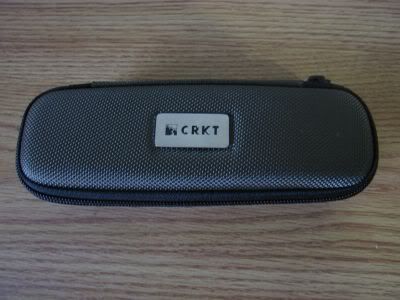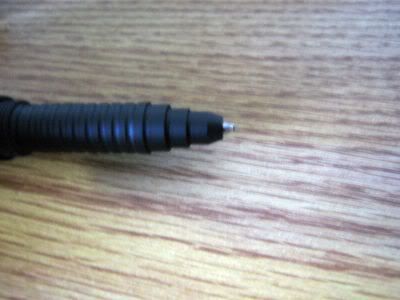 I have tested several tactical pens before but the CRKT Tao Pen stands out because it does not stand out. The other tactical pens have aggressive designs that would attract too much attention to it. This is not the case with the Tao Pen which looks like a high quality pen from close inspection. The pen is made of 6061 aluminum, precision-machined and hard anodized. The Pen uses Fisher® Space Pen ball point cartridge which is easily replaceable.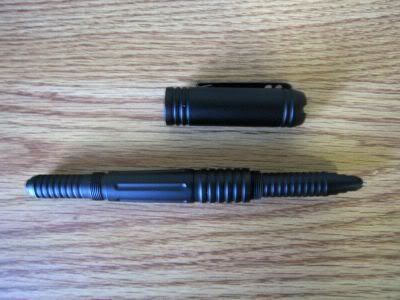 The tactical pen can be used as a self defense device when doing these steps:
"At the lowest level of engagement, the impact crown on the cap can be used to strike the assailant on the head or hands by raking or thrusting. This provides notice of self defense, and may deter the attacker with minimal injury to him.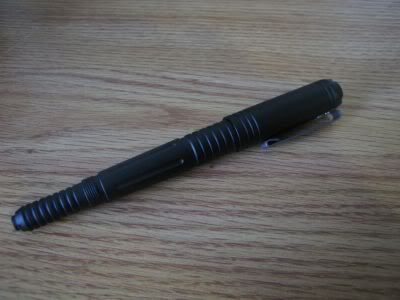 "At the second level, the more pointed butt of the pen may be used to thrust or provide a disabling pressure point behind the ears, at the armpit or throat.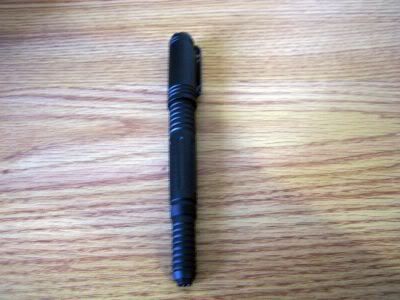 "At the third level, if the attack persists, the pen point may be thrust for penetration in soft tissues of the throat, chest or abdomen with potentially lethal results if the assailant does not break off the attack."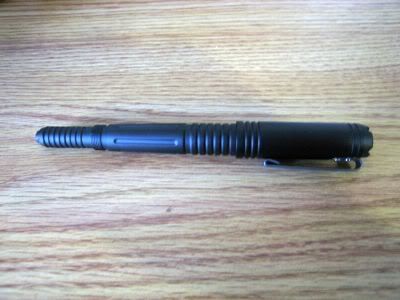 This is by far my favorite tactical pen as it looks like a high end futuristic pen rather than a weapon. The Tao Pen as a self defense pen is perfect when you have to use it but most of the time it is just a great pen for writing. The dual function of the pen makes it an ideal every day carry that I take with me everywhere.
9.5 Out of 10
Buy it now HERE
Disclosure: Review Unit