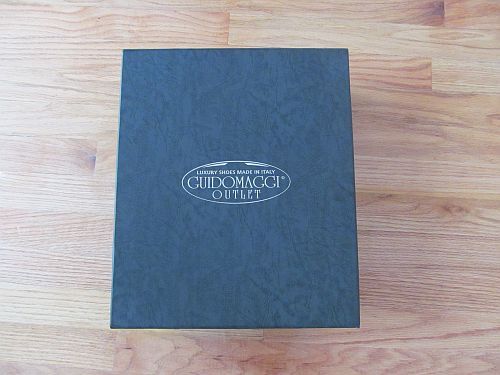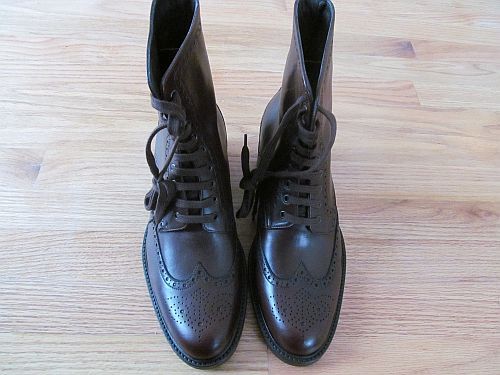 In December of last year I went to my brother's wedding and wore my GUIDOMAGGI's Capri Dress Shoes.  Everyone complemented me on how good I looked.  And I have GUIDOMAGGI's Shoes to thank.  The elevator shoes gave me a 3 inch height increase that gave me extra confidence and when it came to family group photos the height increase made be appear similar height to my two brothers who are both taller than me by many inches.  Ever since I first wore a pair of GUIDOMAGGI shoes I have been hooked on the brand GUIDOMAGGI's.  Now I get a chance to check out one of their most popular boots the Ischia.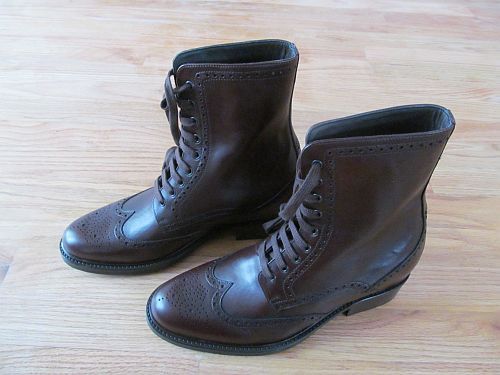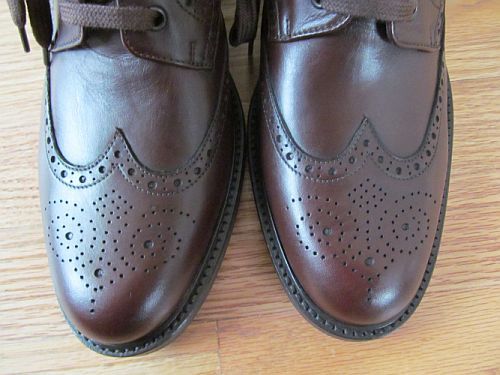 The GUIDOMAGGI's Ischia boot is a cap-toe casual boot perfect for the Midwest weather.  This boot is rugged and perfect for casual wear with your favorite jeans or chinos.  The Ischia is available in your choice of black or dark brown cow leather.  I usually choose black but wanted a dark brown leather boot for the longest time.  The uppers are made of full grain leather with full soft leather lining.  The leather heel is protected with anti-slipping rubber which protects the boots from snow and rain.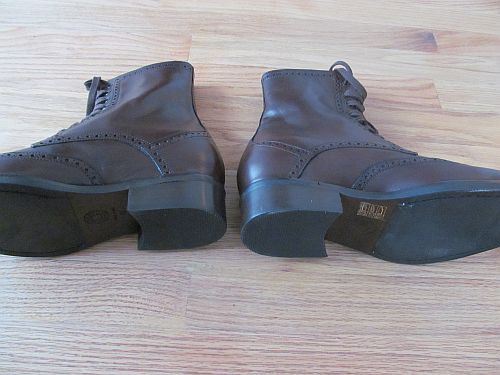 GUIDOMAGGI's are known for there increaser insole which is a hidden insole that adds 3 inches to your height.  This is a nice feature as women tend to like taller guys and adding height never hurts.  The boots are very comfortable and I had no problem walking around with these boots on.  I have tried other brands of elevator shoes and found some to be either poorly made or poorly fitted.  GUIDOMAGGI ranks at the top of the list if you're looking for elevator shoe or boot.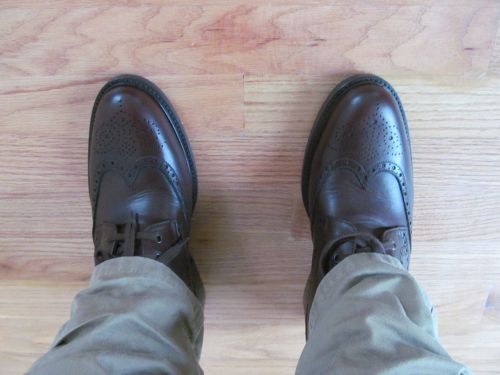 Overall I continue to be impressed by the great value in GUIDOMAGGI's Italian made elevator boots.  The Ischia is a boot that will put your a step ahead of the fashion trends as this boot is timeless and will be in fashion forever.  I like the Ischia boots which is a classic boot with an edge.
Positives
True to Size
Comfortable
Stylish
Anti Slip Rubber over leather heel
Handcrafted
Made in Italy
3 inch height increase
Negatives
None
10 Out of10
Buy it now HERE
Disclosure:  Review Sample