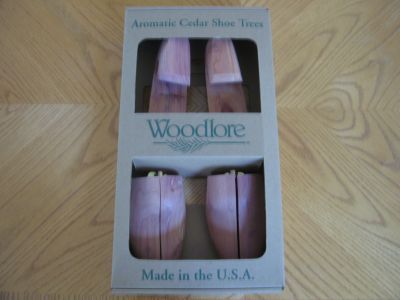 If you plan on spending serious money on quality shoes then you will want to invest in shoe trees. Woodlore, a subsidiary of Allen-Edmonds Shoe Corporation is one of the most popular brands of shoe trees. I like Woodlore cedar trees because it's back by an American company and it's fairly priced.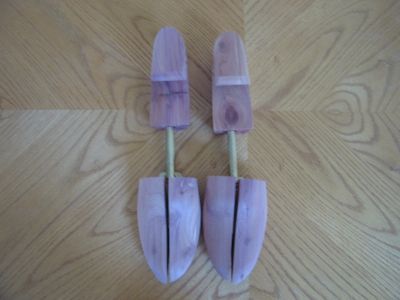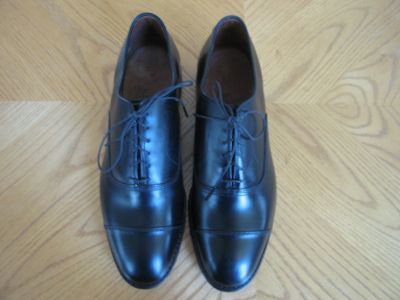 The Woodlore by Allen Edmonds Cedar Shoe Trees keep your dress and casual shoes odor free with the Cedar wood natural anti odor properties. In addition keeping the shoes in a shoe tree will keep the leather shoe in good form with less wrinkles and crinkling.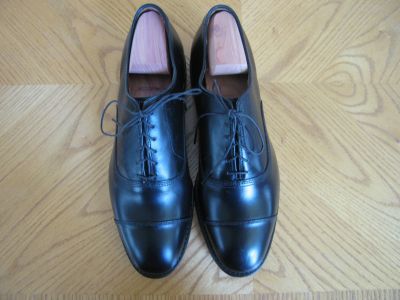 I highly recommend Woodlore Cedar Shoe Trees as they are a good value and keep your shoes in great condition longer. I have shoes trees in all of my Allen Edmonds shoes and boots and they look in near new condition because of it.
9.8 Out of 10
Buy it now here
Woodlore Adjustable Shoe Tree