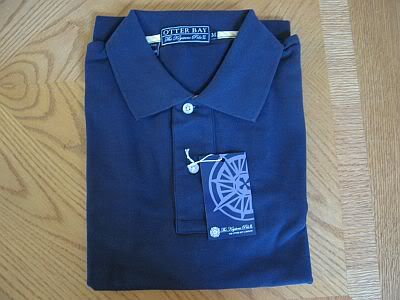 The summer is upon us and a great polo can make the perfect summer wardrobe better. The Otter Bay Co. recently updated the Gameday Polo to version 2 and here I will have my thoughts.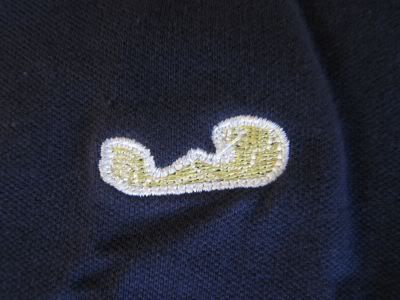 The Gameday Polo was created after feedback from real customers on what a polo shirt should be. The new Gameday Polo II has all the features you would want in a nice polo. The seersucker accents give this polo character that you would not find in a regular polo. The fit is somewhere between a classic and trim fit. It is not too baggy but not too tight either. The Sea Otter logo is much better looking than other polo logos I have seen. Other features include soft-stretch micropique fabric, Laser Engraved Buttons Hand-Crafted Embroidery, and more rigid collar.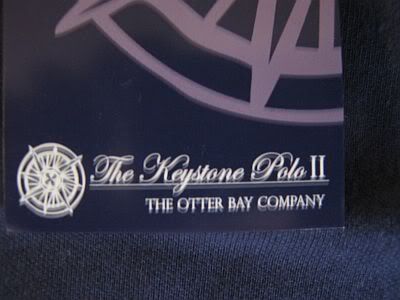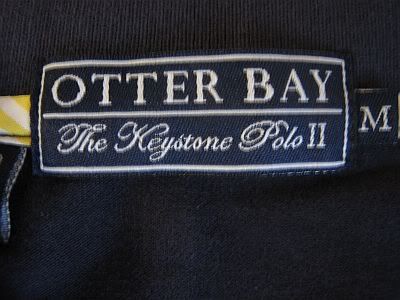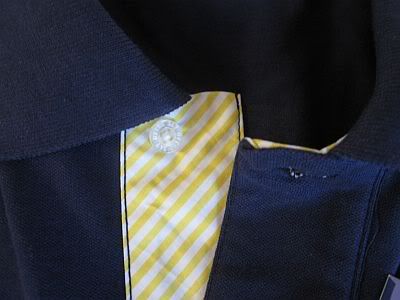 I chose the Blue/Yellow Gameday which represents U of M colors. Wearing this polo shirt I can represent my favorite team. The Gameday shirt goes well going out with friends, playing a game of touch football or just watching the big game on the big screen. While wearing this shirt out I found many people comment positively on how nice of a shirt the Gameday Polo is.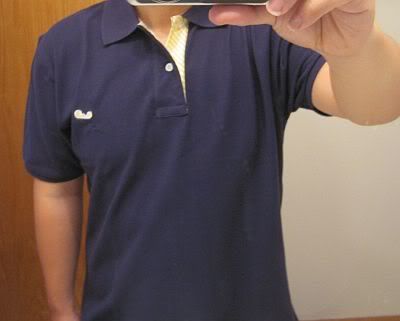 The Otter Bay Company Gameday Polo maybe one of the best looking polos I have ever worn. I've worn Ralph Lauren, Lacoste, Southern Tide polos and found the Gameday Polo to be hands down the best. The fit, quality, and comfort of this polo shirt are the best. Once you wear the Gameday Polo you will never go back to just any polo.
10 Out of 10
Buy the Otter Bay Gameday Polo HERE