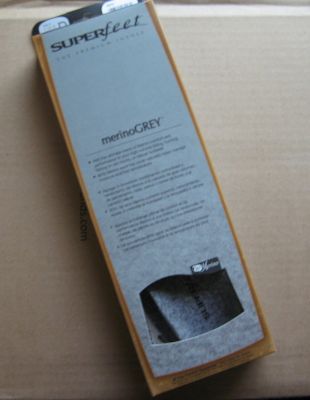 Superfeet have come out with a new insole. The Superfeet merinoGREY offers natural thermoregulating with its Merino wool. The insoles are ideal for hiking, military, and casual boots. I am a big fan of boots due to the Michigan winters so I was very looking forward to reviewing this product.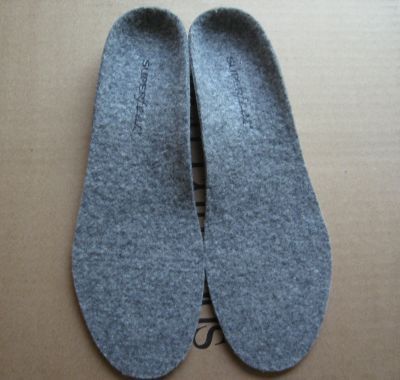 The Superfeet merinoGREY comes in 5 size ranges. I chose the 7.5 to 9D insole which can be trim to fit your shoe size. The process was simple as you just trim the insole to fit your shoe or boot size.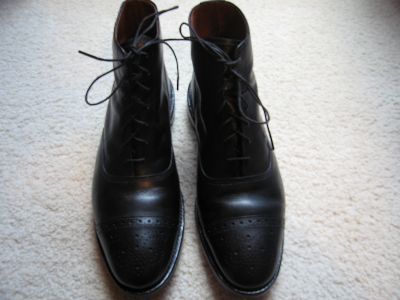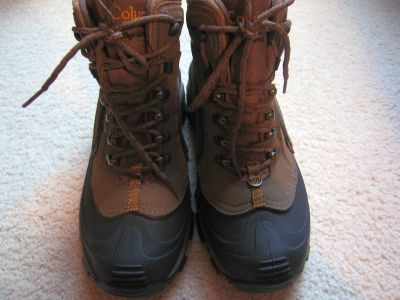 I chose to try the Superfeet merinoGREY insoles with a pair of Columbia boots and Allen Edmonds Dress Boot. During the winter months the wool lining of the insole will provide that extra amount of insulation for warmth. In addition the Superfeet comfort will provide the right amount of support for my feet.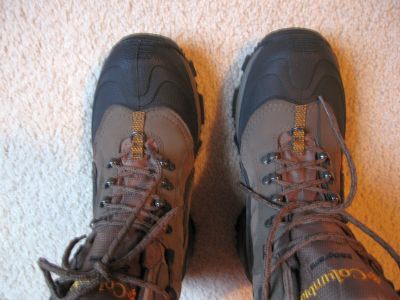 Whenever I hear someone complain how their feet hurt I recommend to them Superfeet insoles as they are the most comfortable insoles I have ever worn. The Superfeet merinoGREY is a perfect addition to the lineup for rugged shoes and boots.
10 Out of 10
Buy it now HERE
Disclosure: Review Unit