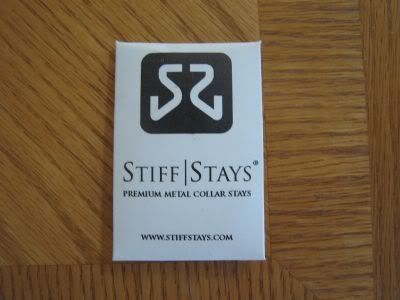 Reviewed by K.C. Kim
http://stiffstays.com/
I purchased several dress shirts as I will be attending several weddings this year.  I noticed that each dress shirt had these plastic collar stays.  Even before purchasing the dress shirts I noticed that the plastic stays warps and didn't create a stiff collar.  That is when I was in a mission to find a great collar stays that would work for me.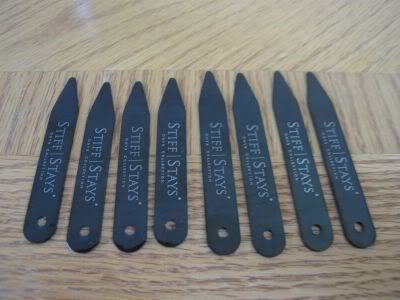 The Onyx Stiff | Stays™ are made of  316L Stainless Steel with an Onyx Color Plated finish.  The glossy black metallic finish is really nice and nothing compares to it.  I originally planned on purchasing some brass collars stays from Nordstrom for 10 bucks but the Stiff | Stays™ blow away the brass stays.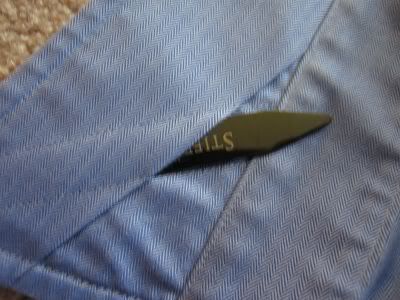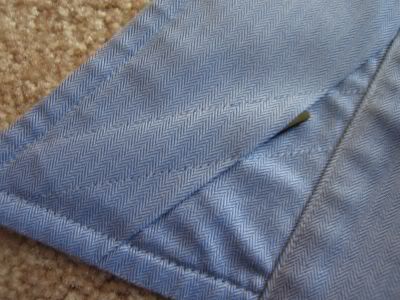 The Stiff | Stays™ create a perfect collar for a professional look.  The Stays come in two of the most popular sizes (two pairs of the standard size 2.5 inch collar stays and two pairs of the extended size 2.75 inch collar stays).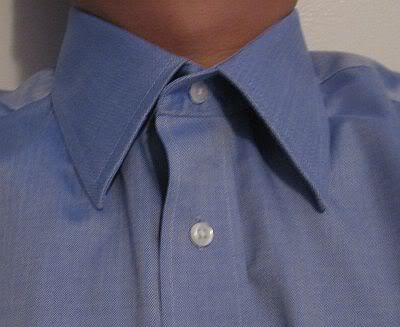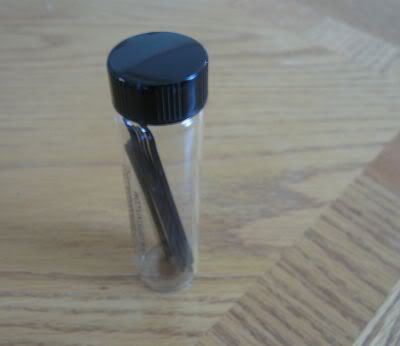 Overall if you are looking for the best collar stays then you have to look at the Onyx series Stiff | Stays™.  The Limited Edition stays retail for $69.99 but is on sale now for $32.99.  Stiff | Stays™ are the only collar stays I use for my expensive dress shirts.  In addition the Stiff | Stays™ makes great gifts as they come in a nice Complimentary Glass Storage Vial.
9.5 Out of 10
Buy it now here
Stiff Stays – Premium Metal Collar Stays (4 Pair Combo Set w/ Glass Storage Vial)
Disclosure:  http://cmp.ly/2/7yp2l5 , http://cmp.ly/5/EPFpyN