Just in time to celebrate the 4th of July PACT has release some nice socks for the occasion. The colorful socks are perfect for the summer time with family and friends as we celebrate Independence Day. And PACT is about change as well with wind powered facilities and organic materials that are environmentally responsible.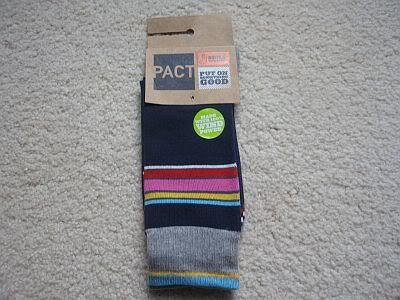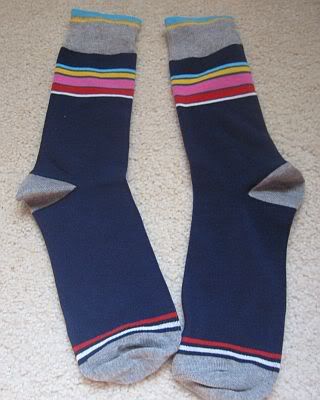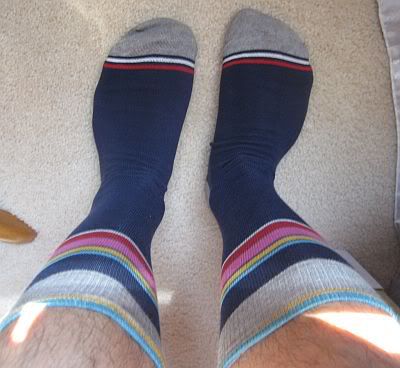 PACT socks comes in many styles from multi color stripe patterns to the popular stars. I found the styles to be stylish and the under $10 a pair to be affordable. PACT uses 80% organic cotton with 7% nylon (toe and heel reinforcement) and 3% Lycra. I am a big fan of organic cotton as if feels so nice against the skin and doesn't have the chemical smell you find in clothes you find at the mall.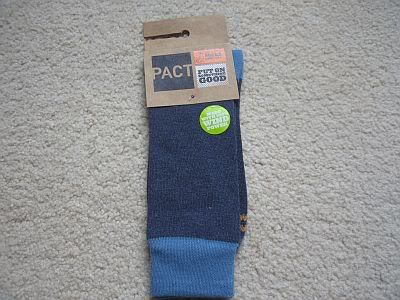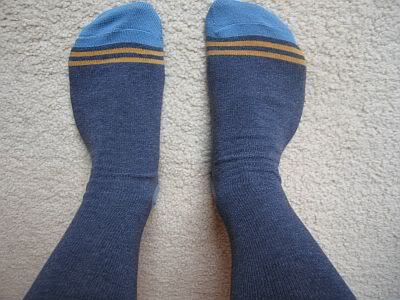 I have a hard time finding colorful socks that don't cost $30-$40 so it's great to find a company selling bright, vibrant sock in stripes and star patterns at $10-$15 or less. The Pact socks have held up well to multiple washings and the material of socks feels just perfect and not too thin or too thick.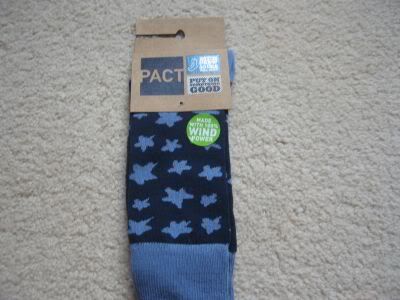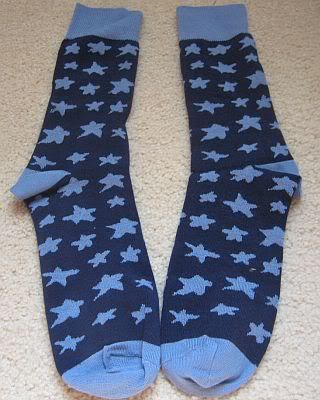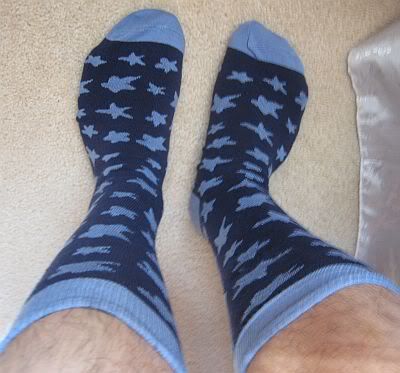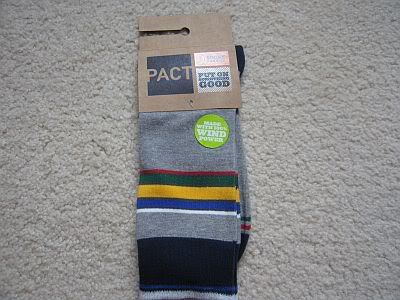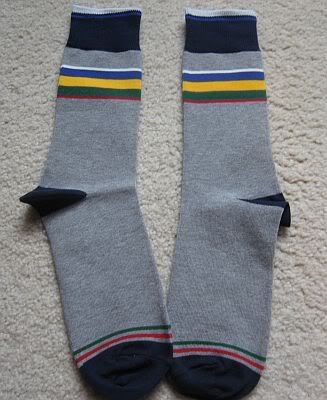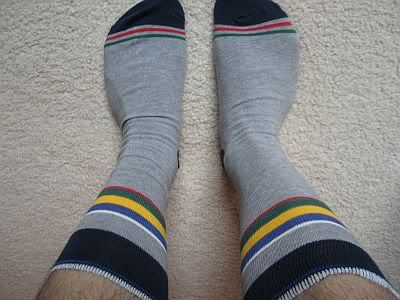 PACT makes the perfect socks for the summer for occasions like picnics, family get together, parties, and just casual everyday wear. I would say that if you want some fun, colorful, and stylish socks then PACT fits the bill to a tee. This July 4th I plan to rock some stars & stripes socks from PACT.
10 Out of 10
Buy it now HERE