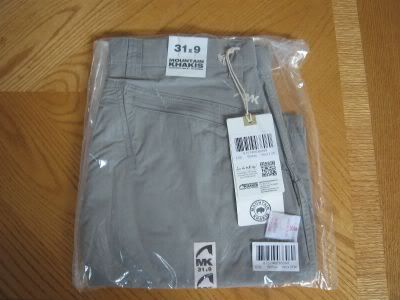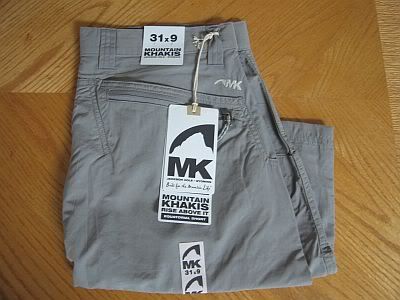 The summer is upon us and all of us guys will bust out with our Khaki shorts for the summer. Now I was looking for a short that can withstand my active lifestyle. This is when I found Mountain Khaki's M's Equatorial Short. These are high tech Nylon shorts that feature 80/10 Durable water repellant, fast drying, and ultra light fabric.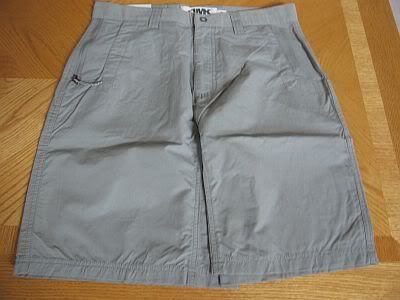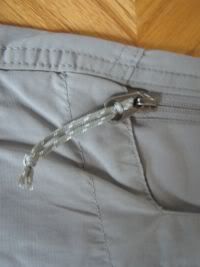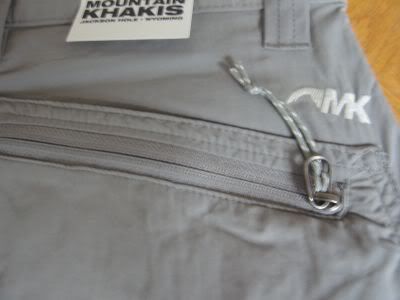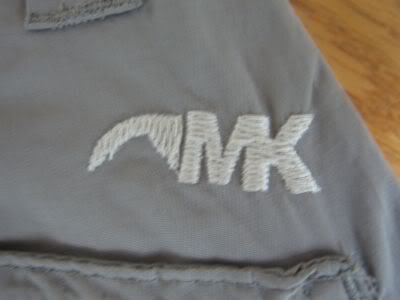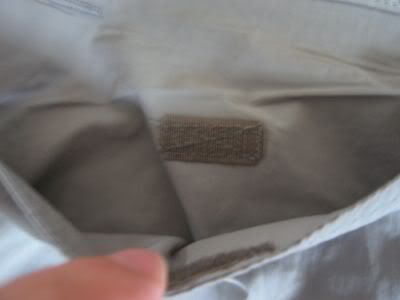 The Mountain Khaki's M's Equatorial Short is styling in design and functional too. The shorts feature mesh pockets and two zipped security pockets for you cash, wallet, credits and ID. You can choose from either 9″ or 11″ length for the shorts. The shorts come in two color choices in Willow or Stone. Another great feature is that the shorts are UVA-UVB +50 resistant for when you in the sun all day fishing.

The Equatorial Short is one the most comfortable shorts I have ever worn. They fit nicely on me without being constrictive. I can play basketball in them and go trail running or hiking without any discomfort. I found the Equatorial Short much sportier allowing me to do so much more activities than with regular cotton Khaki shorts. I paired the Equatorial Shorts with a Polo shirt and they look great together.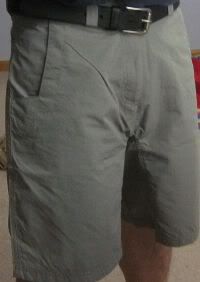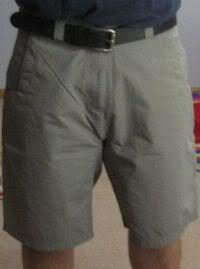 The Mountain Khaki's M's Equatorial Short is the perfect shorts for an active lifestyle which includes hiking, fishing, canoeing, rock climbing, backpacking and more. Since receiving these shorts I have worn them several times and feel they just the perfect shorts for casual and summer adventures.
10 Out of 10
Buy it now HERE