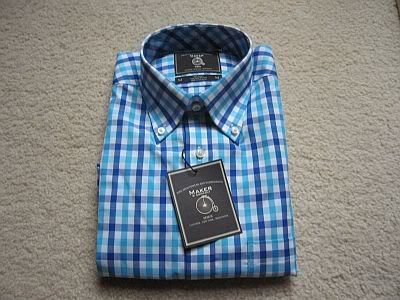 I was looking for a nice button down shirt with some style and bright vivid colors. I think found that with Maker & Company Sport Shirts. This is a classic shirt with a checkered pattern of blues and white.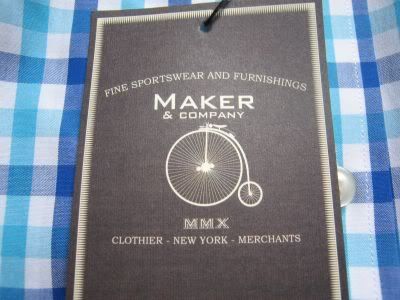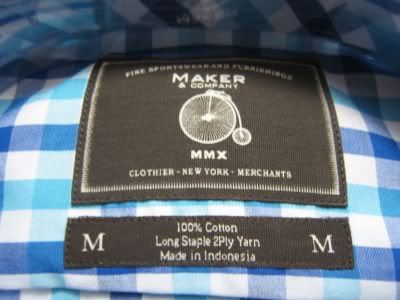 The Maker & Company Button Down Poplin Blue Shirt is of the finest 100% cotton with a thread count of 80-100's. The fit is a classic fit that is not too baggy and not too tight. Maker & Company sells an assortment of button downs that each costs $98.50. You can also find the shirts in stores like Nordstrom's.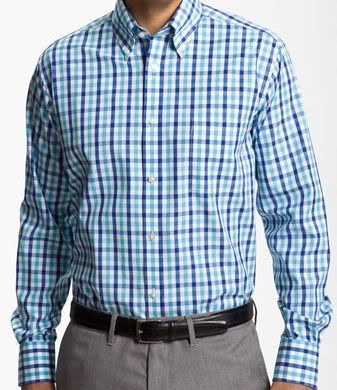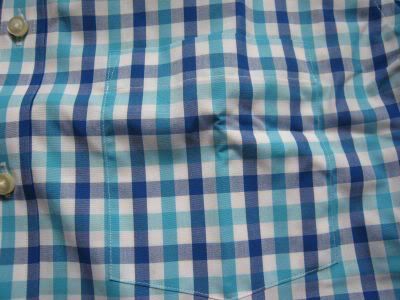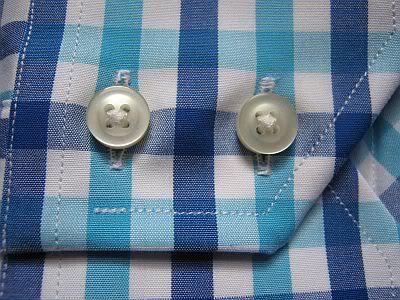 The Maker & Co Button Down Poplin shirt looks good with a blazer or with just some dark jeans. Also you can throw a cardigan or sweater over it for another great look. The shirt honestly looks good with everything I paired it with.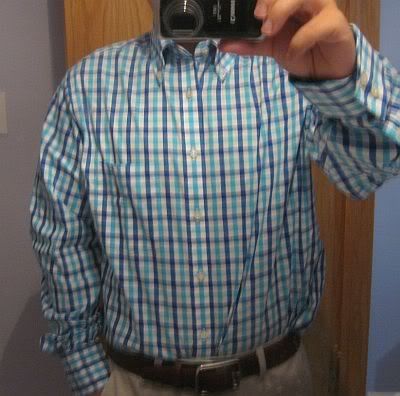 The Poplin Blue button down shirt by Maker & Company is a versatile shirt that can be worn with jeans, chinos, or paired with a sport jacket. The shirt is wonderfully crafted and will make you look like a million bucks. I get complements all the time wearing this shirt around. I think it's the vibrant colors of the shirt and cut and fit of this shirt that set it apart from my other button downs shirts. I would highly recommend you check out Maker & Company for their full line of sports shirts.
10 Out of 10
Buy it now HERE