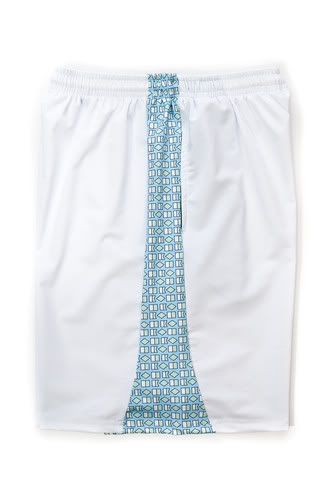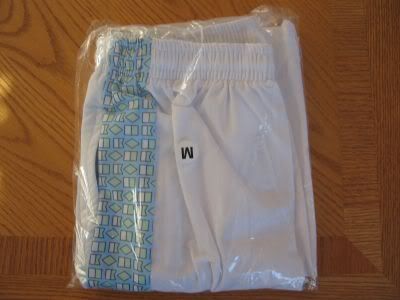 Athletes are now much more fashion forward than the athletes of the last decade. If you watch the press conferences of today athletes, they wear some pretty dapper clothing. On the court they wear pretty ugly athletic shorts. And that's when a company comes along to remedy the ugly athletic shorts and make it a preppy fashion statement.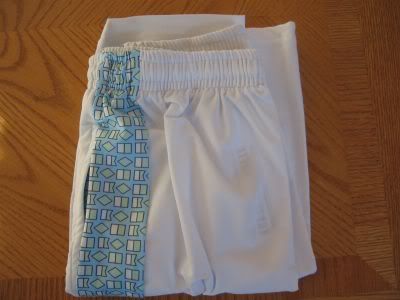 Krass & Funnell athletic shorts come in 6 different styles. You can choose six different colors with accents of lobster, nautical signal flags, anchors, great whites, blue crabs, and seahorses. The shorts are made of High performance 80% nylon 20% spandex and 92% polyester 8% spandex. I think the spandex allows some stretch so the waist is not restrictive. The two pockets come in handy to carry your keys and wallet. The shorts are made in the U.S. which I find important as the imported clothes don't have the same quality control. The Admiral Shorts have an 8″ Inseam which is not too long or too short.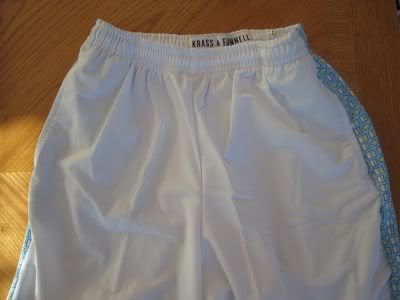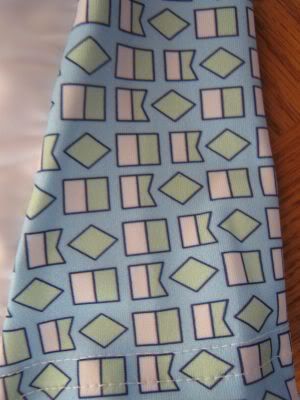 Every guy owns a pair of athletic shorts since they are super comfortable but not the best street wear. I saw a guy wearing a pair of navy mesh shorts with a cutoff shirt and thought to myself that is not a good look on a person. Then I found these preppy Krass & Funnell Admiral's Shorts and thought they looked great in casual settings or dressed up. I would pair the shorts with a Polo for a casual look or button down for a night out.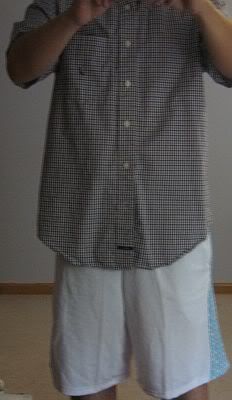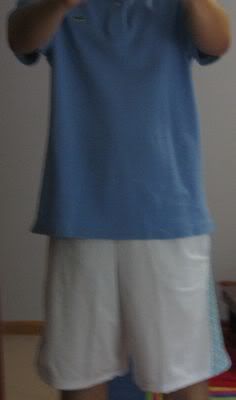 Sometimes you have to sacrifice comfort for style but with the Krass & Funnell Admiral's Shorts you get both. The Admiral Athletic shorts are super comfortable yet stylish. I would not hesitate to buy one for myself or for friends and family.
10 Out of 10
Buy it now HERE