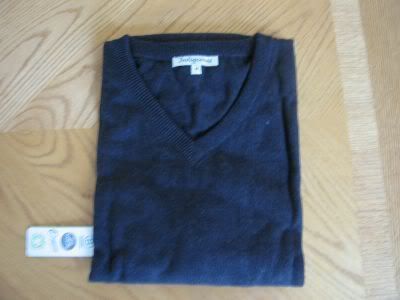 Every man needs the fundamentals when it comes to a well rounded wardrobe. In my opinion a V-Neck Sweater has to be on that list. The V Neck Sweater looks good with a dress shirt and of course with a t-shirt or polo. While browsing the web I found this 100% organic Indigenous Designs Men's Essential V and had to try it for myself.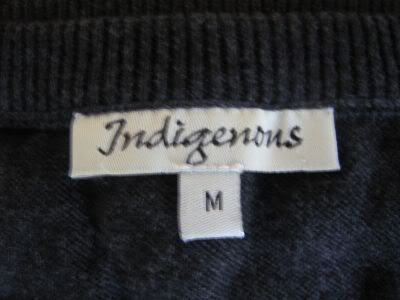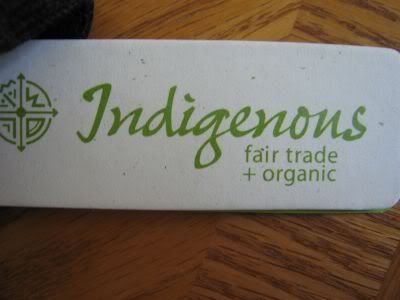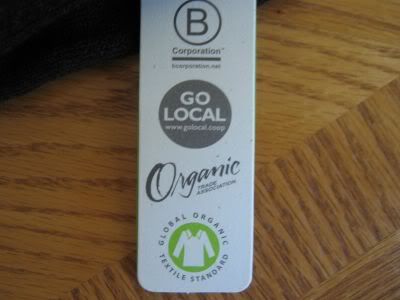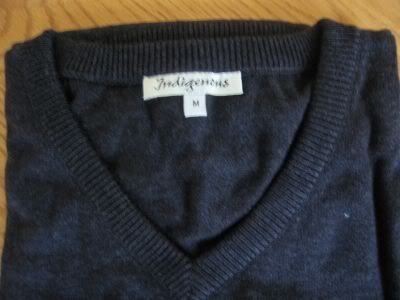 Indigenous Designs makes clothes that are made of the finest natural and organic fibers. The Classic fit is not too slim and not too baggy. When I received the sweater I first noticed it didn't have the chemical smell that new clothing has when you buy it from the store. Organic cotton clothing is popular for a reason. The soft texture and breathable nature make it a very wearable fiber. Indigenous uses organic cotton in its Men's Essential V as a lighter weight knit. The natural fibers to add strength and soft texture to our blends. In addition the clothing that Indigenous Designs sells is better looking than the clothing I find at J.Crew, Banana Republic and other brand stores. They are really leading the way in eco fashion design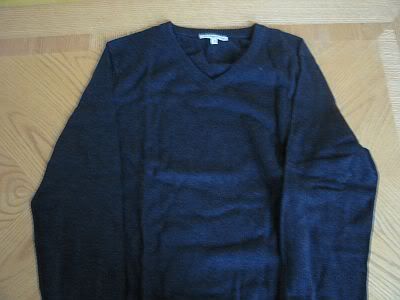 I really like the Essential V as it's made of 100% Super Soft Peruvian organic cotton. I found it more durable than wool V-Neck sweaters and less itchy. The Essential V is easy to maintain as you hand wash it and flat dry it. You can also Dry Clean it as I do with all my nice clothing.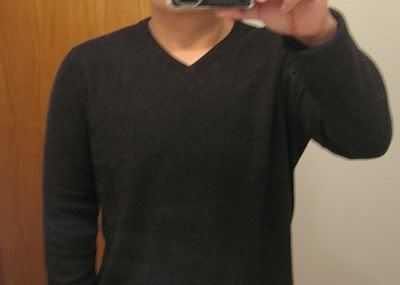 I have several Merino Wool sweaters but found the Indigenous Designs Men's Essential V to be much more comfortable and stylish. The Indigenous Designs Men's Essential V fits nicely without being too tight or too boxy. Indigenous Designs is leading the way in Eco-Friendly fashion. Eco fashion & Organic clothing E.g. eco-fashion is defined not just by the use of organic cotton but by the use of fair trade labor practices in every step of the supply chain. If you haven't check them out yet then you better take a look at Indigenous Designs classic sustainable clothing at their website HERE
9.5 Out of 10