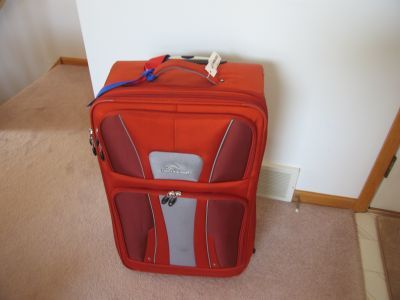 I was going on a trip overseas so I knew I wanted a bag that was lightweight but could fit a ton of stuff in. High Sierra Evolution bags are one that fits the bill. The new Evolution bags weight a mere 7.8 pounds.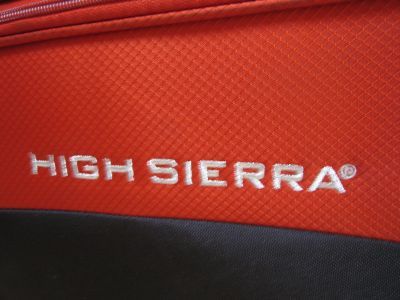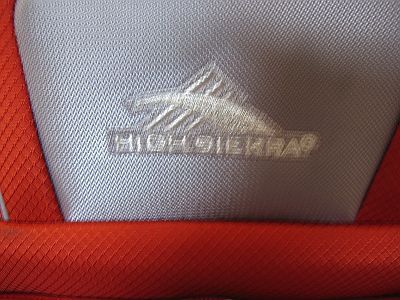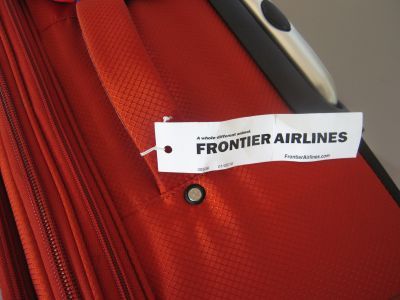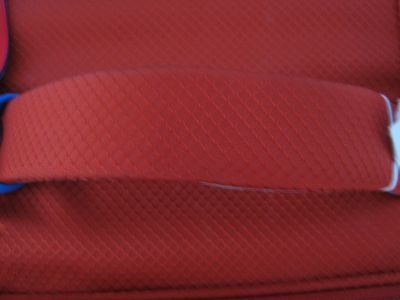 International trips have a weight limit of 50lbs and with luggage that sometimes can weigh almost half of that you will want some lightweight luggage. The High Sierra Evolution Suitcase solves this by using new material that cuts the weight down to an amazing 7.8lbs. The suitcase uses high-density foam structure to help maintain its shape while keeping weight down. The Main compartment of the luggage case is huge and can fit a ton of clothes. The Evolution suitcase also has a front pocket for tickets and a pocket for your magazines and documents. The wheels provide a smooth action and the aluminum handle is solidly built.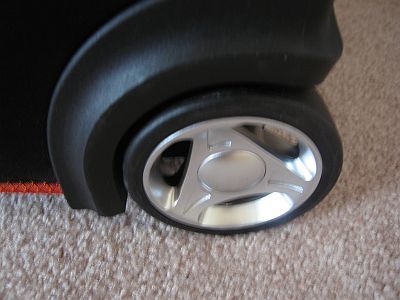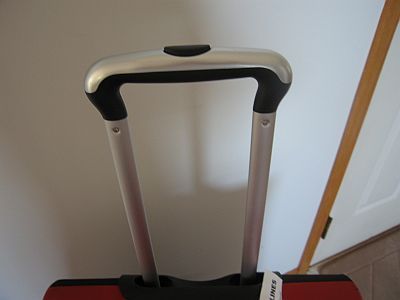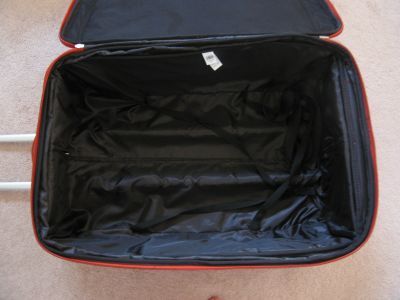 My brother was getting married in South Korea so I spent 3 months overseas and needed luggage that could handle the trip. I chose a High Sierra backpack and High Sierra Evolution Suitcase to take with me. I liked that both pieces are very unique that I can find them instantly when I look for my baggage on the conveyor belt. The bright lava orange color instantly can be seen from a distance away. I took the Evolution Suitcase everywhere as I had to frequently change sleeping arrangements at relative's homes that I was staying at.

When I completed my trip back to the states I was surprised how well the High Sierra Evolution Suitcase held up. I previously took Samsung luggage and had to throw it away after the trip as it got real beat up. Whenever I go on a trip overseas you bet that I will go with High Sierra Evolution line from now on. The quality, price, and style can't be beat.
10 Out of 10
Buy it now here
High Sierra Evolution 28-Inch Wheeled Upright Suitcase