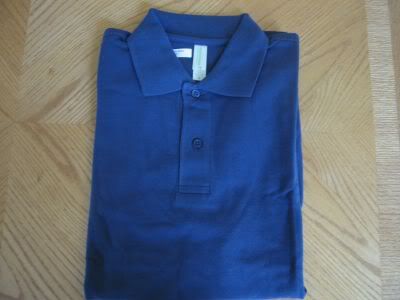 While browsing the web I stumbled on Econscious website of organic and sustainable apparel. Instead of the brand I am looking more and more at what the clothing is made of. I see way too many shiny polyester golf shirts that make you sweat and was looking for a good quality comfortable Polo Shirt. Econscious appeared to fit that bill so here I review the Econscious Organic Pique Polo.

The Econscious Organic Pique Polo comes in white, pacific blue, and black. I chose pacific blue as that is my favorite color for Polo's. The Econscious Polo costs $29 and is very affordable for everyone. The Pique Polo has 2 buttons, Flat knit collar and cuffs, Neck seam clean finished with self fabric, and Double needles cover stitch seams. It is made of 100% Organic Cotton ring-spun pique.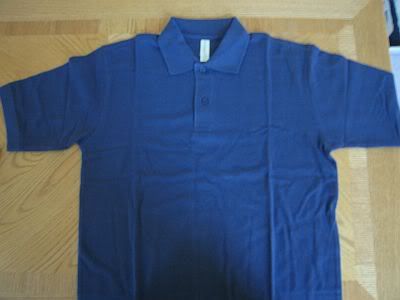 I found the fit of the Polo to be just perfect as it was not to trim and not too baggy. Also I like that it doesn't have the tennis tail so its looks good tucked in or not tucked in. The Econscious Organic Pique Polo is a bit heftier polo and construction and stitching is perfect.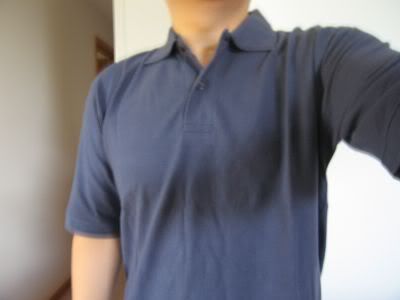 I am impressed by the quality of Econscious Organic Pique Polo and put it with the top Polo's from Ralph Lauren and Lacoste. I am glad to find a company that not only makes great clothing but is Eco friendly as well. The Econscious Organic Pique shirt is a Polo that I could wear everyday because the comfort is at another level.
9.5 Out of 10
Buy it now HERE