It always good to have a bottle opener handy to open up those bottles of sodas, beer, and other drinks.  Cranky Monkee has created one that is super small and fits on your keychain.  The Keyshark is the perfect stocking stuffer for that beer drinking member of your family.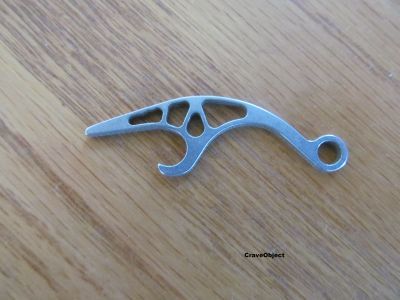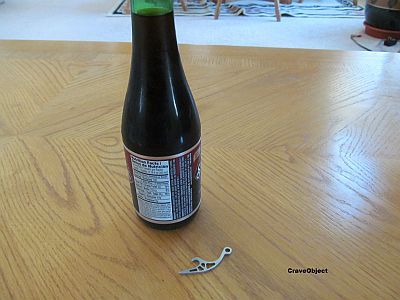 The Cranky Monkee Keyshark bottle opener is made of aerospace aluminum that is so light weight and fits nicely on a keychain.  The art waterjet cutting process allows it to be shaped into a shark moth shape.  The Keyshark works nicely when you need to open a glass bottle of beer.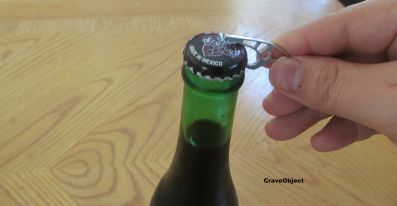 The Keyshark is a great gift for beer lovers who want a bottle opener at all times.  The Keychain is item that I will put on my Christmas shopping list.
9.2 Out of 10
Disclosure:  Review Unit