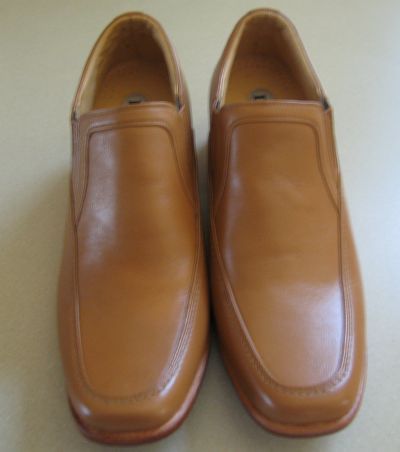 Women have been wearing high heels forever and they gain 3-5 inches on their height. A 5-3 woman with heels on would be the size of an average height guy. Now for guys we only get 1 inch on average from our heels on dress shoes and casual shoes. Now for us shorts guy we need an advantage to level the playing field. This is where elevator shoes come in. Don's Footwear makes custom handmade shoes and boots that are made to order.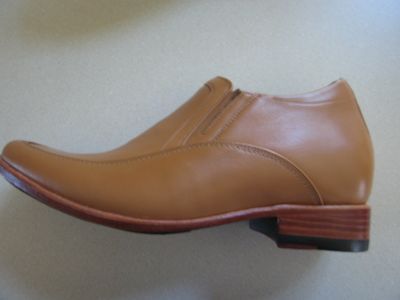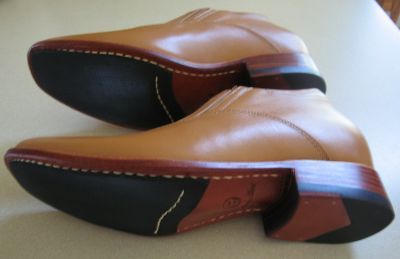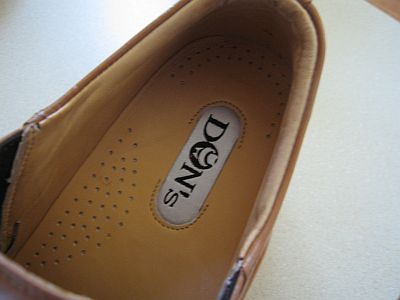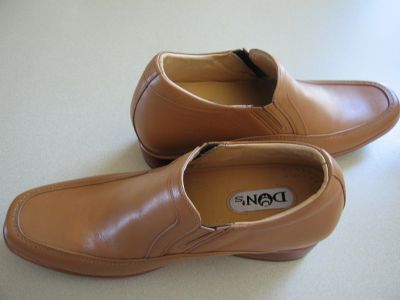 Allan Donnelly saw a niche for high quality elevator shoes as no one was making them. The only elevator shoes you could find were cheap Chinese ones that are made of the lowest quality materials. Allan Donnelly changes this by starting the Don's Footwear line of premium elevator shoes.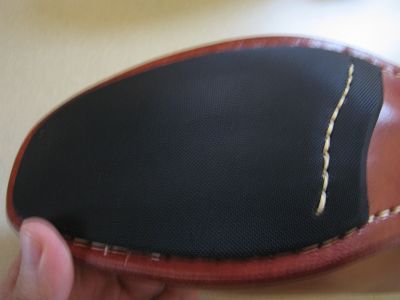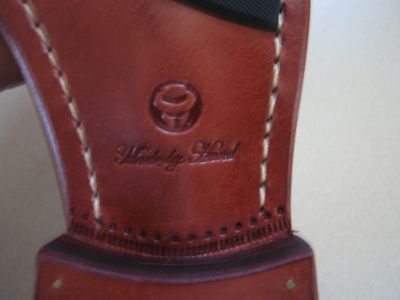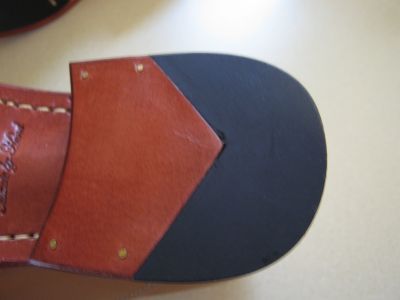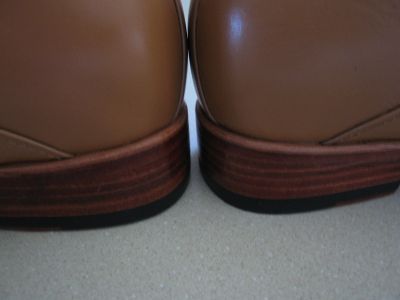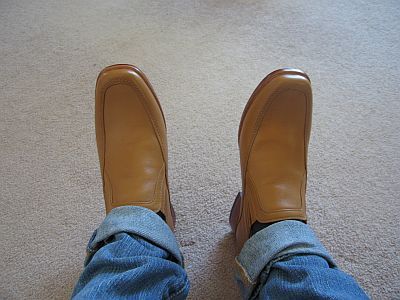 The website allows you to really customize your shoe or boot. I chose the MACERATA slip on shoe. I can now choose size, color, finish, height increase, and sole type. The shoes are not made until you place your order. The shoes fit true to size and the matt finish tan color is a nice color. The height increase will gain you 2-3 inches on your height. You can choose from three different soles from leather, rubber or hybrid sole. All the shoes are on different lasts and not some generic last like the Chinese shoes use. The Grade Triple A Nappa, Full grain cow leather is soft, smooth and supple. The Handmade Upper & Hand lasted means they are right up there with the highest custom shoes that will cost hundreds more.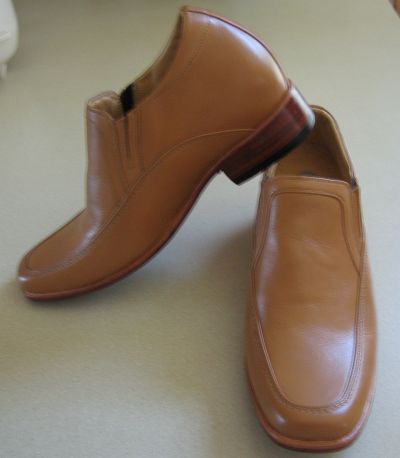 Don's Footwear is a quality shoe company that makes you feels like a million bucks. You no longer have to feel awkward about your height and can look good as well. The quality of the shoe is right up there with Allen Edmonds and Crockett and Jones.
9.5 Out of 10
Buy it now HERE