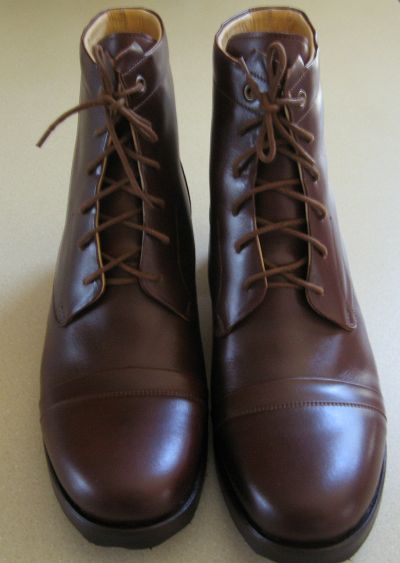 The Fall Season is coming soon so we shall see more boots arrive. Don's Footwear has a nice boot for the winter called the VETTORE. Not only is the VETTORE Boot good looking but it adds 2-3 inches in height increase too. I have to say if you're looking for a nice boot for this fall then the VETTORE should be on the top of your list.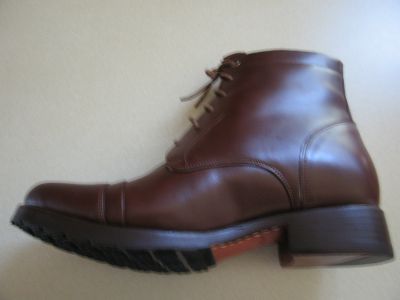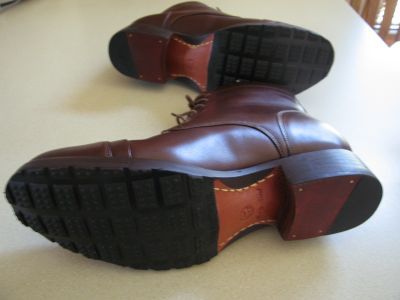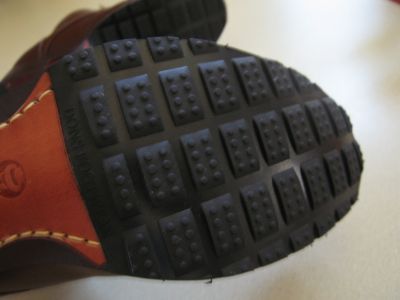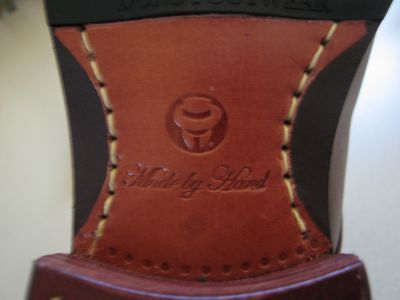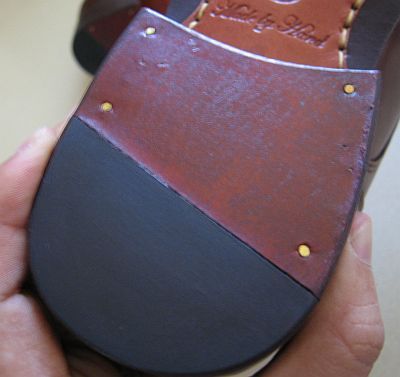 The Don's Footwear Elevator shoes VETTORE is handmade and made to order. On the site you design the boot from a list of colors, size, height increase, finish, and sole. The $288 price tag makes this a great value as you won't find custom boots at this price.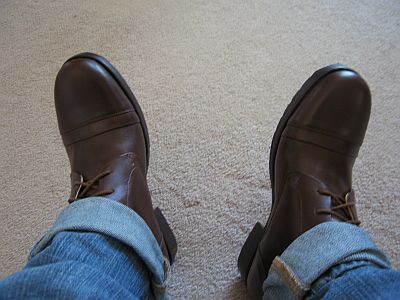 The VETTORE is a stylish cap toe boot that I would compare to the Allen Edmonds Bayfield's or ll bean Katahdin. They are dressier casual work boots that will look better with age. The added plus of the VETTORE is the increase in height. You can gain 2.75 to 3.3 inches to your overall height with the VETTORE. The style looks very original and it does not look like an elevator shoe at all.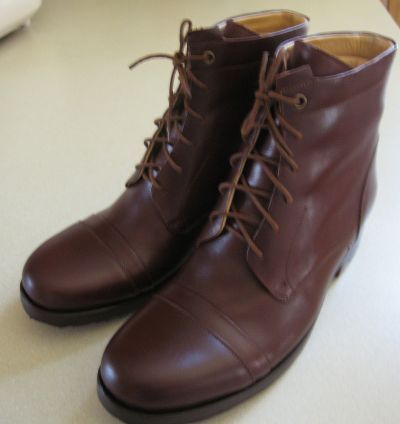 The VETTORE is the must have boot for the fall. I recommend the VETTORE to anyone who wants a high quality custom made boot to wear around town. I wear a lot of Alden boots but I keep coming back to VETTORE boot as my go to boot.
9.7 out of 10
Buy it now HERE